How I Found Love (and Breakfast) in My Dorm Cafeteria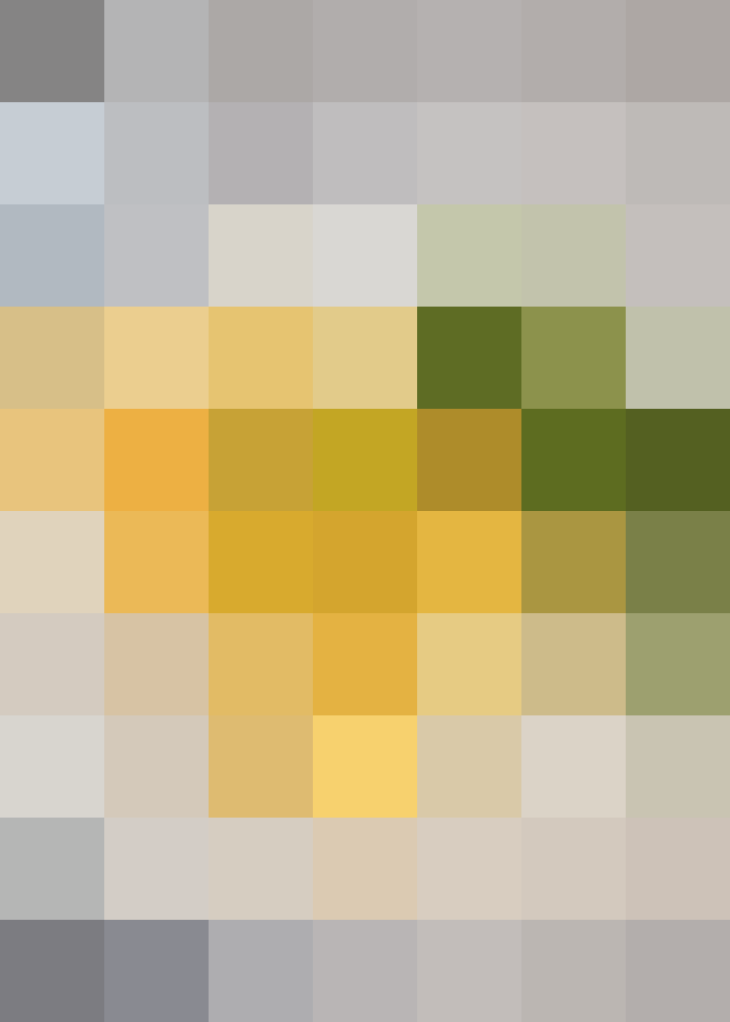 I didn't have Tinder in college, I had Breakfast Club. What originally started out as a meal for my friends and I to commiserate over our way-too-early class schedule, turned out to be something much more romantic. Not only did I find peace in my daily egg white omelette in my college dining hall, I also found love.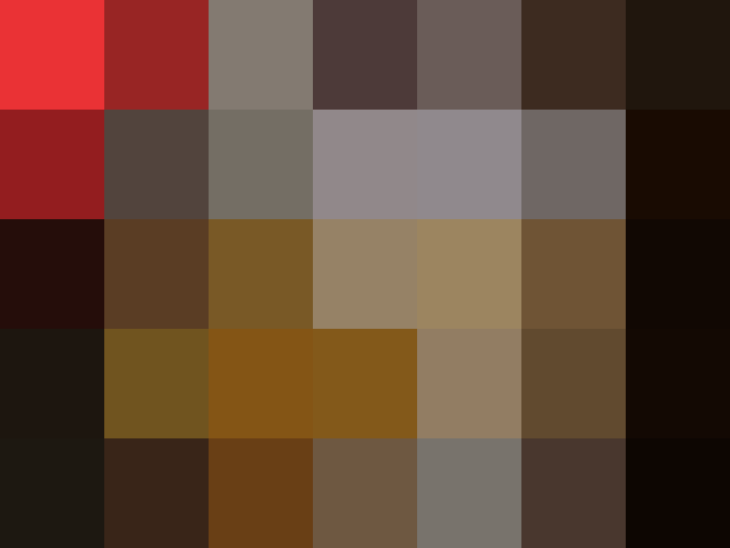 Growing up, I didn't regularly eat breakfast. Getting out of bed has always been a struggle for me, so most days in high school I would throw on some clothes and run out the door to the sound of my best friend honking the car horn. I think I had a semi-warm Toaster Strudel once or twice, and I remember feeling very accomplished.
That's why it was slightly masochistic when I decided to schedule my first class of the day at 9:30 a.m., Monday through Thursday, for the entirety of my freshman year of college at NYU. I made a handful friends in my dorm who also didn't understand what the first year of college was really for, and they pushed me to try something new: eating before noon.
The Breakfast Club was born.
There was a cafeteria located at the bottom floor of my dorm building where we met every day around 8:45 a.m. It was decidedly the worst dining hall on campus, but their breakfast options weren't so bad. No matter how late I stayed up the night before, no matter how tired I was, I always made it down for breakfast before class. No exceptions.
I ordered the same thing every day for breakfast: an egg white omelette with vegetables and cheese. Every morning the guy who made the omelettes would slowly scrounge for the smaller bucket of whisked egg whites in the mini fridge and then gently ladle the eggs onto the hot griddle and add some shredded cheese, peppers, and onions.
In my freshman-year mind, this meal tasted like delicious victory. Here I was, totally new to the biggest city in the United States, and I was learning to take care of myself. I didn't live with my parents! I was getting up before noon! I had real friends! I was finally eating breakfast! And not only was I just eating breakfast, I was eating a healthy breakfast.
I felt like a real adult.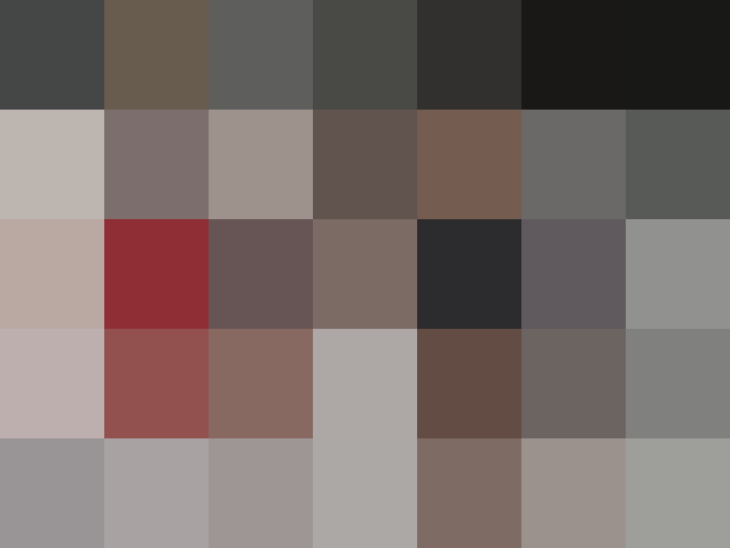 But the best thing about Breakfast Club wasn't that adult-feeling or eating something that actually tasted good – it was seeing friends every morning. Real friends! For a previously awkward, nerdy high school student, this was something new. Sometimes it was just a couple people, sometimes it was a big group. Anyone was allowed to join. It was a great excuse to ask someone to hang out with you.
Oh, you have a morning class, too? Why don't you come to our semi-ironic, way-too-early Breakfast Club!
I have this freshman-year morning ritual to thank for most of the friends I've kept from college. It's also where I became friends with James. James lived on the 10th floor of my college dorm building, and he ordered a regular omelette with peppers and onions most mornings. No cheese.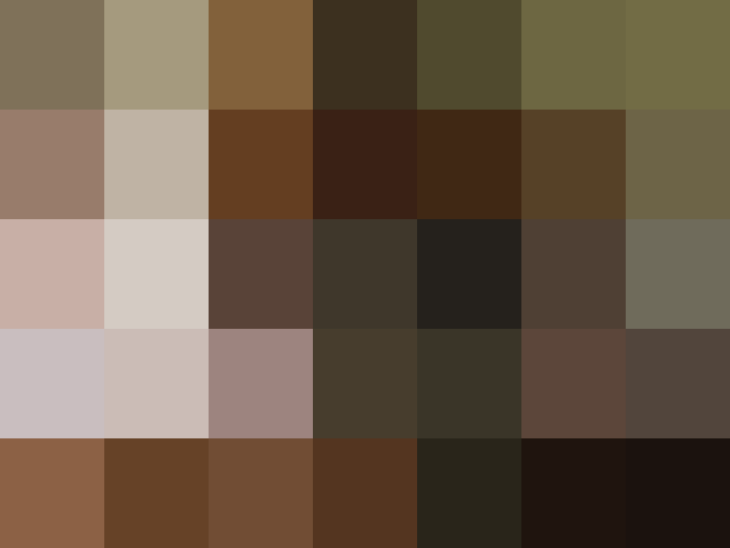 James was nice, confident, smart, and a great listener. Basically all of things I could have ever wanted in a friend when I was a teenager, but not in a boyfriend. I had originally met him at a party in his dorm room my first week at school. He asked me out that night for dinner (not breakfast!) and I declined, but later asked him to join my friends and I for breakfast.
Most mornings he would come down to breakfast half-asleep. He never drank coffee, and he never invited any of his other friends to tag along.
As we ate more omelettes and became better friends, he used to ping me on AIM a couple nights a week and ask to come down to my dorm room because his roommate wanted to have his girlfriend over. And because I thought it was hip, we played chess most of the nights he came over. He always won.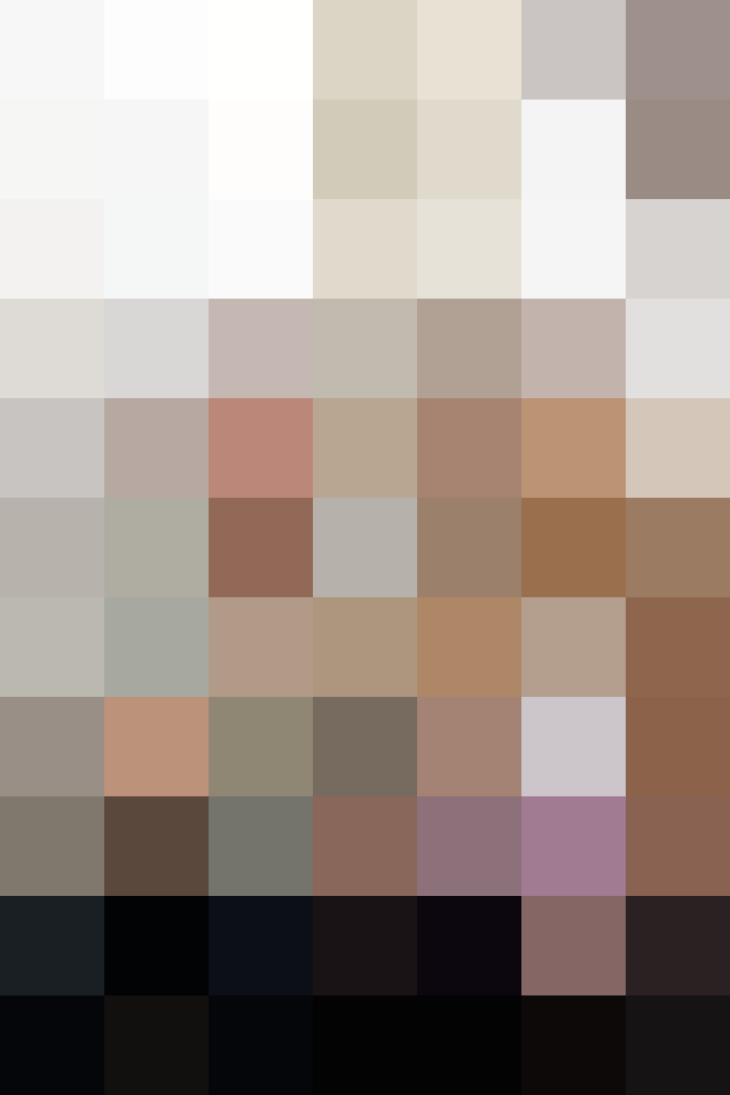 As it turned out, James' roommate never had his girlfriend over, and he also didn't have class until much later in the day. He used to sleep for a couple hours before his alarm went off, come downstairs to eat breakfast with me, and then run back to his room and sleep pretty much the rest of the day.
How could I not eventually grab a slice of pizza with him? Eight years later, graduating from breakfast to dinner proved to be a good idea.
Published: Aug 14, 2015