Fill Your Tamales with Corn, Shrimp, & Miso Butter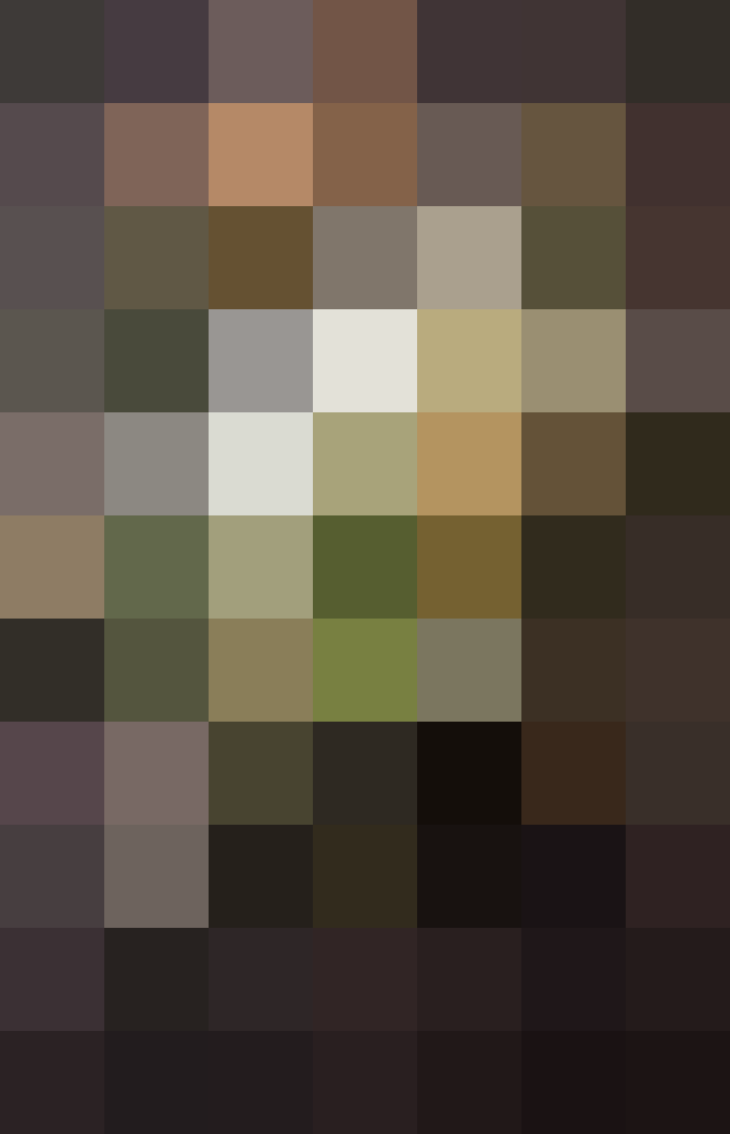 Traditional tamales, in many ways, are a blank slate for your hopes and dreams. You might keep it simple by filling your tamales with masa harina and slow-cooked beef, while other times it's good to get a little crazy with vegetables. This tamale with corn, shrimp, and miso butter is obviously in the latter category.
This recipe gets all the right flavor profiles: the sweet corn, the citrus shrimp, and the spicy, umami miso. Have you ever tried tamales like this before?
Published: Jan 5, 2015