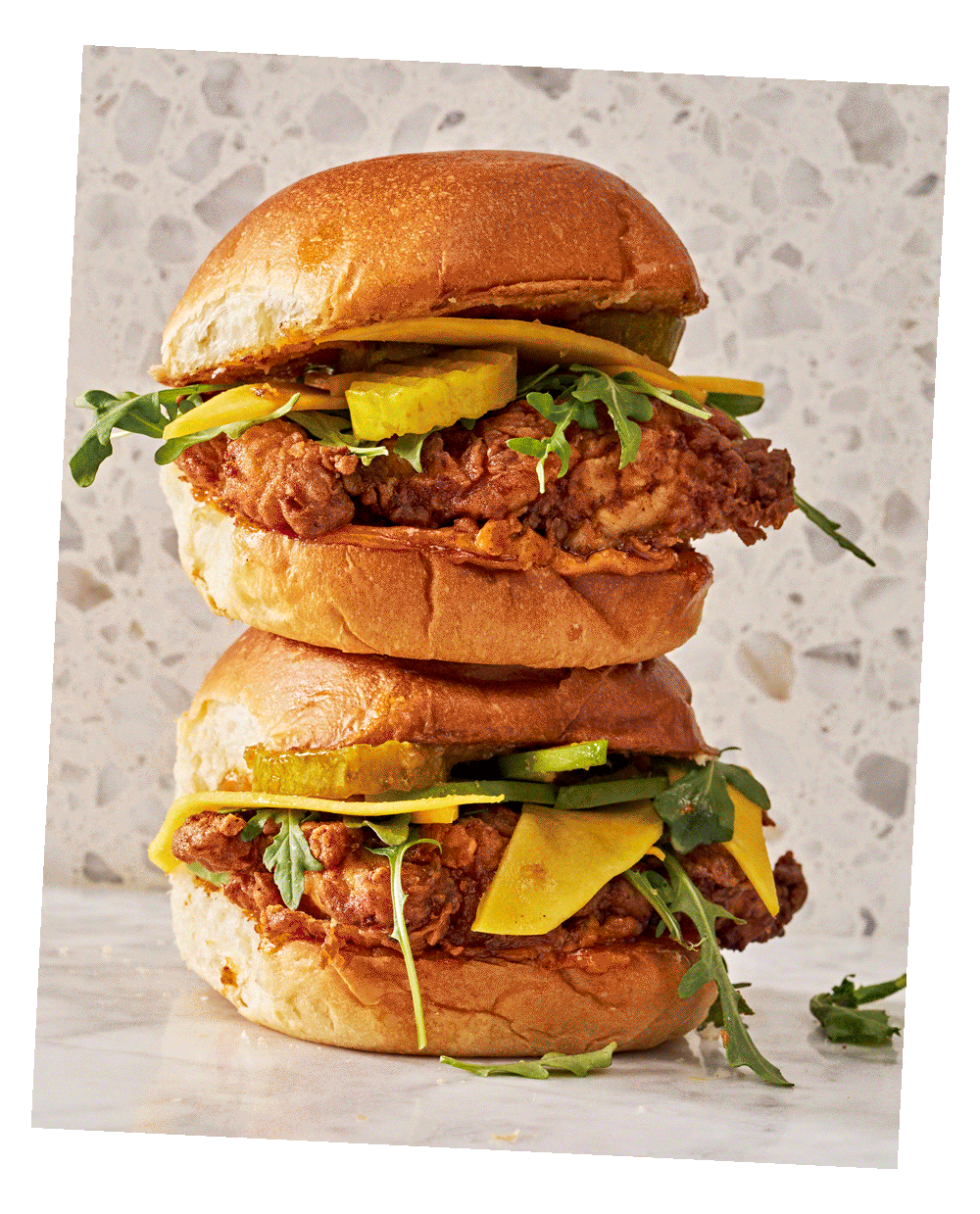 The Kitchn 100
Our highly delicious answer to the never-ending question of "What should I make?" After rounds and rounds of testing and debating, we've landed on the 100 recipes The Kitchn editors believe you need right now: ridiculously easy dinners, dreamy desserts, extra-special cocktails, and hacks totally worth trying. Get cooking!
See last year's picks. (We still love them!)
Weeknight Dinners
The best recipes start with the best groceries.
Good & Gather has quality ingredients at a great price.
Shop Now
In Partnership With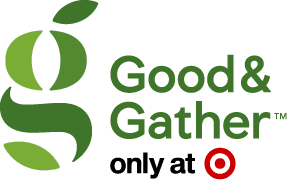 EDITORIAL

Lindsay Funston, Editor-in-Chief

Lauren Miyashiro, Recipe Director

Grace Elkus, Contributing Editor

EDITORIAL SPECIAL PROJECTS

Alison Goldman, Special Projects Director, ATM

ART

Melissa Polhamus, Creative Director

Maria Fernandez-Davila, Senior Designer

STUDIO

Vicky Wasik, Studio Director

Alex Lepe, Staff Photographer

Thomas Hoerup, Studio Producer

Ola Wadley, Culinary Assistant

AUDIENCE GROWTH

Rebecca Longshore, VP, Audience Growth

Rachel Otero, Associate Social Media Director

Andrea Kaufman, Social Media Manager

Ayanna Boyd, Associate Social Media Editor

Brian Wong, Social Media Manager, Commerce & Branded Content

Hollis Miller, Manager, Email & Acquisition

Carolyn Moore, Associate Email Editor

EDITORIAL OPERATIONS

Tracey Gertler, Production Director

Quin Johnson, Photo Producer

Lauren Kodiak, Copy Chief

PRODUCT

Rachelle Janeczek, Senior Product Manager

Elías Turbay, Senior Software Engineer

CREATIVE STUDIOS

Anna Hoffman, Executive Creative Director

Matt Gurry, Editorial Director

Evette Manzo, Project Manager

Alexandra Wozniczka, Graphic Designer