Farmers' Market Report: Marché Atwater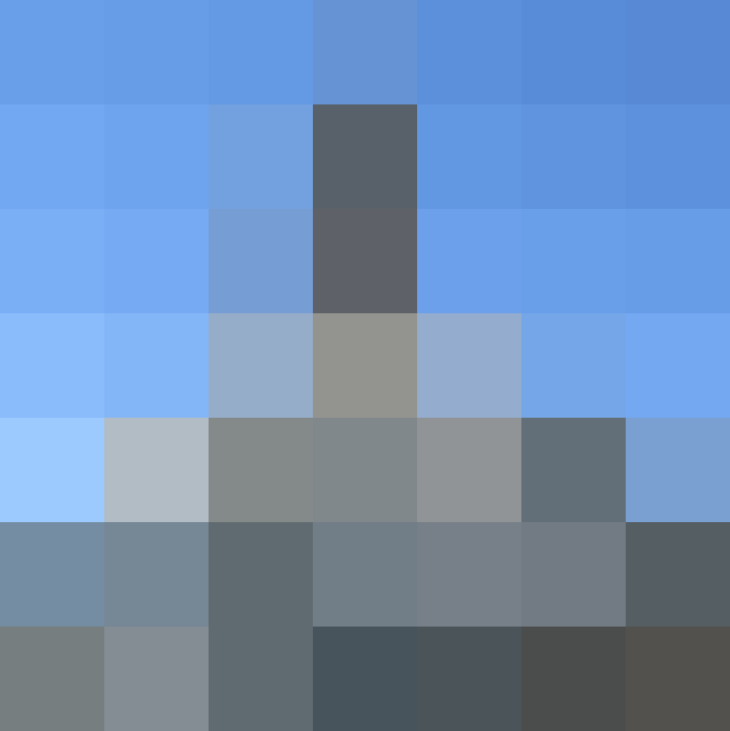 Marché Atwater is a glorious sight right now: the outdoor parking lot is transformed into rows of greenhouses filled with flowers and plants. And the indoor shops are bustling with activity. Fresh seasonal produce galore makes the trip a feast for the stomach and the eyes. On our first trip there, we acquainted ourselves with a few favorites…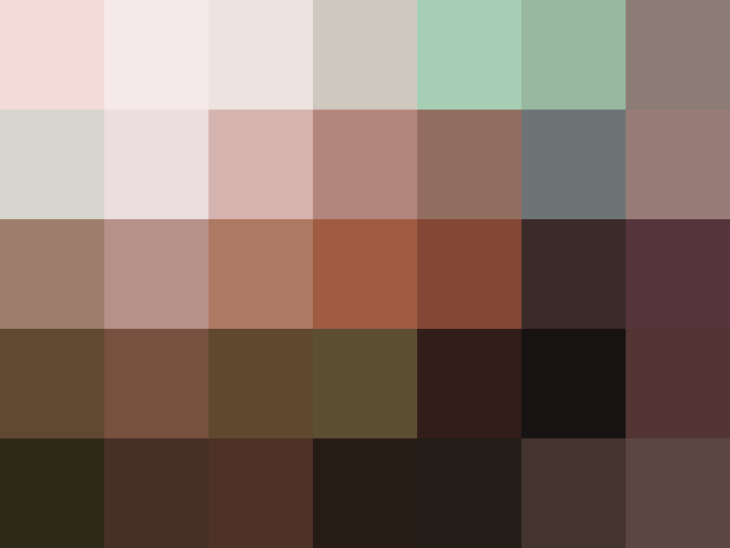 Just a small selection of the seasonal produce available at Atwater right now. Check here for a full table of in-season produce available at the market from month to month.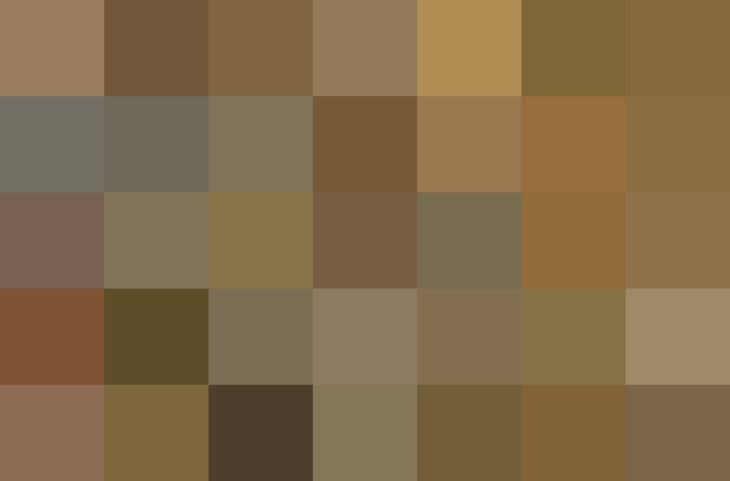 SOS Boucher's case of ready-to-roast rabbit.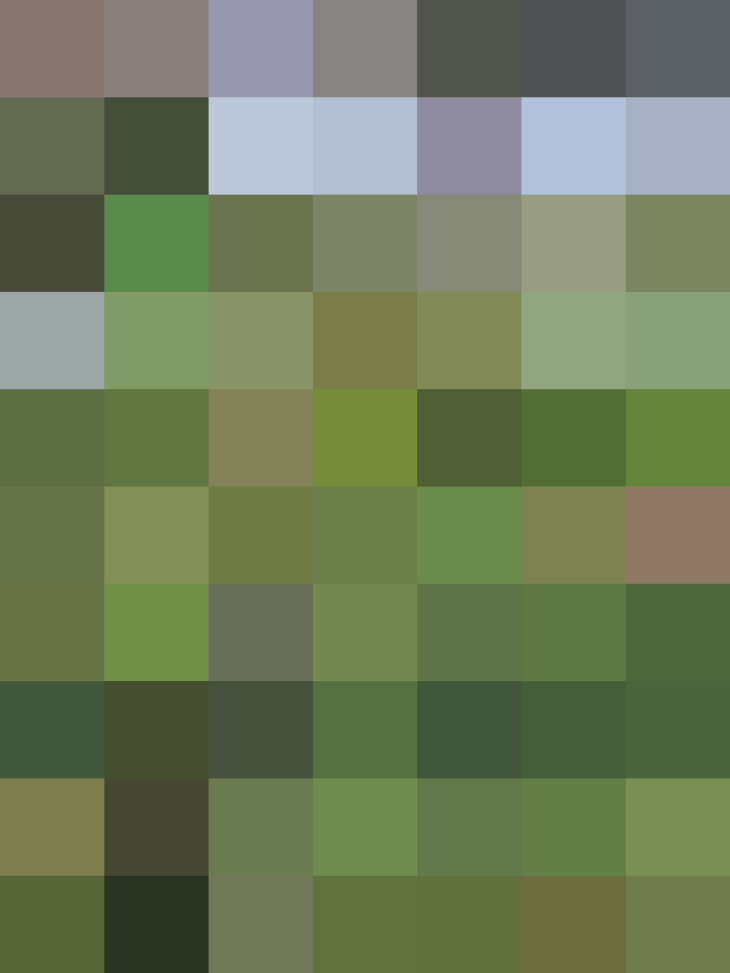 Rows and rows of potted chrysanthemums, above, and a bounty of cut flowers, below.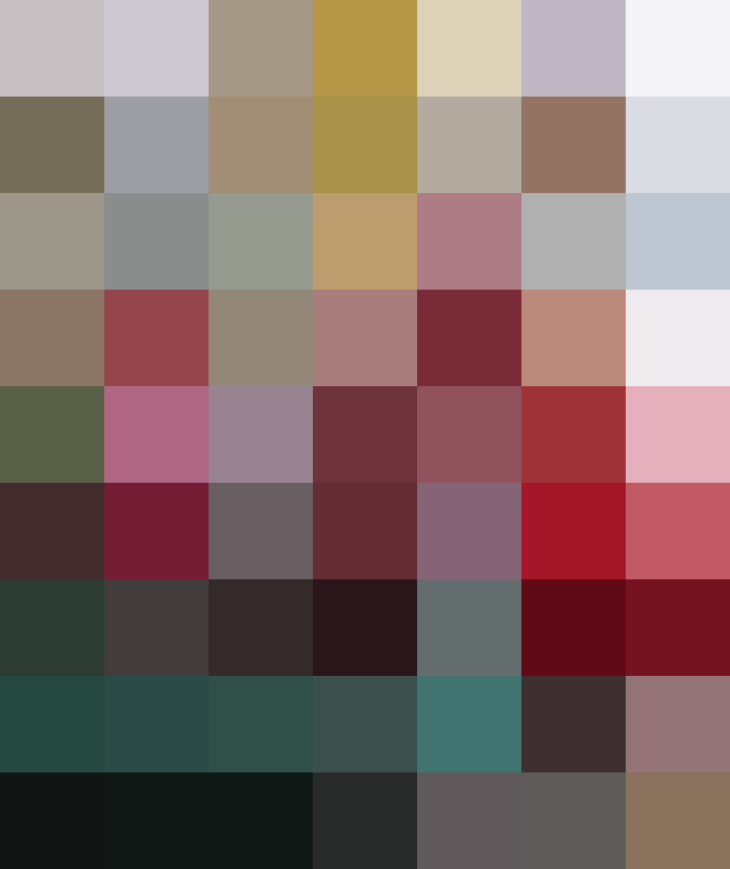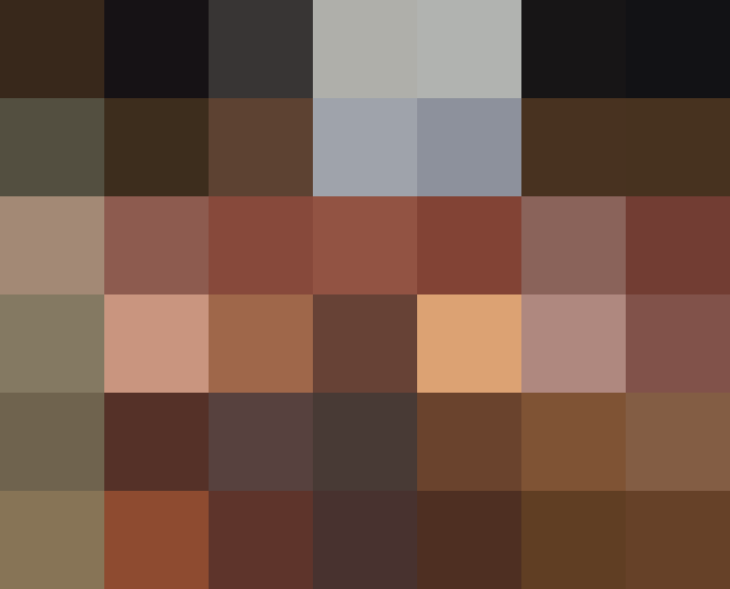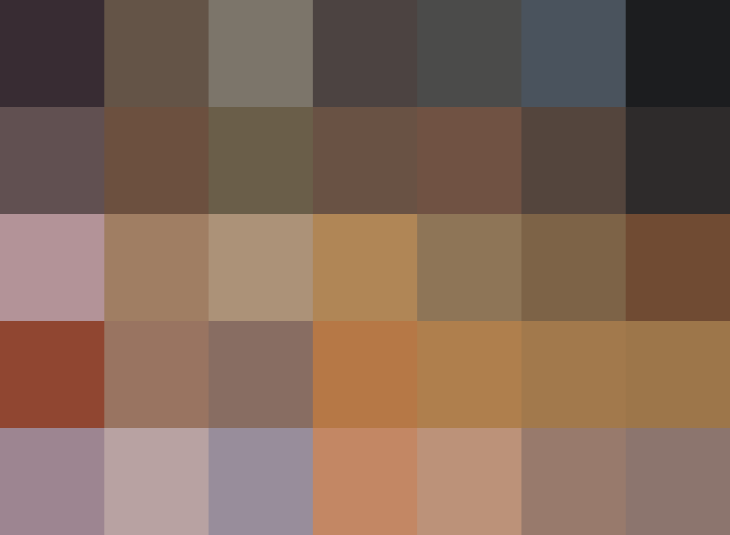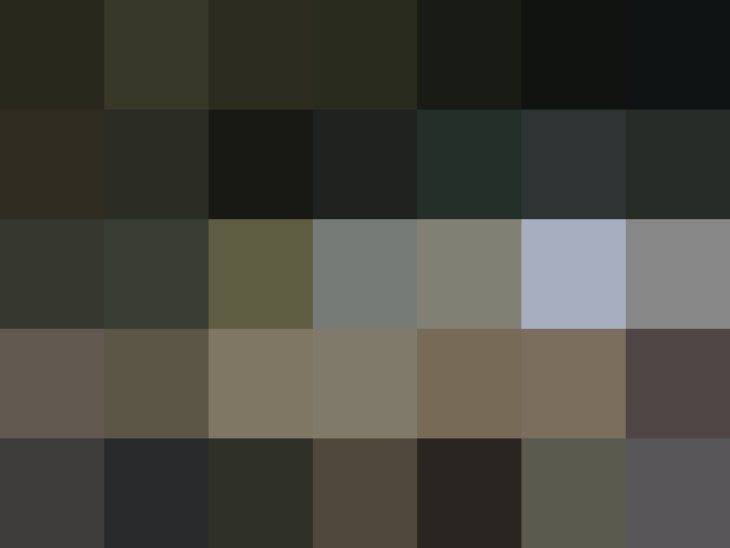 Check out the market bags at Le Vrac du Marché. There are also three cheese shops, lots more butchers, and Les Douceurs du Marché – an incredible specialty food shop that we enjoyed so much we forgot to take photos.
Marché Atwater is open year-round inside of its landmark building that was once a train station. During the warmer months, produce, plantings, and flowers take over outdoors, too. We're looking forward to many more trips in the seasons to come.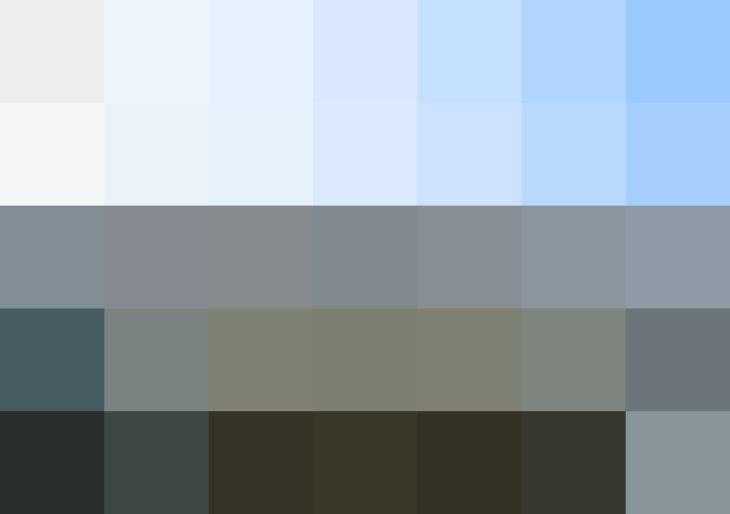 Originally published Aug 25, 2008