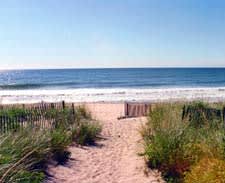 Farmers' Market in the Hamptons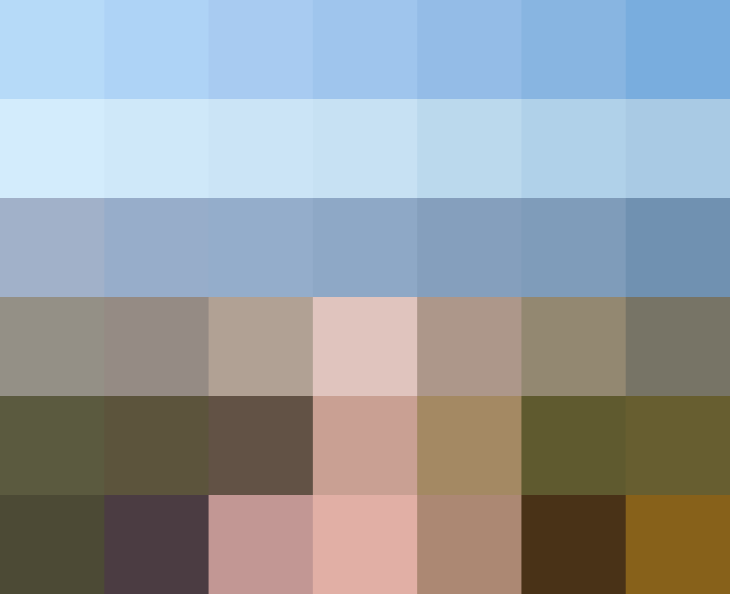 For those of you summering out on the East End, you now have another choice besides the local IGA and Waldbaums for your produce.
A new farmers' market will be running on Wednesdays (perhaps not the most convenient day for weekenders) in East Hampton (parking lot of Nick & Toni's restaurant, 136 North Main Street) from 9 am until noon. Through October.
Published: Jul 10, 2006