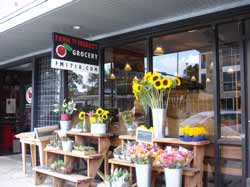 Farm to Market Grocery
[Vanessa, our SF Bay Area editor, is travelling this week to Austin, TX and posting from there…]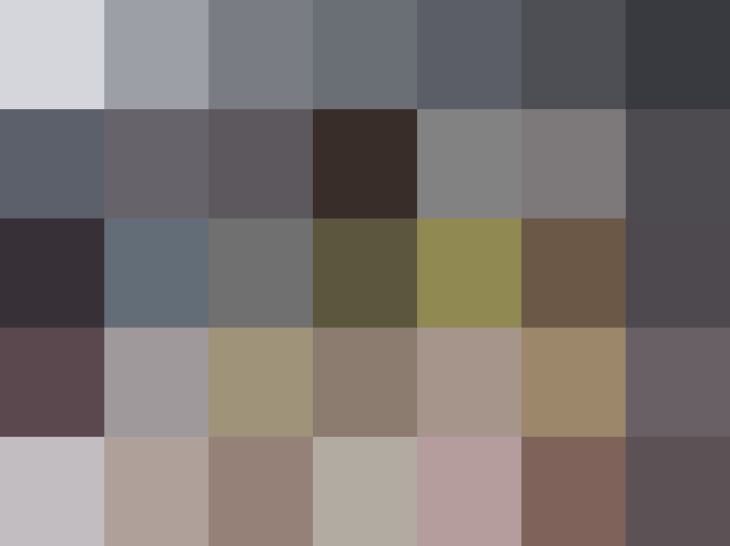 It's easier to Eat Local in Northern California than it is pretty much anywhere in the United States, but here's a little store that's pushing the cause in South Austin, Texas.
Farm to Market Grocery, a reference to the state's naming system for the secondary routes that connect rural areas to the urban core, was opened by two local residents to provide a crucial neighborhood service and to connect the people of Austin to local food purveyors. The tiny store, the only grocery store in the neighborhood, stocks an astounding 4,000 items—over 30% of which are sourced locally.
Flowers from Boggy Creek Farm, Alexander Farm pastured eggs, Brazos Supreme Goat Milk Ice Cream and Pure Luck Cheese share space with necessities like toilet paper and household gadgets like whisks and spatulas. There's everyday shredded cheese, organic milk, bread from the bakery next door and Texas wine. A narrow shelf of rice noodles and wraps, coconut milk and soy sauce sits across from a display of locally produced agave syrup.
The store is set up so that neighborhood residents can do most of their shopping without getting in their cars and driving to a big box store. And it succeeds to an extent. The store doesn't have any fresh meats and produce is a definite weak link in the local chain. As the owner told me, once the summer peaches, berries, tomatoes and cucumbers are gone, there's not much left that's grown in Texas. Still, it's heartening to see the Eat Local movement gaining traction everywhere.
Published: Sep 25, 2006