Everything You Need to Know to Make a Better Batch of Oatmeal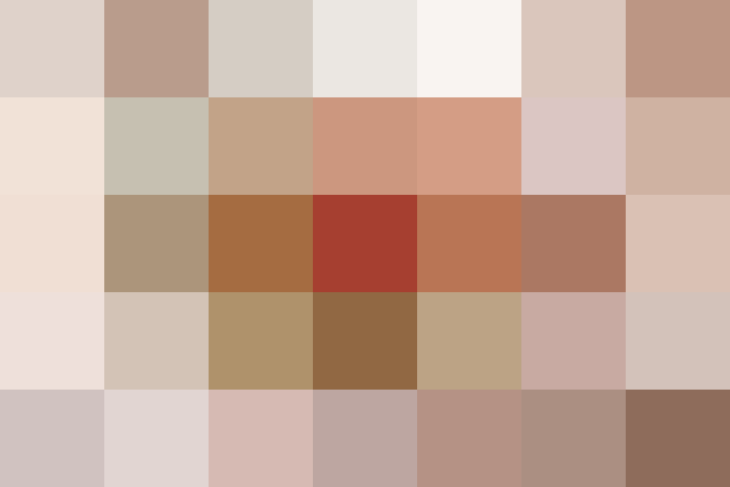 Oatmeal is our go-to breakfast all year long, but especially on chilly winter mornings when we crave something warm and comforting. While it's quite simple to cook, there's more to making a really good bowl of oatmeal than stirring together the grains and water over heat.
Here are our best tips and tricks to help you cook up a better batch of oatmeal.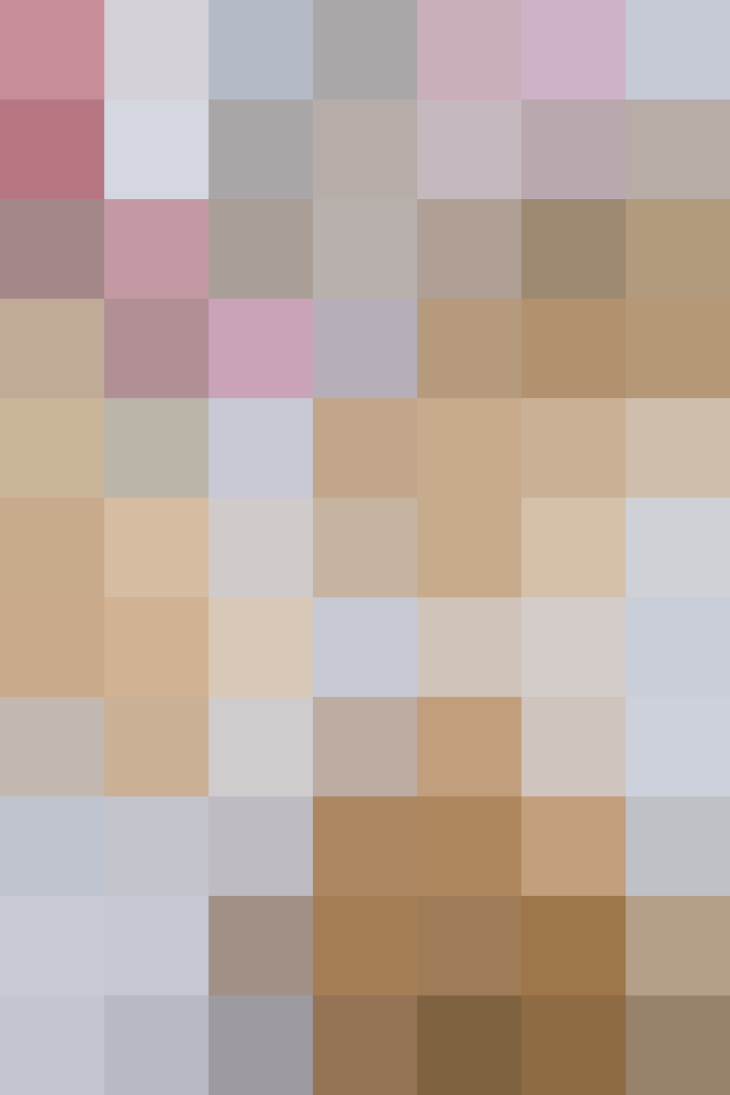 Before you get cooking, know the oats you're working with. While steel-cut, rolled, and instant oats all come with the same nutritional value, their differing shape and size are the result of varying degrees of processing, which ultimately affects their cook time and texture.
Before adding the water, toast the oats with a bit of melted butter in the bottom of the saucepan for a richer, nuttier flavor. Regardless of whether you're cooking rolled or steel-cut oats, this simple step makes a delicious difference.
3. Beat mushy oatmeal by mixing steel-cut and rolled oats.
Combining steel-cut and rolled oats is the brilliant solution that helps you beat mushy oatmeal once and for all. It delivers the best of both worlds — the soft, creaminess of rolled oats, plus the toothsome bite of steel-cut oats.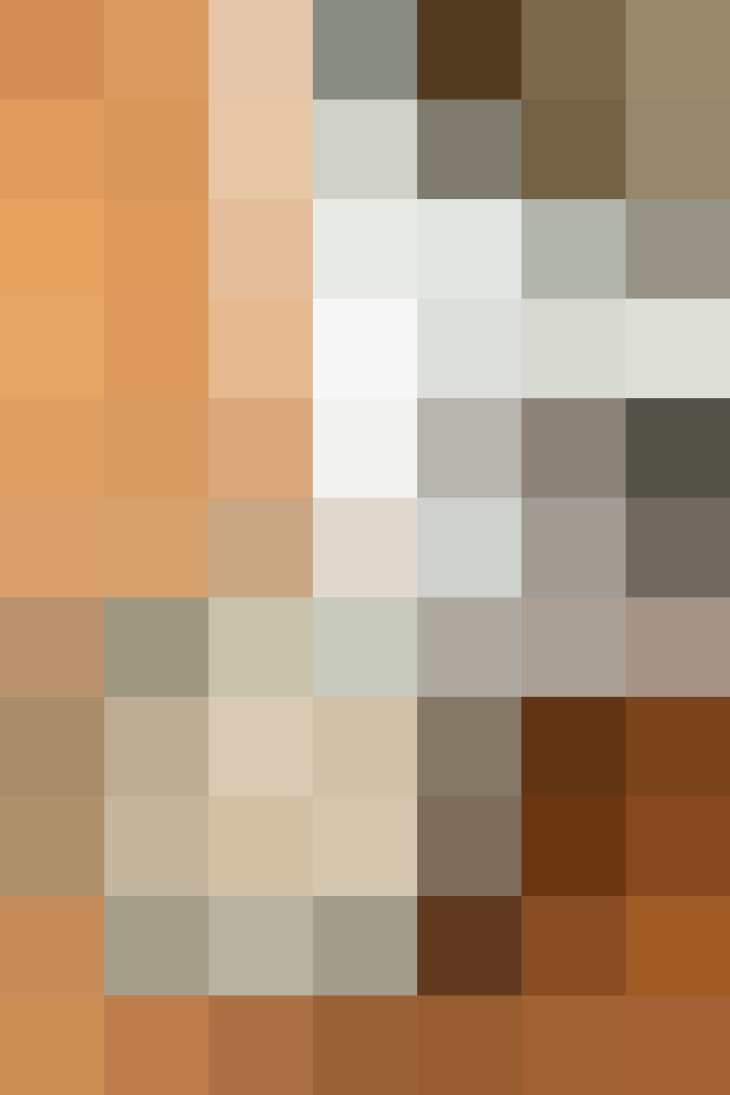 4. Use a rice cooker for foolproof oats.
This otherwise uni-tasking appliance doesn't speed up the process for cooking steel-cut oats (stayed tuned for one that does!), but it does offer a nearly hands-off, foolproof cooking method.
5. Cook steel-cut oats in the pressure cooker.
If you love the toothsome texture of a fresh pot of traditional steel-cut oats, but struggle to make them fit your morning schedule, turn to the electric pressure cooker. This handy appliance is your solution to a hot breakfast in a fraction of the time.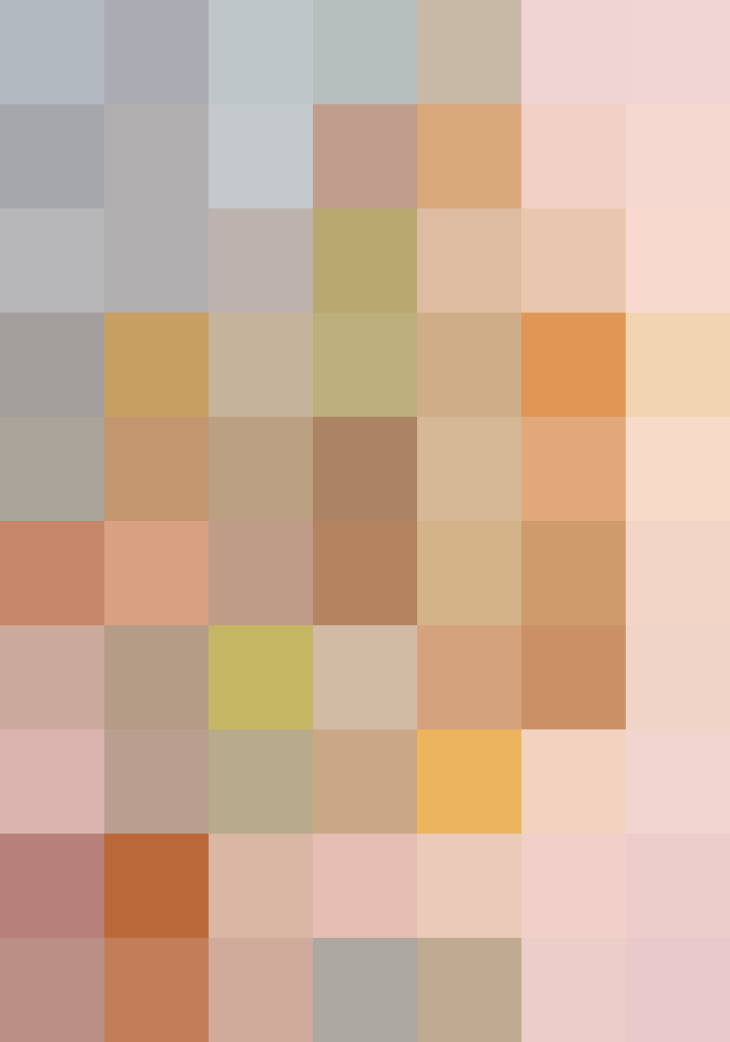 6. Add creamy ingredients for better microwaved oatmeal.
To make breakfast a more satisfying affair when the microwave is your only option, lean on creamy ingredients like milk, mashed banana, or nut butter for a better bowl of oatmeal.
7. Make a creamy batch of oats without any cream.
If you're making a point to skip dairy, I have good news — you don't actually need milk or cream to dish up a super-creamy bowl of oatmeal. Get the rich flavor and lush consistency you're after by stirring in ingredients like whipped banana, nut butter, coconut milk, and even a teaspoon of coconut oil.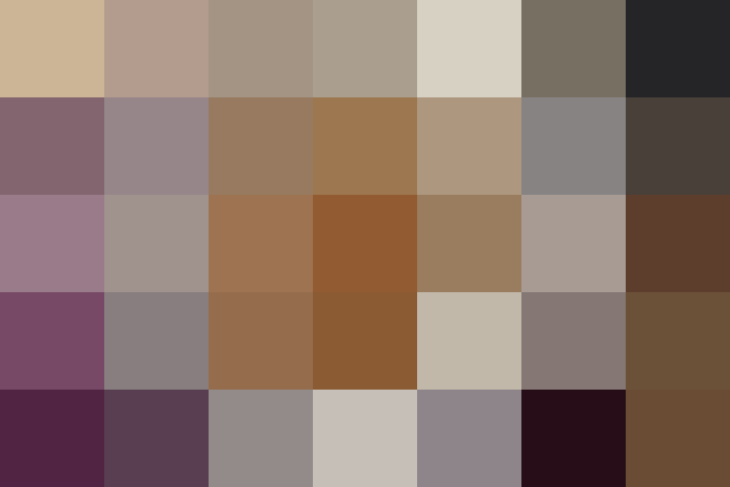 8. Cook your oats in tea for an extra boost.
Make your morning meal more efficient (and tasty) by getting breakfast and your caffeine kick in the same bowl. Push plain water to the side in favor of simmering oats in a pot of steeped tea instead. Chai, early grey, green tea — it's all fair game.
9. Simmer the oats with aromatics.
There's no reason to wait until the oats are spooned into your bowl to stir in the flavor-boosters. Build in big flavor by simmering a pot of oats with fresh and fragrant aromatics or whole spices like sliced ginger, lemongrass, orange peels, or star anise. Just be sure to remove these flavor-boosters from the pot before serving.
10. Embrace unexpected toppings.
You won't get any argument from me that maple and brown sugar, diced apple and cinnamon, or sliced banana make fine oatmeal toppings. These are the tried-and-true classics we know and love, yet they only scratch the surface when it comes to all the wonderful ways you can flavor your oats. Look to the fridge and pantry to embrace unexpected and wildly delicious oatmeal toppings, like tahini and jam, coconut milk and clementines, and a fried egg and crispy shallots.
Published: Jan 4, 2017