Everything You Need to Know About Growing Cilantro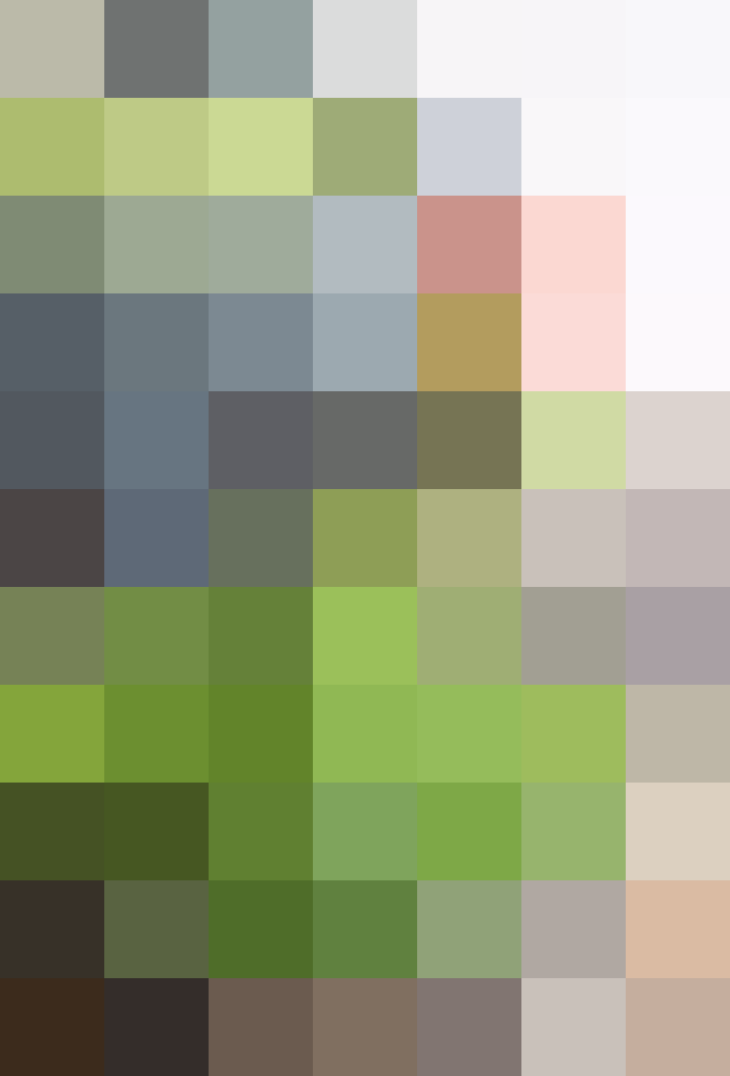 We've finally reached the last herb in our Herb Gardening 101 series, and we've definitely saved the trickiest for last. Cilantro was one of the earliest herbs ever cultivated for culinary use — dating back over 3,000 years — and over that period of time, it has found its way into almost every major cuisine.
Its tendency to go to seed at the slightest rise in temperature can make it a little frustrating to grow in hot, dry climates, but where would our guacamole, Asian spring rolls, or Dhanya Chatni be without this incredibly aromatic herb? Here's how to turn one packet of seeds into a garden staple for years to come.
We've heard both of these descriptors tossed around. Did you know they are simply different parts of the very same plant? Cilantro refers to the leaves of this annual herb, and coriander is the term for its seeds. While freshly chopped cilantro is intensely flavored and bright, dried coriander is subtle, providing a mellow, earthy, slightly lemony background note.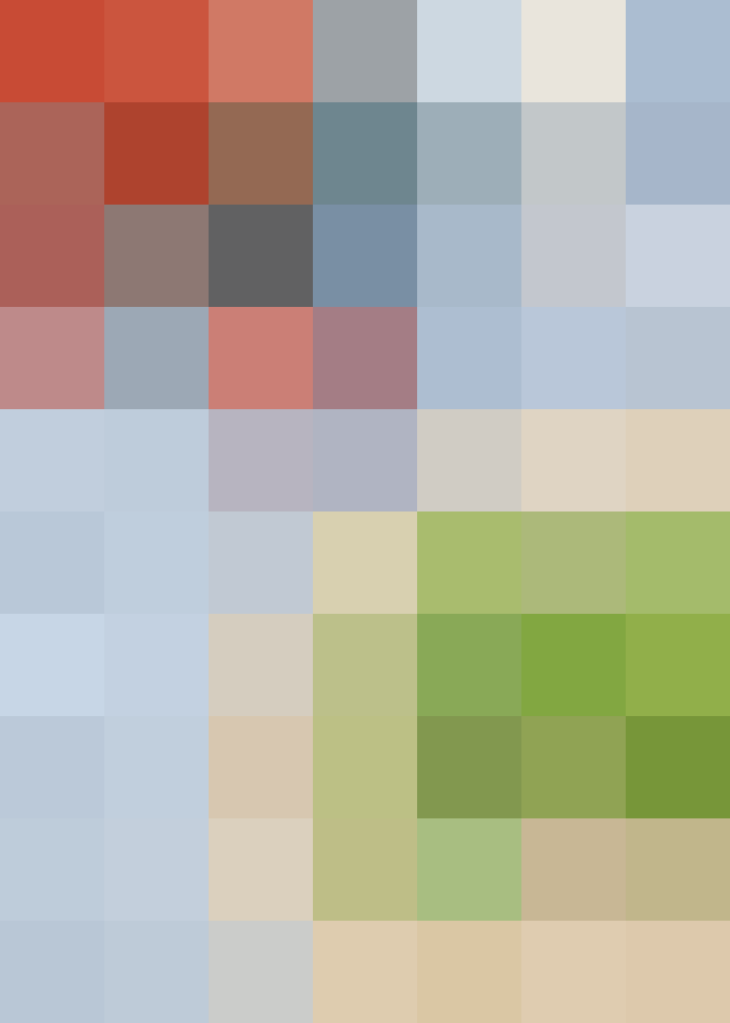 Why Should I Grow Cilantro?
Similar to parsley and hailing from the same family (Umbelliferae), cilantro's entire plant is edible. The stems, leaves, flowers, seeds, and roots find their way into Asian, Caribbean, Mexican, and Indian cuisines. Unlike resinous herbs, like rosemary or thyme, cilantro's delicate nature lends itself to be used as a finishing herb, similar to basil or parsley. Heat basically destroys its tender leaves.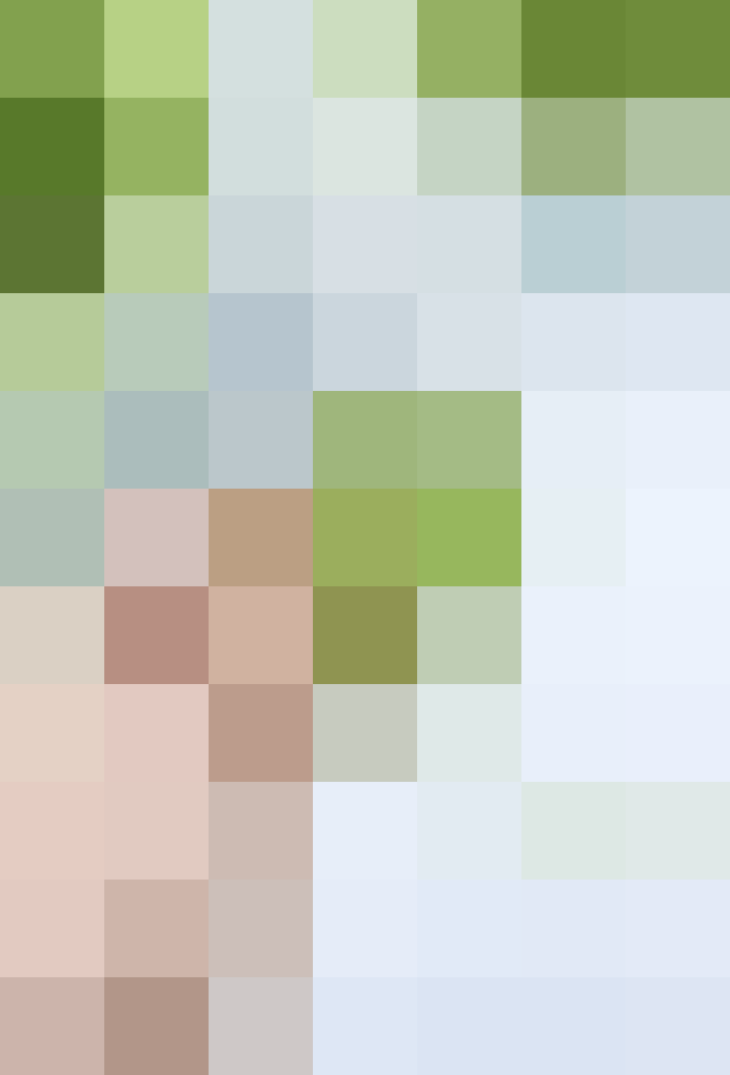 Where: For best results, sow cilantro seeds in a sunny area. Let it go to seed, once the temperature rises. Some seedlings will emerge later that growing season, and others will emerge the following spring. Although I have never tried this, I have heard of others having success growing cilantro in containers. Cilantro can also be grown indoors, as long as there is adequate exposure to sunlight (at least six hours per day).
When: Cilantro has a limited growing season, especially in warmer or drier climates. It thrives in humidity and is finicky in the heat. Sow seeds after the first frost or in early fall, avoiding the urge to start early and transplant. Cilantro is an herb that does its best when its seeds are sown directly in the soil.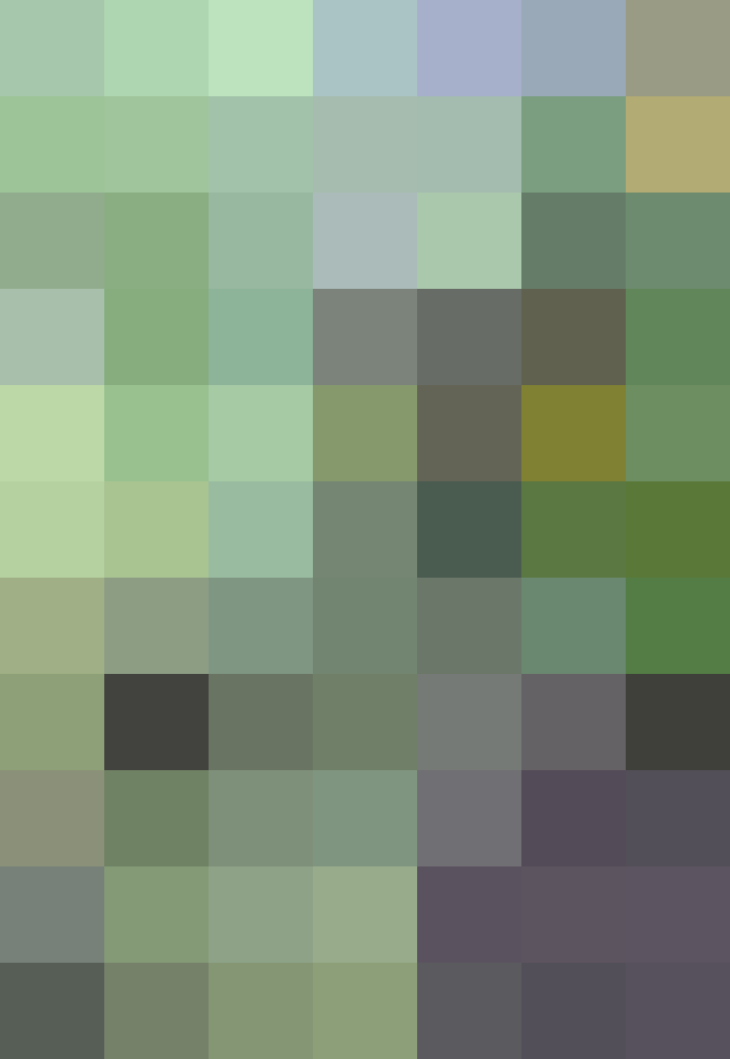 How to Cultivate Cilantro
Soil: Plant cilantro in well-drained, loamy soil that has a pH between 6.5 and 7.0. Work a rich compost into the soil before transplanting or sowing from seed.
Sun: Cilantro thrives in full to part sun; however, cilantro will bolt when the temperatures climb. It is very sensitive to heat and, as a survival mechanism, the plant quickly sends up flowers and goes to seed.
Water: Water regularly to keep the soil moist.
Spacing: Plant seeds in succession, sowing 1 to 2 inches apart in two-week intervals. This ensures a longer, continual harvest. When an older plant bolts, there will be a newer plant to harvest.
Companion planting: Plant cilantro near dill, parsley, and basil. For positive results, I like to plant my cilantro alongside my tomato plants. Their added shade enables me to stretch my harvest in the warmer months.
Varieties: Cilantro can prove frustrating, since it is so quick to go to seed in the heat. Look for slow-bolting varieties, such as Costa Rica, Leisure, and Long Standing.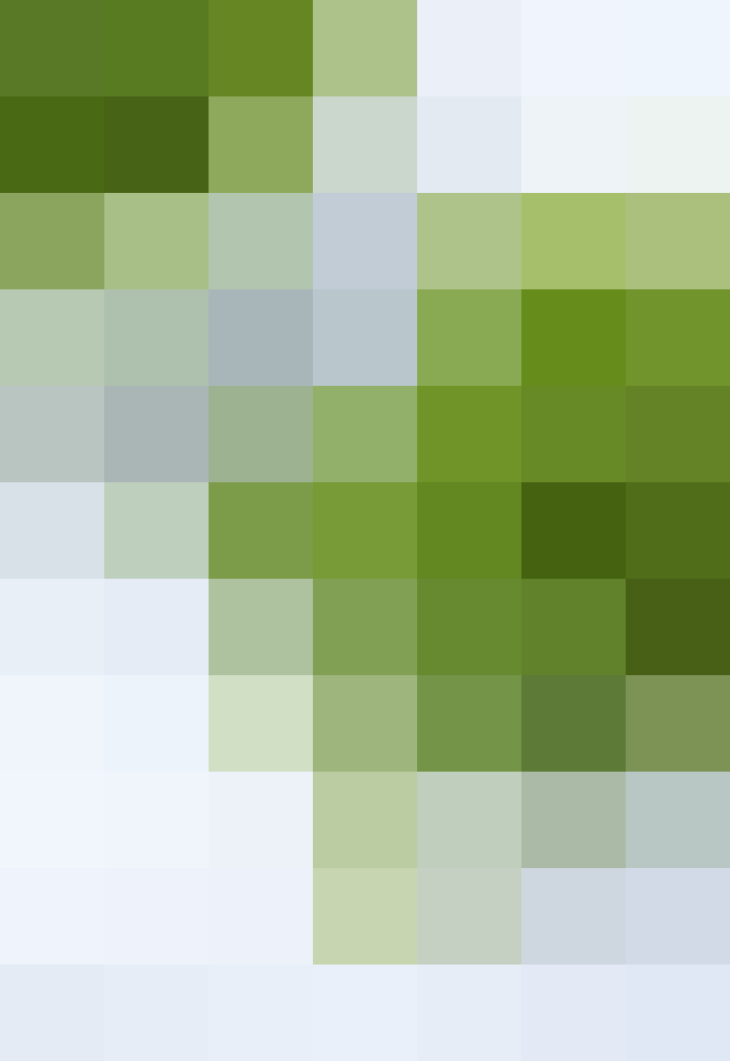 Harvest early and often in order to encourage further growth. Just be sure not to clip all of the leaves off a single plant at once; leave enough so the cilantro can further grow. Here is where succession planting maximizes your harvest. Since you are harvesting early and often, you will always have a wide variety of cilantro in different stages, readily available for the picking.
You know how pinching the flowers off a basil or parsley plant preserves the flavor within the leaves and focuses the plant's energy on further leaf development? This same concept doesn't apply to cilantro. Once the plant begins to flower, cilantro is on a death march, sending up a tall stalk and imparting a bitter flavor into its leaves. At this point, either allow the seeds to fall naturally or collect and dry them as coriander.
And don't forget about the stems, especially if you're using a food processor to finely chop your cilantro. Similar to parsley, cilantro's stems are just as flavorful as the leaves, and they provide a crunchy texture.
Published: Aug 1, 2015