Everything I Know About Cooking I Learned from a Cast Iron Pan
I cook with a cast iron pan almost every day. I have one on my stove at all times so it's within easy reach. All cooks have their "thing" — trusted measuring cups, a special knife, or a beloved wooden spoon — cast iron is mine. I could say that I use it because my mama or my grandma did, because that's true. I have a cherished collection that spans almost 100 years, ranging from my maternal great-great-grandmother Lawson's and my paternal grandma's everyday pans, to a couple 15-inch Lodge skillets bought at Target and a modern, octagonal-shaped pan sent by friends in Portland. Their presence in my kitchen certainly is heartfelt and handy. To me, though, cast iron is so much more. Everything I know about cooking is connected to a cast iron pan. I value and trust that implicitly.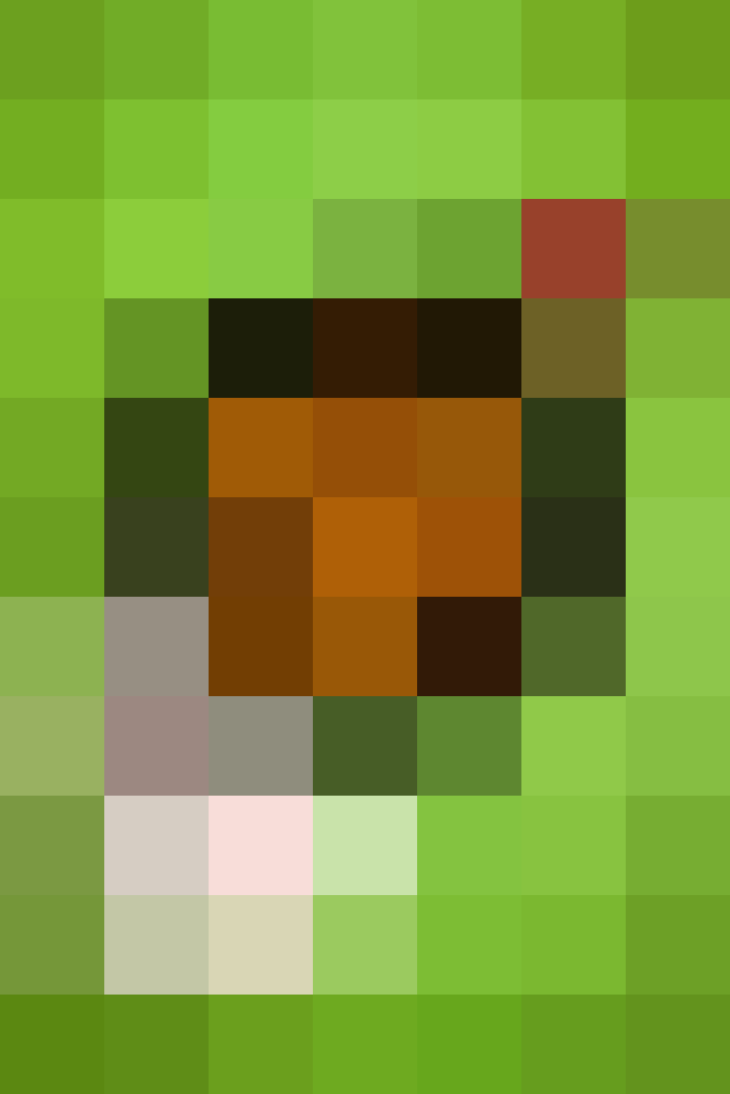 Mastering the Fundamentals of Cast Iron Cooking
I mastered cooking fundamentals with cast iron when I was a kid: frying, sautéing, roasting, baking, toasting, and more. I practiced them fastidiously every day after school, poring over the recipes in my mother's dog-eared edition of the Betty Crocker Cook Book for Boys and Girls. "Branded pancakes" were a specialty, which is a fancy way of shaping pancakes into family members' initials. I would faithfully grease the skillet with bacon fat just as I watched my Poppop do, and then painstakingly draw Ls, Js, and Gs for my mother, stepfather, and grandparents with the batter from a large tablespoon. This taught me to be quick with my wrist, flipping the pancakes as soon as they bubble and brown in the cast iron pan. This wrist trick later served me after having an oh-my-God moment biting into a steak basted rigorously in cast iron with good sweet cream butter. I will never forget the sublime flavor of salt-encrusted, butter-bathed, medium-rare beef! To this day, it's the only way I prepare steak.
Looking back on this experience and others much like it, I realize I learned much more than the technical aspect of cooking with cast iron; I absorbed the essence of what cooking is about.
I Know Cooking Is Flexible and a Feeling
I am not a precise cook. I cook by the inspiration of a recipe and by how I feel. That's something I picked up stove-side, standing next to my grandmother Clara. Depending on her mood, she would add a pinch of sugar, a dash of salt, or sometimes even a hint of cayenne to the Swiss chard, Bisquick pinwheels, or whatever else was in her cast iron skillet. I marveled at the ease of her embellishments, and loved her confidence when straying from an ingredient list. Being flexible with what you have on hand and adding in whatever else you are feeling at the moment will deliver a dish that is 10 times better than any to-the-letter recipe.
I Know Cooking Is Imperfect and That's OK
Cooking is more than having food perfectly prepared and plated. This is something I came to understand from watching Nathalie Dupree on Saturday morning TV. She had a knack for thickening chicken gravy, baking buttermilk biscuits, and making a myriad of other things in cast iron that appeared achievable for all home cooks and looked delectable at the same time. What I loved most is that not everything turned out quite as planned. I keep this perspective in mind every time I step into the kitchen. I know that in the end, whatever food I make will be OK.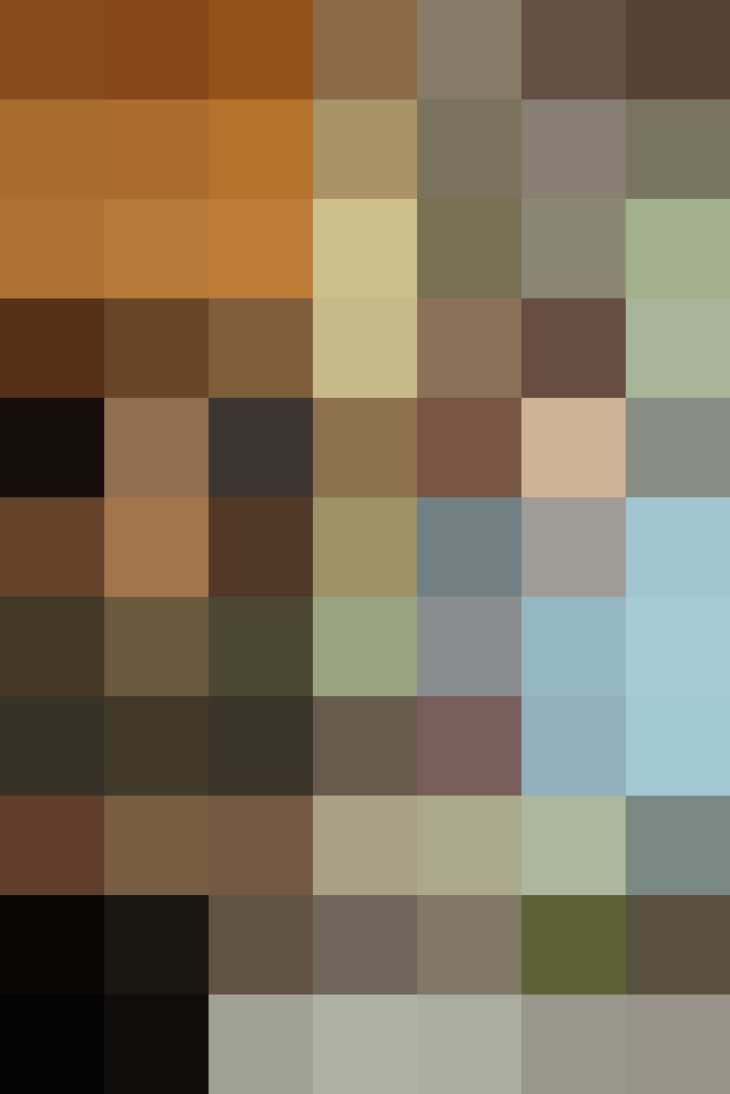 I Know Cooking Is the Joy You Feel
I have a Southern cheese-maker friend who has a sign over her creamery that says, "If you're comin' into the kitchen, make sure you have a whole lotta love in your heart." There's much truth to that. I recall my great-grandmother Zella singing sweetly while frying chicken in her cast iron and smiling as she dropped the bacon fat in the pan for cornbread. Personal joy enhances the taste of everything you make — it's the distinctive factor in my friend's award-winning cheese, and it surely is what made my grandmother's dinners feel magical. People sense it the moment they sit down to the table.
I Know Cooking Can Be Dressed Up or Down, but the Food's Got to Taste Good
I have been known to drop cast iron pans right in the middle of a china- and crystal-dressed table. I find no matter the finery or casualness of the occasion, cast iron helps connect people and puts them at ease. It's also a visual cue to your guests that whatever's on the table, it's going to be good — just like how I served the double-crusted chicken tenders straight from the pan I cooked them in. No matter what you make, I have learned that you can dress your food up or down in any sort of way, but that's not what really matters. What matters is that the food tastes good and your guests feel cared for. That's what makes a meal or gathering memorable.
These lessons of cooking from a cast iron pan are visceral for me. I no longer consciously think of them like I did when I was a young, highly observant aspiring cook. They, just like my cast iron collection, are a part of my everyday life – always there, fully reliable, and deliver something delicious time and time again.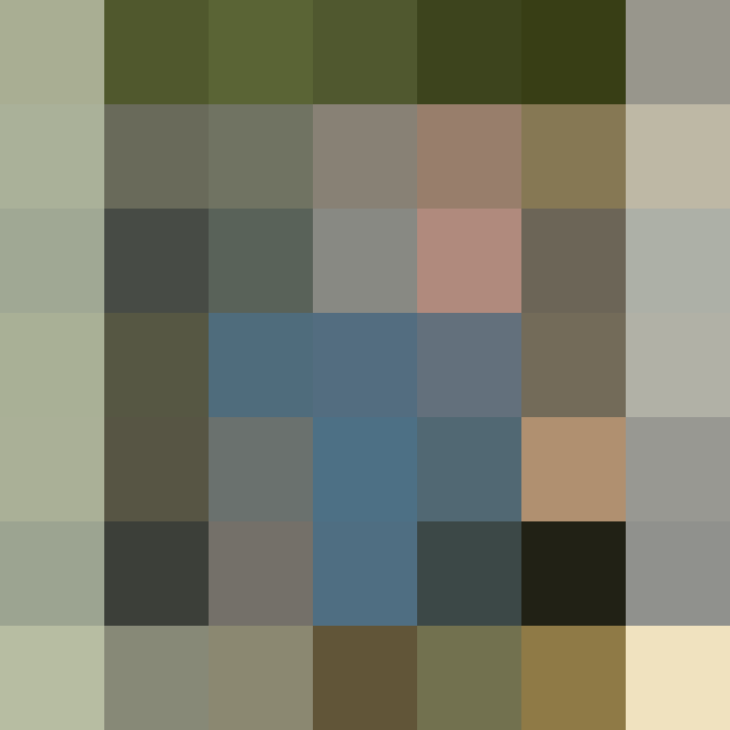 We support our readers with carefully chosen product recommendations to improve life at home. You support us through our independently chosen links, many of which earn us a commission.
Published: May 29, 2016