Ever Wonder How Pringles Are Made? Watch This Video.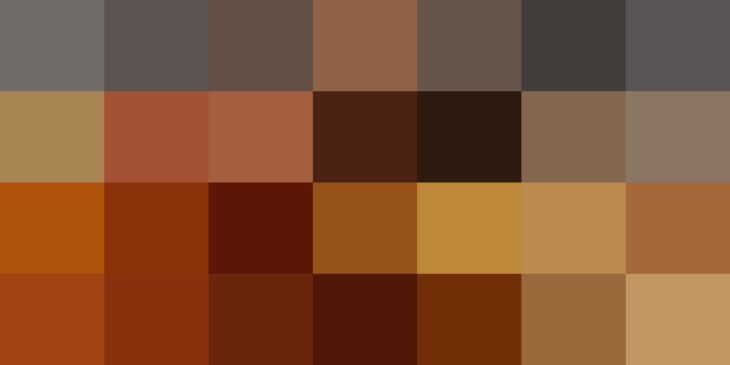 With their flaky texture and uniform shape, Pringles are pretty unique as far as chips go. And although I can at least imagine how regular potato chips are made and packaged on a large scale, the same cannot be said for this stackable, poppable snack. How on earth do they manage to keep them in one piece during production? How in the world are they stacked so neatly in the package? Perhaps most importantly, how do they manage that uniform, iconic shape?
Well, friends, today you'll find those answers — and more — in the following video.
I think the thing I found most surprising about the whole process was that the chips were loaded into the tubes from the bottom. I'll definitely be inspecting the packaging more closely next time I pick up a tube!
Published: Jun 1, 2016