Europeans Are So Much Better at Wine Coolers (and Here's Why)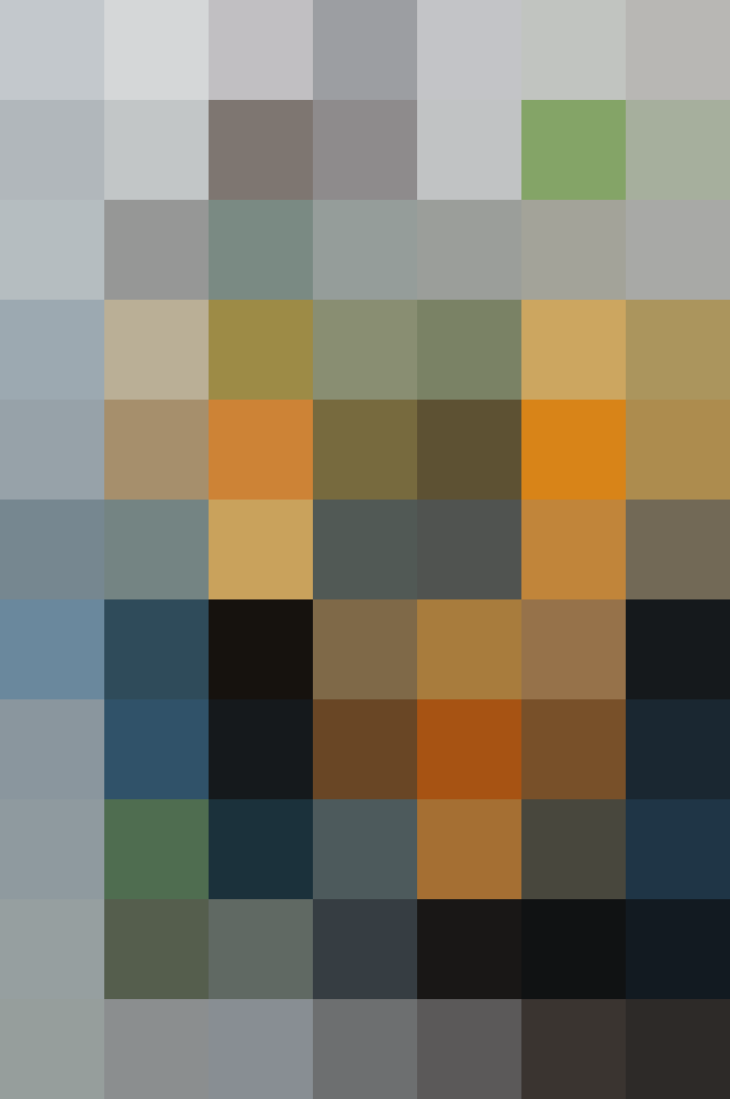 Europeans always seem to know exactly how to drink without much fuss. They're not afraid to tamper with your wine, whether that means adding a drop of cassis to their sparkling wine, or cutting grocery-store vino with Coca-Cola or juice. I often wonder: Is it something in their DNA? Is there an unspoken lifestyle code that makes drinking wine — and mixing it with all sorts of ingredients — so much easier on the other side of the Atlantic?
1. They have more practice.
For starters, the playing field isn't exactly level. The Europeans have us beat by several hundred years of wine drinking, unclouded by pesky Prohibition. And their wine-mixing culture started with the ancient Greeks, who believed that mixing wine with water was crucial, and that only Dionysus could drink undiluted wine.
Practically speaking, early wines were used to purify potentially dangerous water, but the habit also set the stage for mixing wine with herbs, fruit, pine resin, and later carbonated water. The original spritz was made popular in Italy in the early 20th century, but, according to legend, Austrians actually invented the first true "Spritz" in Northeastern Italy. They added the newly invented carbonated water to Italian white wines to make them more like their native Rieslings.
A similar tradition arose in Spain, where workers often mixed red wine with Coca-Cola, and white wine with 7-Up. The Spanish take on wine and soda made heavy wines more refreshing, and added complementary flavors to inexpensive wines that might seem dull on their own.
2. They see wine as a grocery item — not a luxury.
There's more to it than experience, though. It's not just that Europeans have been drinking and mixing wine for longer than we have; there's a different attitude toward wine. While we tend to elevate wine, making it more complicated than it needs to be, Europeans take wine off its proverbial pedestal and enjoy it as a grocery item, rather than a luxury.
They don't feel obligated to "know" something about the wine they're drinking, and they don't apologize for drinking the cheap stuff. It's also clearly OK to modify the simple vino, just as you might elevate an inexpensive cut of meat with a simple spice rub to create a knockout entree.
3. They know how to unwin(e)d.
There's a final factor that comes into play and that's this: Europeans are better at relaxing than we are. That may be a gross generalization, but let's be honest – they know how to take a vacation (while most of us aren't even using up all of our days off). And I'd argue that the wine cooler is pretty much the embodiment of relaxation in a drink.
The good news is that it's not too late to embrace this European joie de vivre. After all, it's mostly about the attitude. Drink what you like, that's really all there is to it.
Published: Jun 22, 2016