Escape With Ghirardelli Intense Dark Chocolate: A Spring Picnic at Sunset
Sponsored Post

Spring is in the air — yet not quite here. Are you longing for balmy weather and an escape into a new season? Welcome spring with a small, satisfying getaway anywhere you can see the sunset. Here's our recipe for a spring evening escape, with lanterns to light the way, and a bar of chocolate tucked in your picnic basket.

This sunset picnic doesn't need to take you far away to make it a restorative escape on a weeknight. Most of us are cooped up indoors all day at work, and rush home straightaway. Why not take a moment to pack a basket, grab a couple friends, and go watch the sunset?
This could be anywhere — the roof of a parking garage, a river bank, a park with cozy benches and tables to spread out a picnic.

We went on a picnic last week on the banks of a river, at a favorite park, and watched the sun set while sipping hot mulled wine.
We packed a simple picnic basket with a few snacks:
Fresh strawberries
Havarti cheese
Hot mulled wine
Ghirardelli Intense Dark Chocolate

We split the chocolate up and nibbled on it, since it's very dark and the flavors have to be savored slowly.
It was just the right indulgence for a quiet escape at sunset as we look forward to a whole new season of picnics and gatherings, outdoors and in, enjoying the spring and summer ahead.


Do you ever go on picnics in early spring, bundled up around lanterns or a campfire? What are your picnic basket must-haves for an indulgent mini-escape?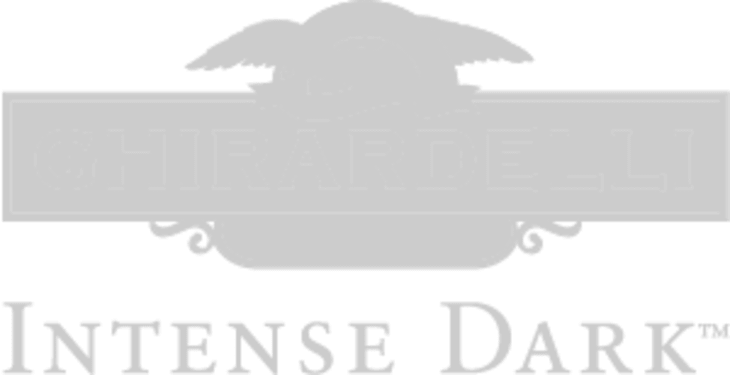 Sponsored by Ghirardelli Intense Dark Chocolate. Create your escape here.

Published: Mar 26, 2013