The Big Reveal 2014: Deadline Approaches! You Have Until Monday at Noon to Enter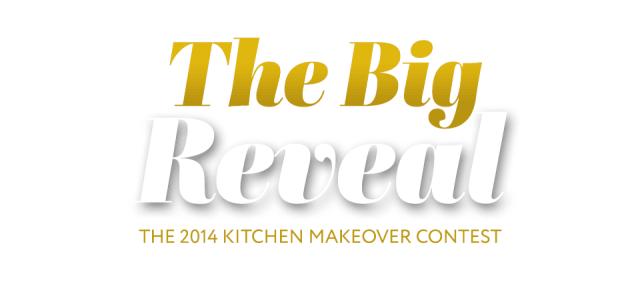 (Image credit: The Kitchn)
This week we're launching a new contest at The Kitchn! The Big Reveal is a kitchen makeover contest that invites you to share your own big reveal.
Have you improved your kitchen in some big or small way? We want to see your very own big reveal. Show us your painting project, DIY improvement, or full-on kitchen renovation. All that matters is that you have a before and an after photo to show us. You could win up to $2000 from our friends at Dot & Bo! So don't wait: Enter today! We'll start posting entries next week.
P.S. — We have a limited number of slots for posting entries, so the earlier you get yours in, the better chance it has of being posted!