Enjoy Your Solitary Tea Break with the Tea for One Table
We keep talking like it's summer, but in my neck of the woods it's still cold and rainy, and I find myself still quite hooked on my afternoon cup of tea. That 15-minute tea time is a solitary treasure — I try to unhook from my work and read a book while I sip my tea. So I had to call out this Tea for One table I just discovered — it's the perfect tiny table for that quiet moment of the day.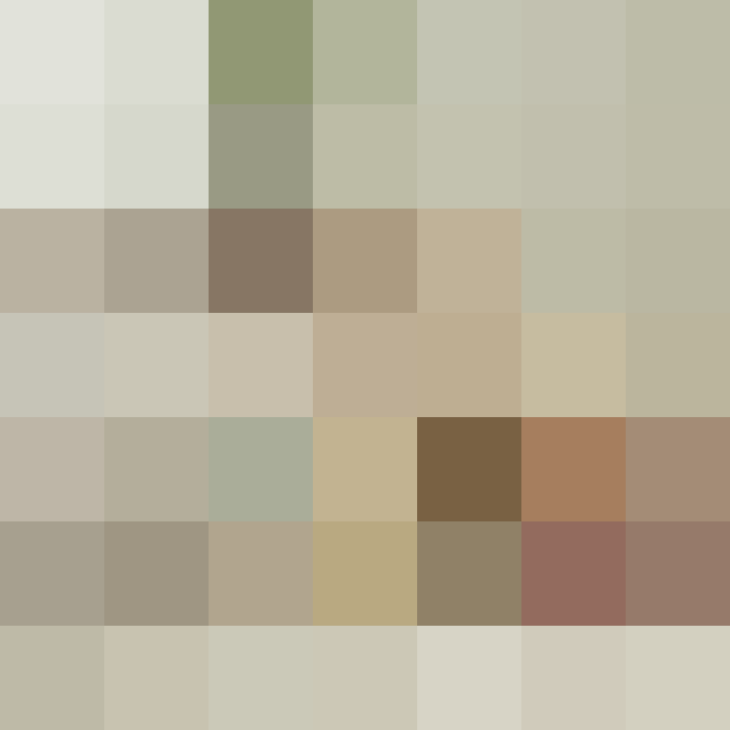 This table is from DesignK, a firm in the UK, and it has what I see as a particularly English blend of utility and whimsy. It's a little table, just the right size for pulling up next to a chair, or tucking into a corner of a tiny apartment.
The saucer is built right into the table top, and the matching tea cup is included.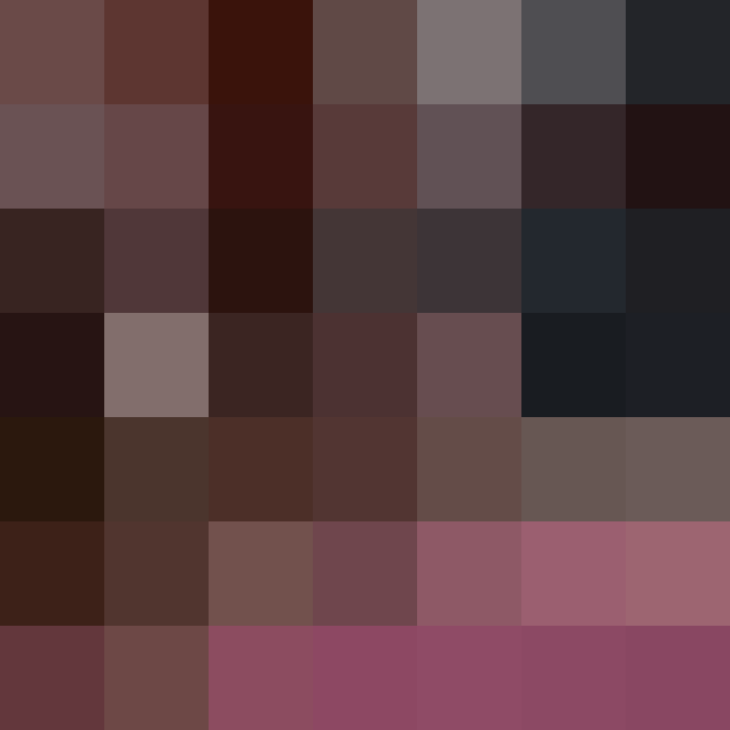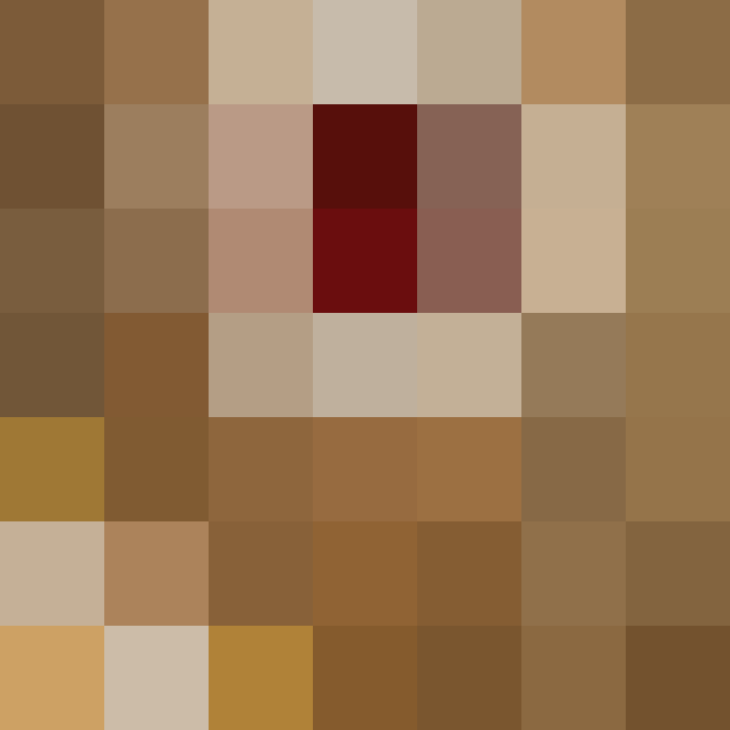 As adorable as this is for the home, I also confess that it prompts a desire to open a little cafe full of squashy chairs and Tea for One tables.
Published: Jun 5, 2015