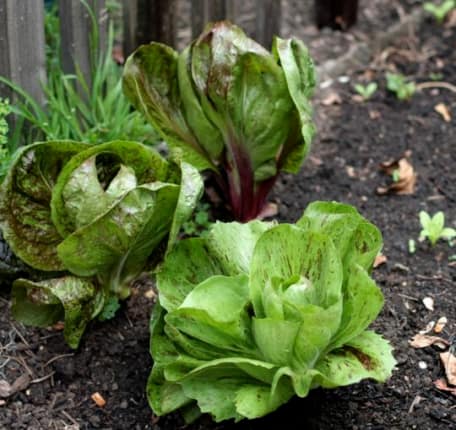 The last day of March. Easter. Passover. Asparagus and pea shoots in the market. Renewal time. Emerging time, with tender greens, and cherry blossoms, and rhubarb. The turning of winter into spring is in full force now. How will you celebrate?

Today, where I live, the morning is cool and foggy but the trees are full of pale green shoots and little buds and flowers that will one day be fruit: apples, pears, plums, fig. The bulbs are blooming, the artichokes are exploding, and the lettuces are up. I think of Marge Piercy's poem The First Salad of March, a celebration of eating the first salad from the garden:


It is succulent, dainty,
intense. It is crisp
as new money.
It lights up my blood
and urges fur from
the backs of my hands.
I want to roll in leaves
that are still lumps
on twigs. First salad
strong and fierce and plaintive:
love at age five. Spring
makes new the taste of lettuce
fresh as a tear.


I'm just on the other side of being very sick, and so my celebration today is quiet. A cup of special black tea, a soft boiled egg, a sprig from the flowering apple tree in a bottle on the kitchen table. I feel myself emerging, slowly, from sickness, from winter, from a particular phase in my life. It's not always comfortable, this emerging. There's a tenderness and exposure that feels a little too much. There's an awkwardness and uncertainty and a sense of not being entirely up to the task.


But turning back isn't an option, so I fortify myself with more tea and put some Mahalia Jackson on the stereo. The power and rootedness of her voice fills me. I find strength and celebration there, and the realization that it is possible to be tender and powerful at the same time.

All this is a part of being human: broken, emerging, tender, powerful, simultaneously rooted and transcendent, beholden to the earth, with our feet of clay and hearts filled with song. Each new day, each new moment is an act of emerging, a time of renewal. This is my song and celebration.


What are you celebrating today?
For the complete version of The First Salad in March, go
here
.
(Images: Dana Velden)