Effortless Entertaining: 5 Tips for the Perfect Holiday Party
Sponsored Post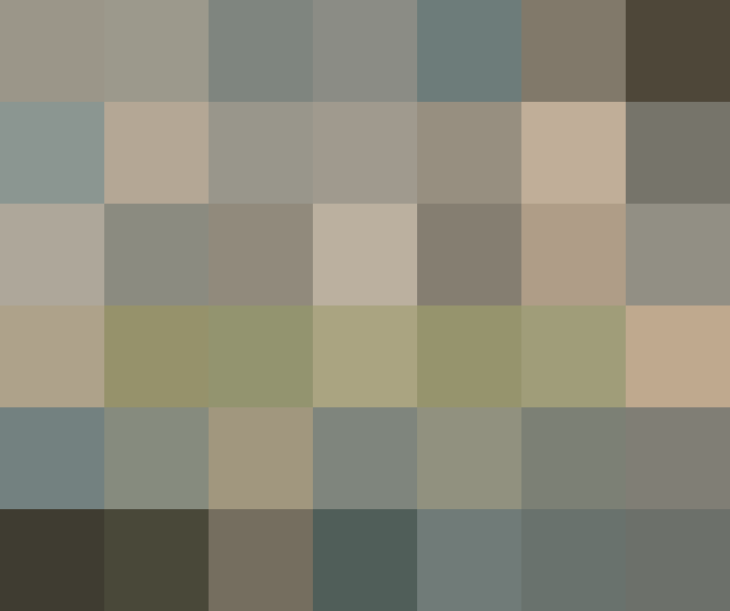 We love the holiday season for a reason ­– festive parties, warm laughter, and decadent desserts. Here are some tips to help you plan simple, sophisticated, stress-free get-togethers.
Décor doesn't need to be formal – do a few things beautifully, and guests will be impressed. And a welcoming glass of Pinot Grigio at the door will get everyone in the holiday spirit.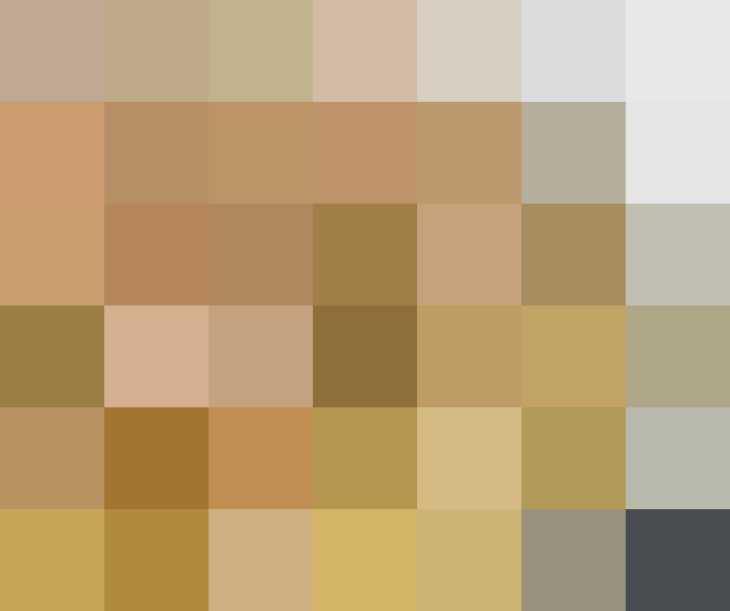 2. Create perfect pairings.
Don't stress about show-stopping entrées – keep dinner simple and plan a festive sparkling cocktail flight with Prosecco and Sparkling Rosé.
A holiday-themed photo booth is easy to create – just set out a colorful backdrop and some fun props. Your guests will love striking a pose!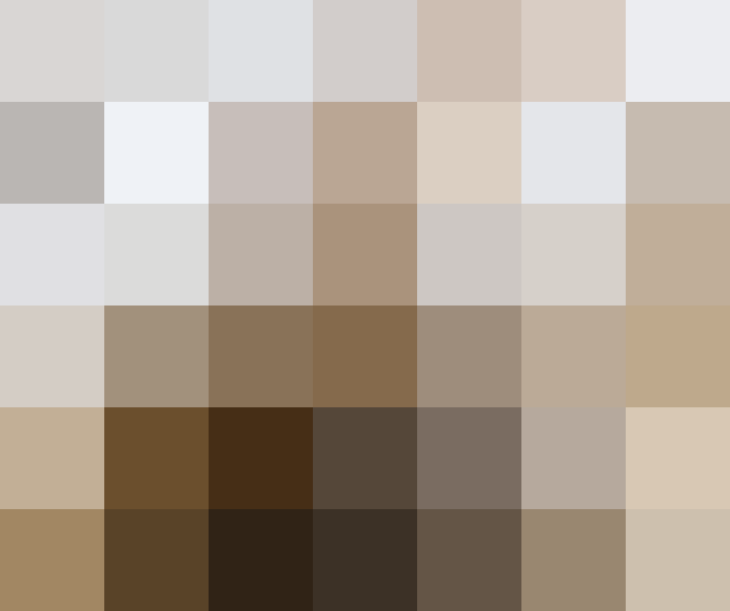 4. Don't forget the parting gift!
Give guests a little something to remember the evening. Chocolates wrapped in tissue paper and tied with a delicate bow are a sweet ending to a perfect night.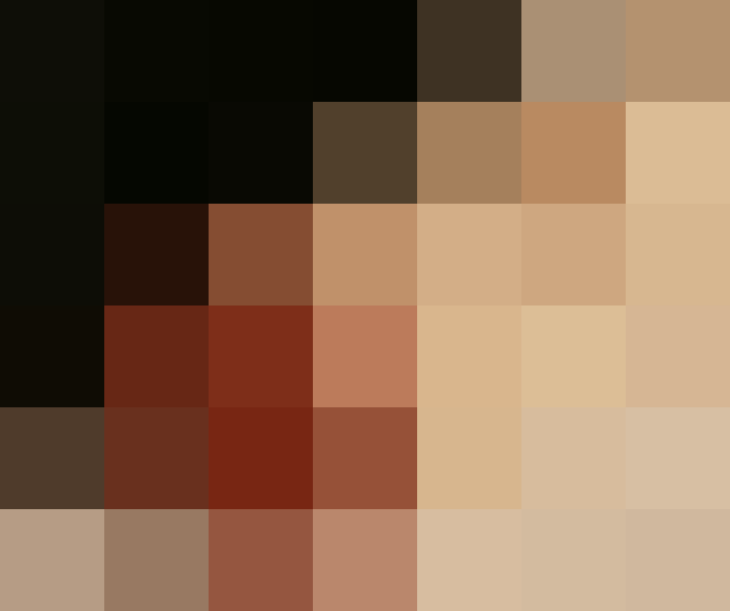 Relax and have fun. Talk to your guests, grab a bite of dessert and enjoy a glass of Chianti Classico Riserva ­– you've earned it!
Published: Dec 5, 2014