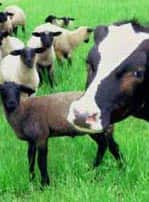 EatWild.com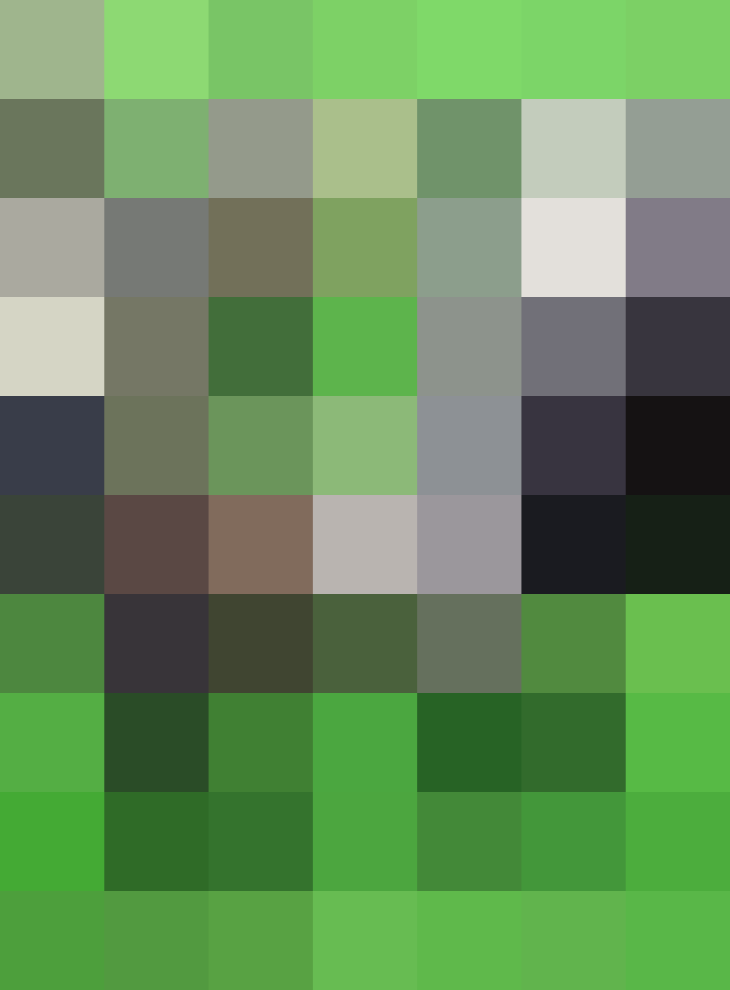 My mom is so cool and so is her neighbor, Tinah. They are going in together on a big order of grass-fed meat from an online retailer called Eat Wild. Mom sent me the info last night so I'm here to pass it along to you all.
The website not only has articles about grass-fed meat (click here for Grassfed Basics), how it's raised, what its health-benefits are, etc., but it has an online store where you can shop for meat, eggs and dairy through a directory of pasture-based farmers.
You can shop directly from their state-by-state farm list, directly from a multi-state listing of farms that will ship to you, or from farmers who sell at local farmers' markets that you can search by locality.
Originally published Sep 11, 2006