Eataly Is Opening a $106 Million Dollar Food Theme Park in Italy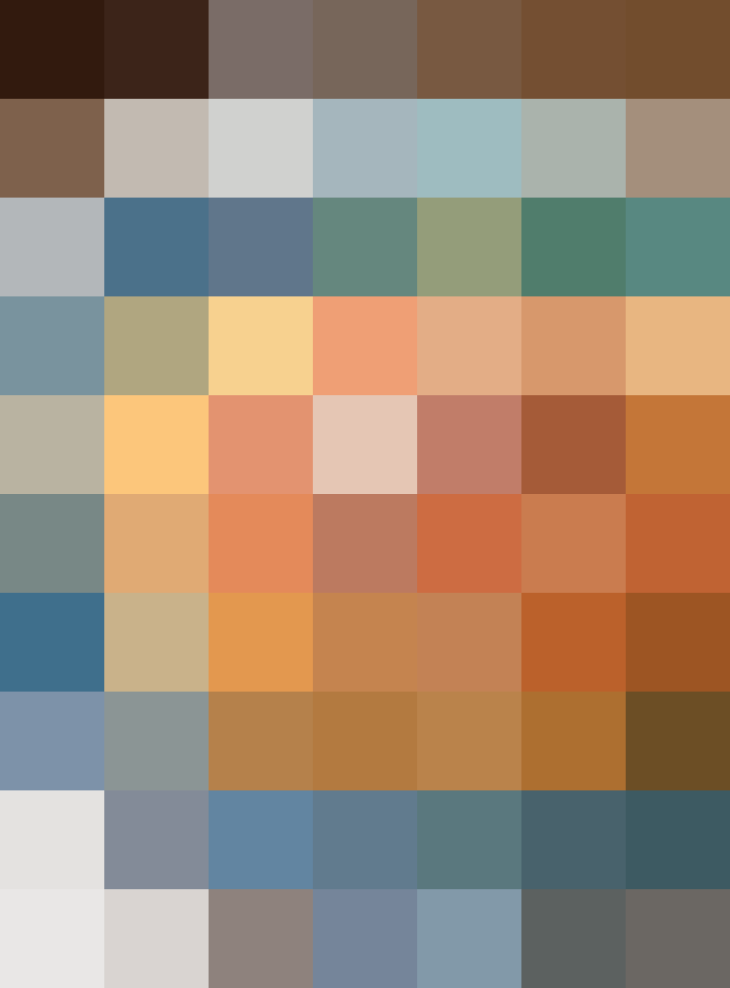 Six Flags is great and all, but it has nothing on this new theme park. If you get weak in the knees at the sight of fresh pasta, and have an affinity for prosciutto, you better get your passports ready. The people behind Eataly, the mega Italian supermarkets around the world, are opening up a 20-acre complex in Bologna that they're dubbing "Fico Eataly World."
The food park is set to open in the fall of 2017, but we already have a good sense of what to expect. Within the park, you'll be able to find six rides, 40 workshops, and 25 different restaurants and food stalls filled with all the Italian food you can handle. According to Bloomberg Reports, the park will also include 500 Bianchi tricycles (with baskets!) that people can use to ride around the foodie wonderland.
FICO Eataly World isn't just all food and games. The theme park includes a pasture full of nine types of cows, five types of goats, five types of pigs, five types of sheep, geese, rabbit, and guinea hens. There will also be orchards and gardens filled with at least 30 different kinds of produce.
A 200-room hotel is being constructed on the property to accommodate guests. Admission will be free to the park, and Eataly representatives estimate that they will receive close to six million visitors annually, two million of which will be foreigners. One of those two million people will obviously be me, because a cheese and wine paradise sounds like the perfect vacation to save up for.
Published: Nov 30, 2016