Eat Your Vegetables: Simple Boiled Kale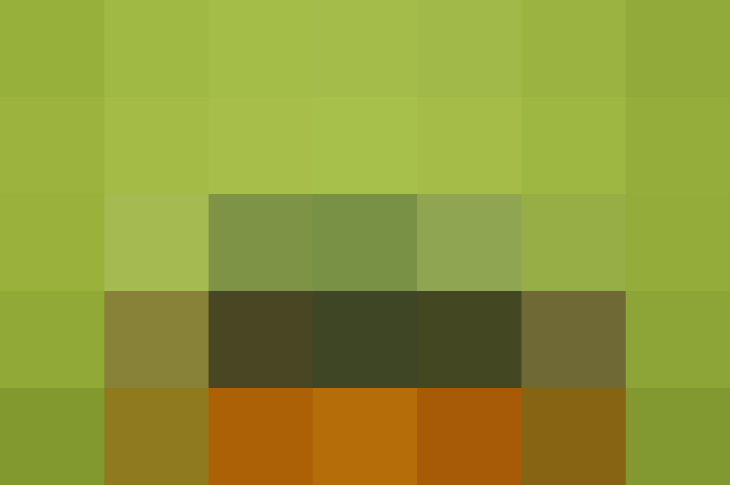 If greens were meat, winter kale would be the hangar steak. It's not like spinach (the filet, if we're sticking to our analogy), which takes mere seconds to melt down quickly in a pan. No, some tough, curly leaves of kale need a little tenderizing, a little time. And that's why we like to boil ours…
There's been some chatter around the food blogs lately, after Molly at Orangette wrote about her love of boiled kale served with a fried egg.
We were happy to see it, because that's our preparation of choice, too. We've tried sautéeing kale in olive oil, but it never quite reaches the tenderness we love. Somehow it's sweeter when it's softer, and boiling it for 20 or so minutes (depending on how much kale, of course) leaves it limp but not mushy. You still feel the fluffy curls of the leaves in your mouth and get a nice chewiness.
We don't bother cutting the leaves into strips; we just tear it with our fork (or teeth) once it's cooked. And we toss it with plenty of salt, pepper, and olive oil. Try it. It's incredibly nutritious, too—full of Vitamins A and C.
Do you eat kale like this?
Originally published Oct 29, 2008