Eat Your Luck for Lunar New Year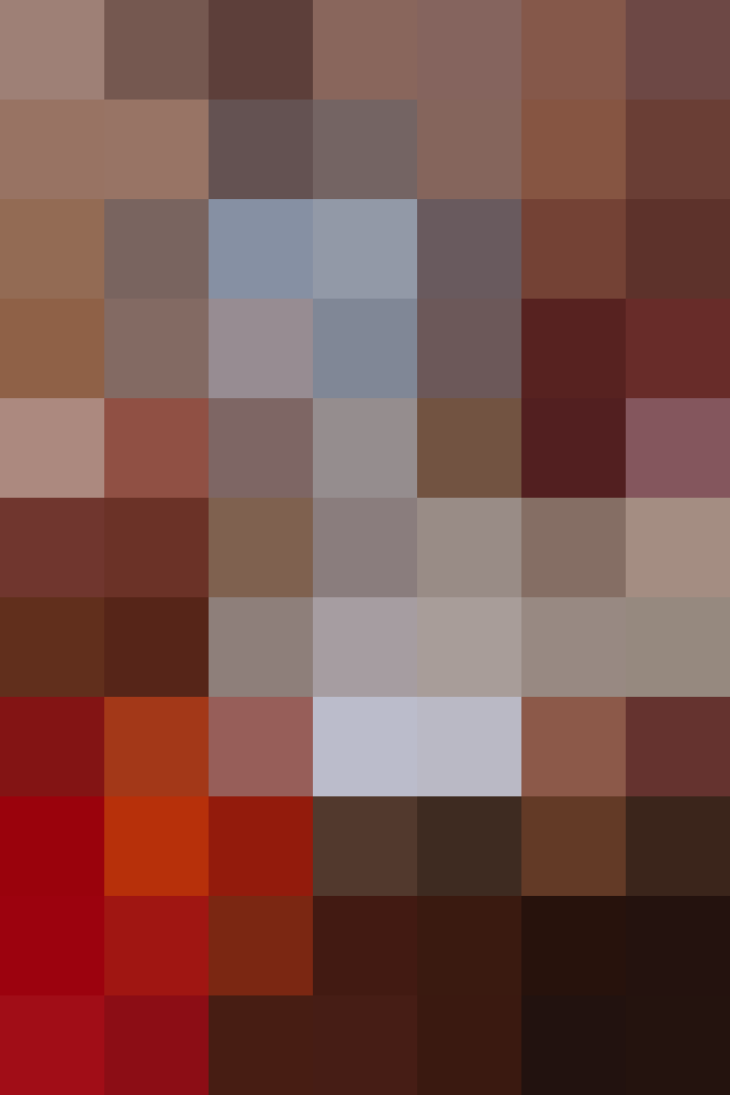 The world's most widely celebrated holiday is just around the corner. This year's Lunar New Year starts on February 8 and, as the Year of the Monkey, promises to be full of clever, playful surprises and general "monkeying around."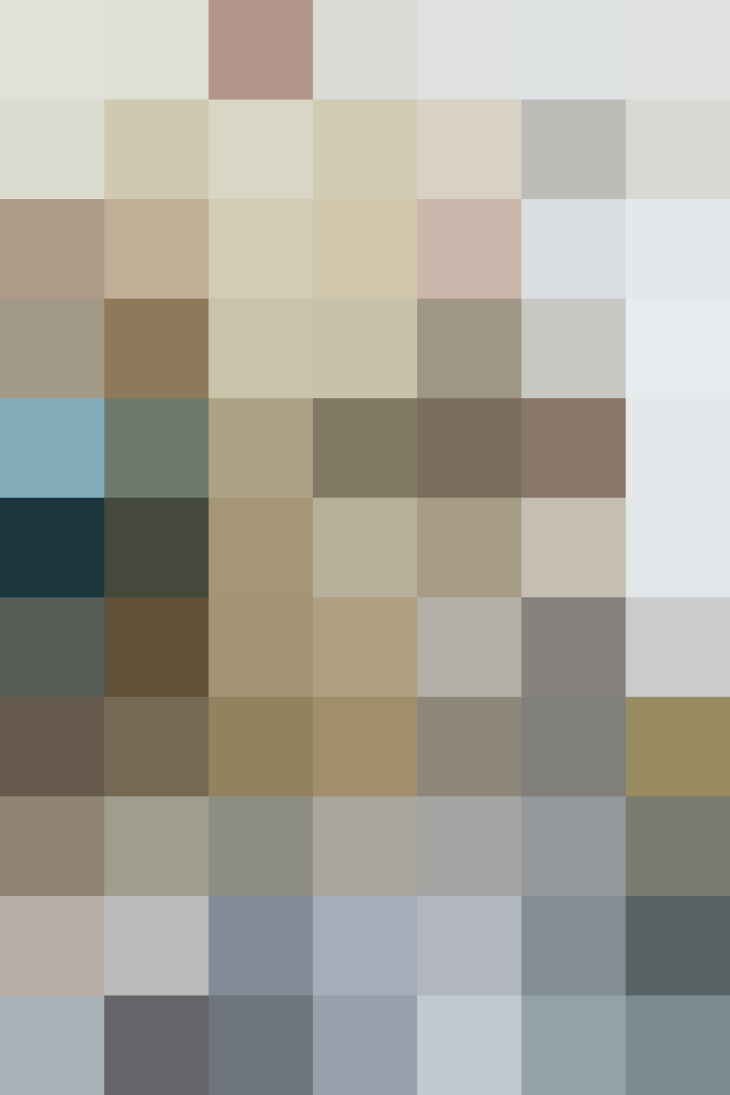 Often-referred to as the Chinese New Year (or CNY in shorthand), the new year date varies from year to year, according to the cycles of the moon. The festivities also last for an entire fortnight — bookended by the start of a new moon and the roundness of a full one. During these two weeks of festivities, feasting takes center stage, as gathering with friends and families around auspicious foods lends good luck (and good cheer) for the year to come.
As the author of Lucky Rice: Stories and Recipes from Night Markets, Feasts and Family Tables, eating and drinking my way to good luck is everyday fare. In my cookbook, there's even a chapter on Lucky Feasts — that is, auspicious dishes that make their way to celebratory dinners. Here, I share several recipes culled from Lucky Rice that will bring deliciousness and — if luck will have it — prosperity, longevity, and double happiness to your Year of the Monkey.
Dumplings are a must-have at Chinese New Year celebrations, as the shape of dumplings ("jiaozi" in Chinese) resemble ingots (an ancient form of currency) and are thus said to bring wealth in the New Year. Our family tradition is to wrap dumplings on Chinese New Year's Eve, and to serve them as the clock strikes midnight. We'll even stuff certain dumplings with coins — and if you're lucky enough to by chance come across one of those, you'll be blessed with good fortune for the year to come.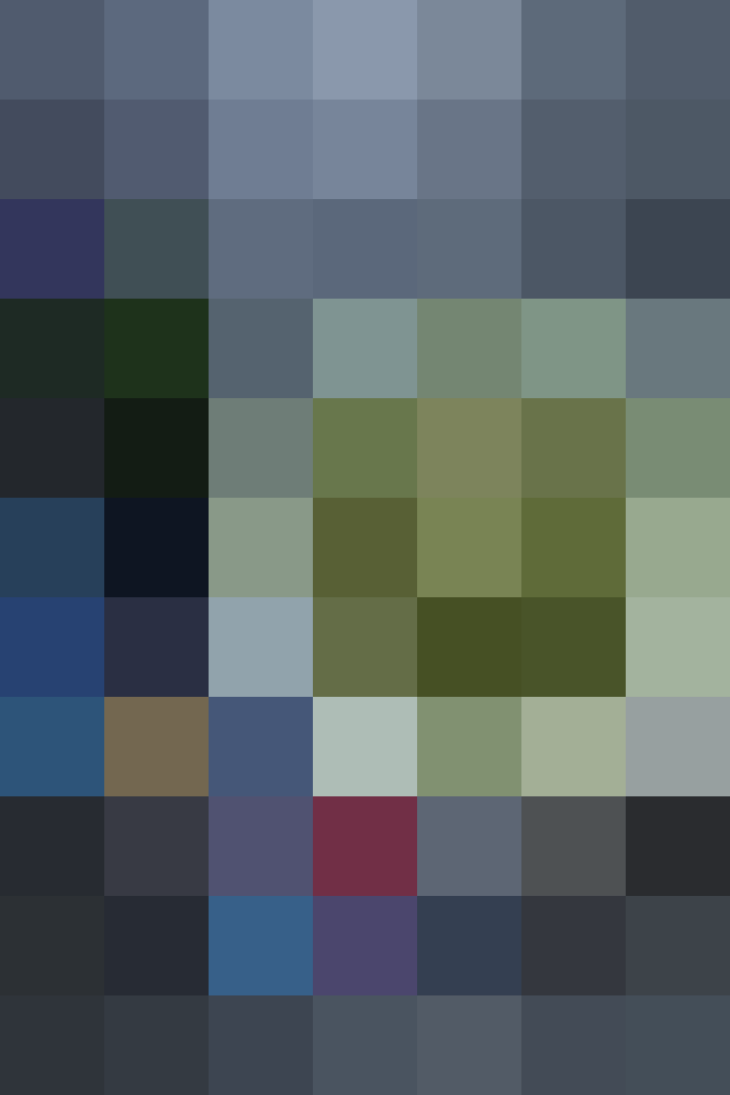 In addition to such family fare, Chinese New Year celebrations call for other dishes that symbolize good luck. For instance, green vegetables, such as the Chrysanthemum and Tofu Salad. resemble money (and thus wealth), and red dishes, such as Red-Braised Pork Belly, symbolize good fortune and joy. End the meal with a duo of Sticky Sweet Rice Balls in Soup, for both harmony and double happiness, since sticky rice is a metaphor for togetherness.
As I like to say, "Eat, drink and get lucky" this Lunar New Year of the Fire Monkey.
Published: Feb 7, 2016