Eat Fresh Watermelon with Salt, Pepper, and Lime Juice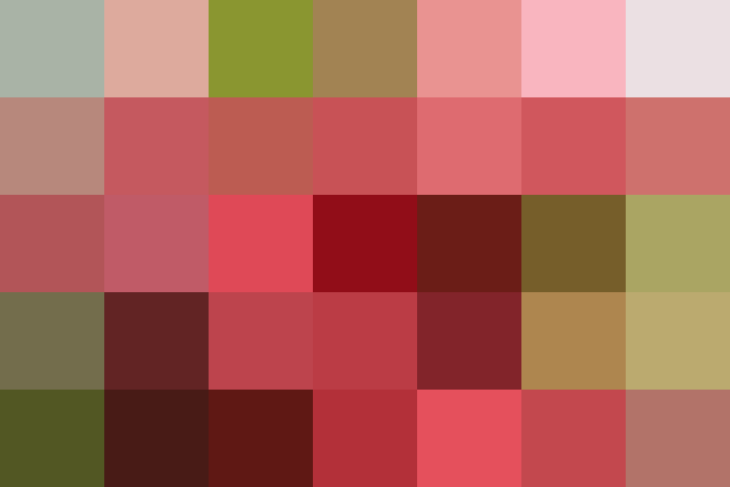 It's so easy to liven up the naturally sweet flavor of fresh watermelon with help from the spice cabinet and a squeeze of citrus. Salt and spicy coarse ground black pepper accent the juicy sweetness of the melon, and a hit of tangy lime juice punches up its flavor even more.
Why This Upgrade Makes Watermelon More Fun
This trio perks up watermelon and ignites your senses in an expected way with a combination of sweet, salty, spicy, and tangy all in the same bite. And should you cut into a melon that's not the super-sweet and ripe treat you were expecting, a good dose of salt, pepper, and lime will accent the natural sweetness to really give it the extra boost it needs.
Cut watermelon into wedges. Top a sprinkle with salt and cracked black pepper and a squeeze of fresh lime juice.
Upgrade Your Fresh Watermelon
This sweet series takes you on an adventure to experience watermelon in a brand new way. With the help of no more than four common pantry ingredients, we'll show you how to transform this already-delectable summer staple into something even more extraordinary.
Published: Aug 3, 2016