Eat Boutique: Seasonal Gift Boxes & Local Market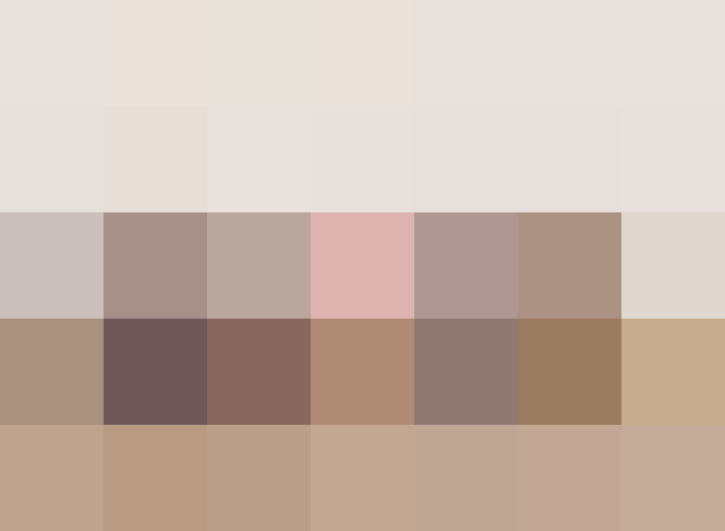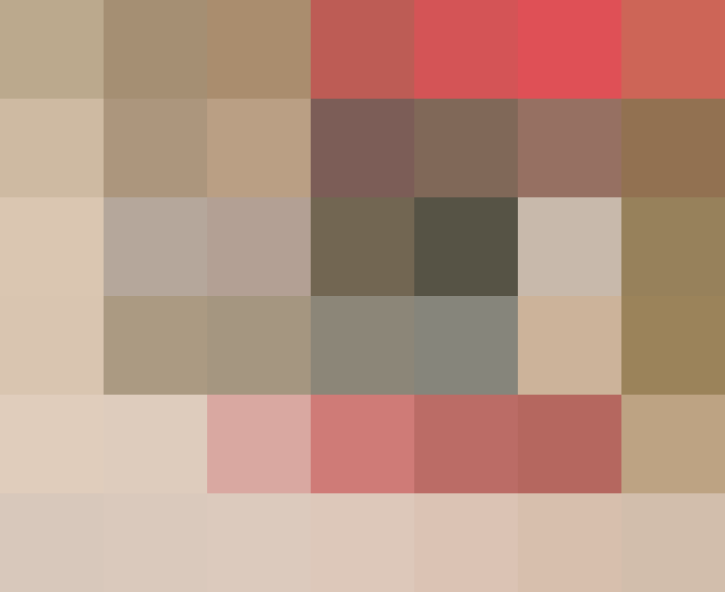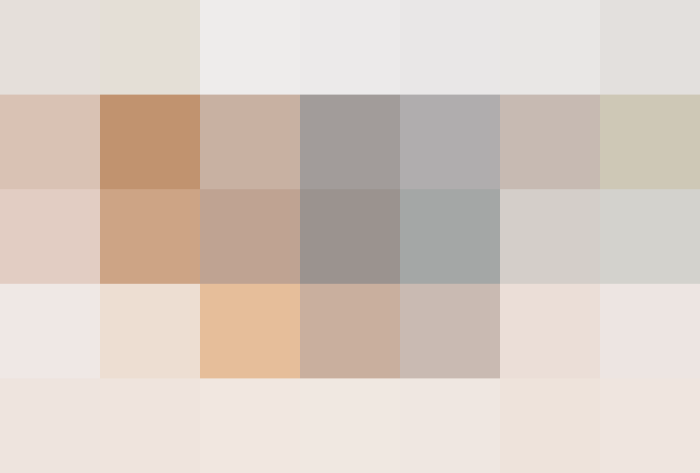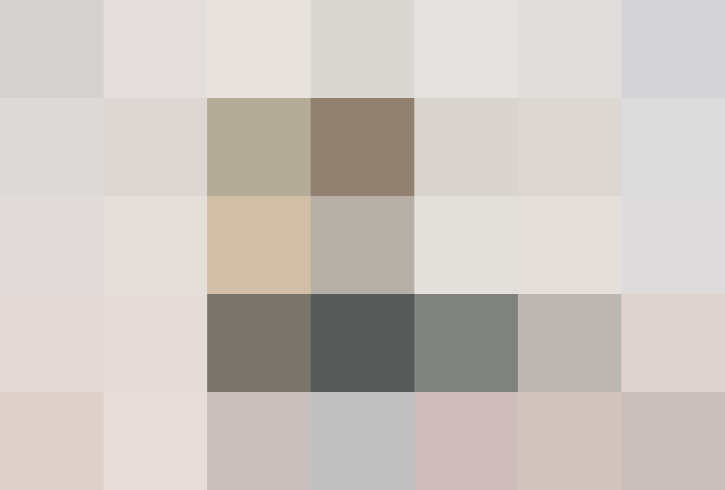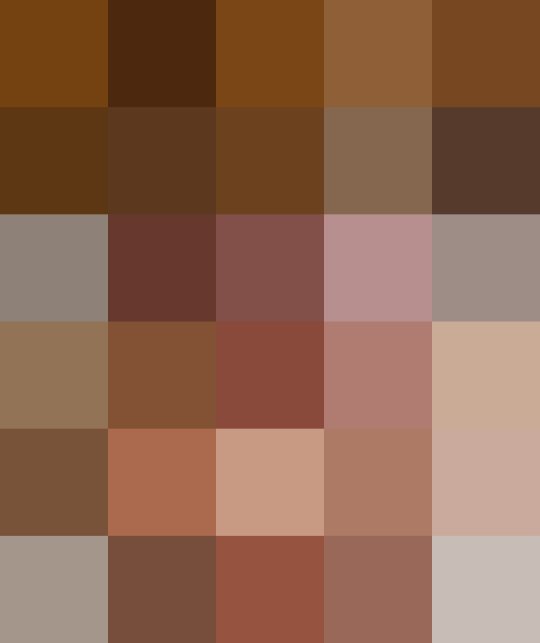 For many of us, giving handmade food is giving love. But what if your list of loved ones is long and your time is short? From jams to cocktails, Eat Boutique's gift boxes has your holidays covered.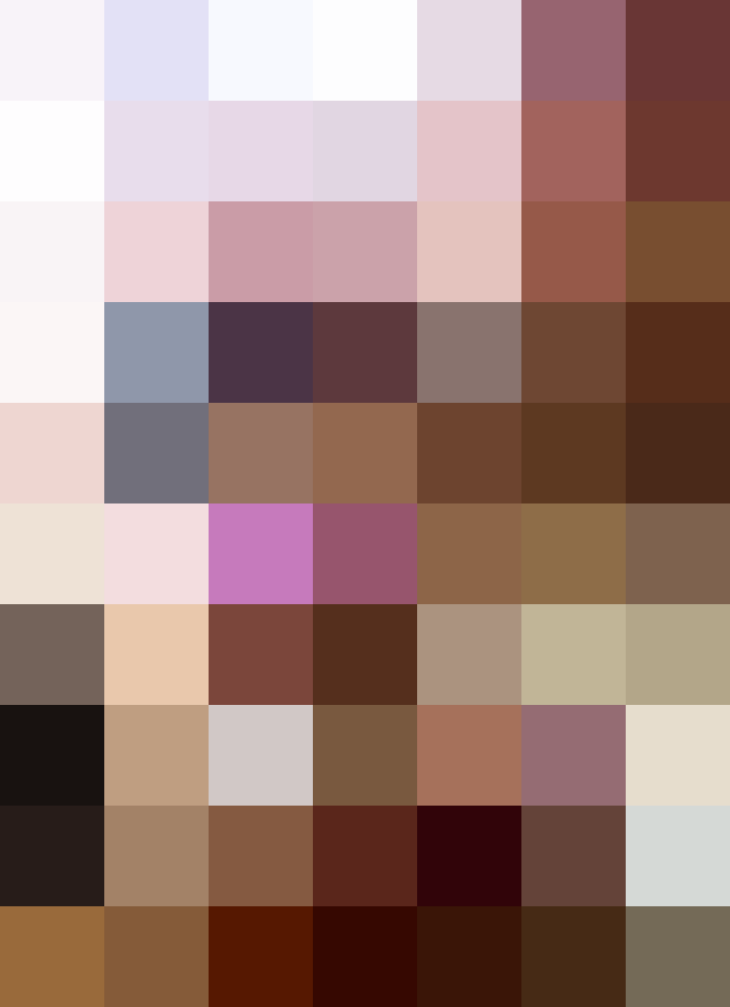 Born out of founder Maggie Battista's love of creating homemade food gifts for the special people in her life, Eat Boutique makes sure old-fashioned hospitality is in every box. They source local goodies from New England and beyond, packages them up with a handwritten note and ships them anywhere in the US for free. Gift boxes are seasonal, regional, and themed. They could be a mix of products, like the New England Holiday Gift Box, featuring creamy goat cheese caramel, local maple syrup, and a smoky sea salt; or single-item, such as the Our Favorite Jams box. If you're in the Boston area, Eat Boutique is holding their second Local Market this Saturday, where some of their favorite producers will be sampling and selling the goodies you find in the gift boxes. There will also be oysters from Island Creek and book signings by Judy Rosenberg, Erin Byers Murray, and Béatrice Peltre.
Originally published Dec 8, 2011