5 Easy Ways to Bring Carrots into Your Kitchen This Summer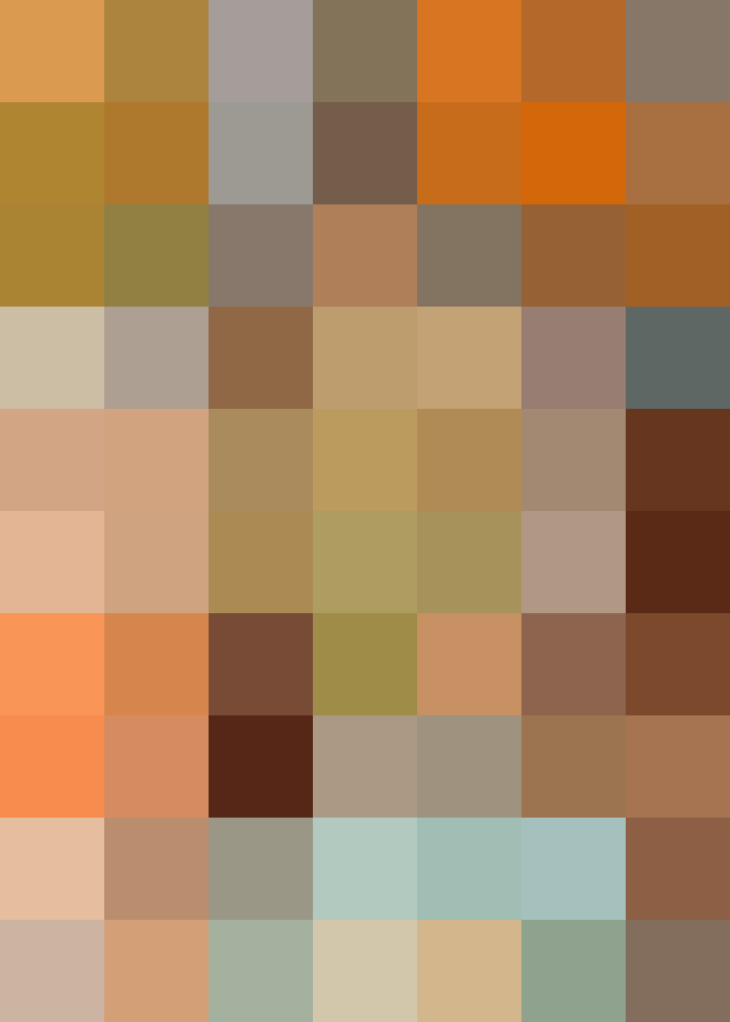 It's so automatic to toss some chopped carrots into the pan, along with the other vegetables, that I fear we sometimes forget how amazing they can be as the star of the show, especially at the peak of their season. Carrots can be delightfully crisp and crunchy when raw, but then they turn so silky-soft when cooked. They also add a brilliant pop of color and a surprising sweetness wherever they go.
Dress them up or keep them simple — here's how to shower carrots with love all summer long.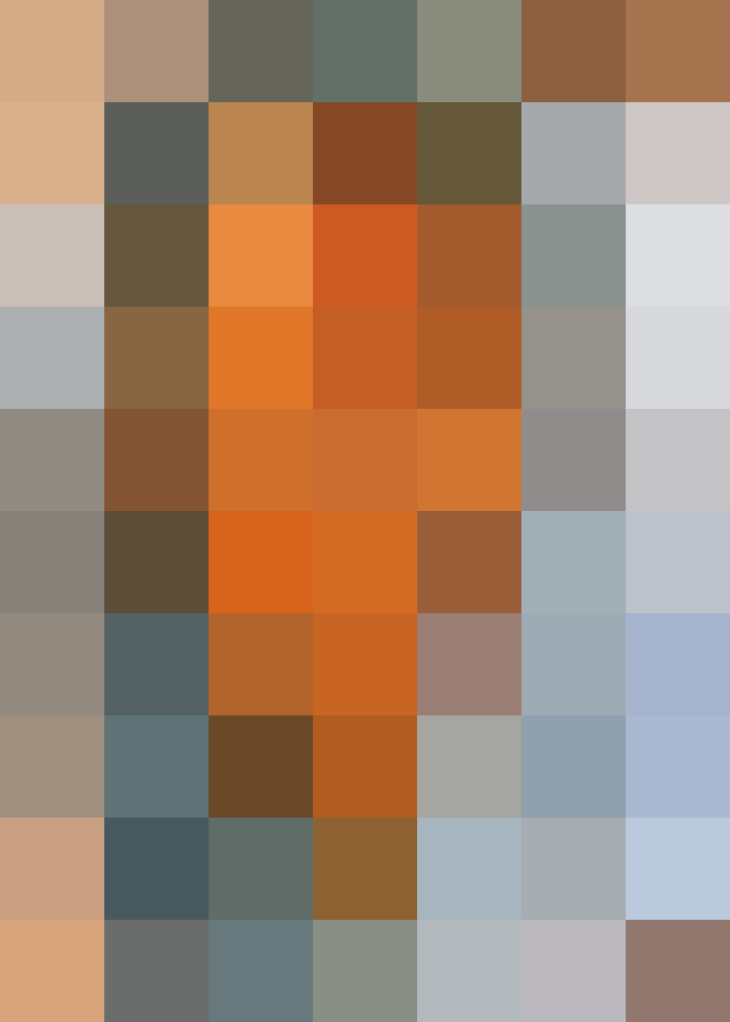 Carrot Recipes to Make Right Now
Your Summer Guide to Carrots
What You Need to Know About Carrots
Slicing and Dicing Your Carrots
Tips for Eating and Cooking with Carrots
More Great Recipes to Make with Carrots
Published: Jun 20, 2015