5 Quick Meals You Can Make with Canned Tomatoes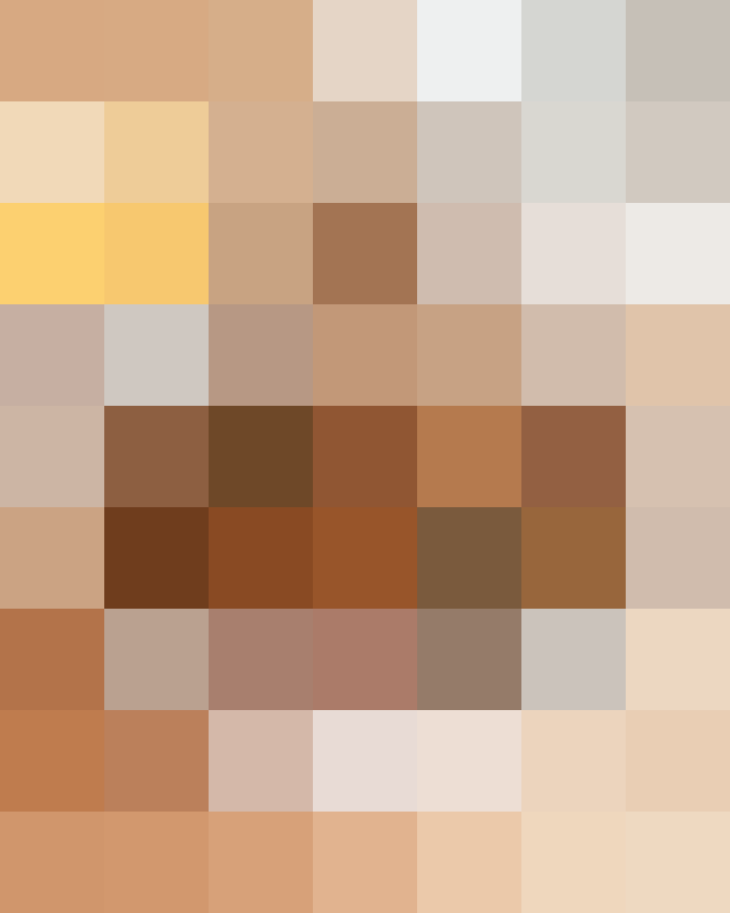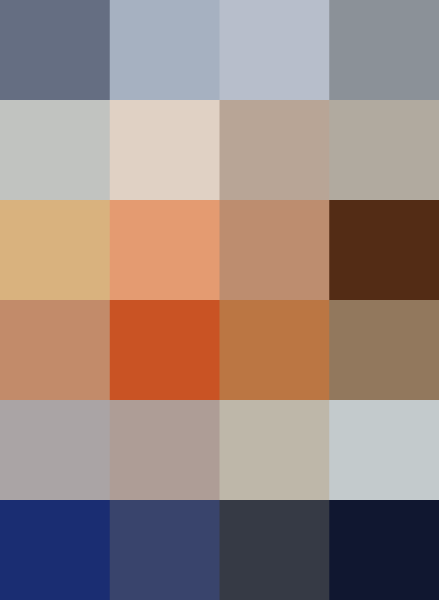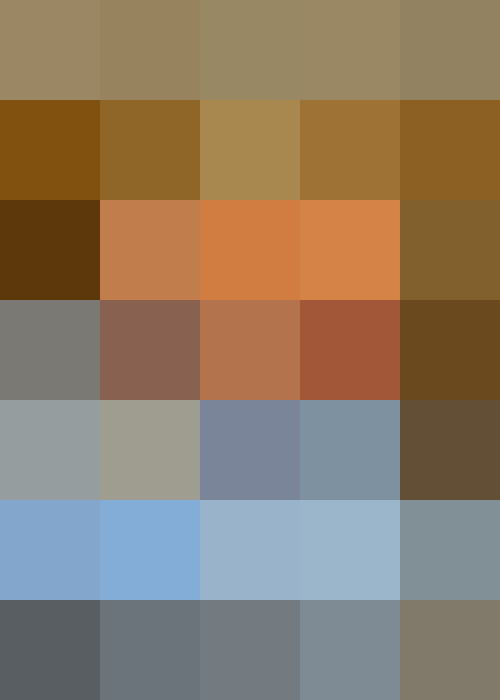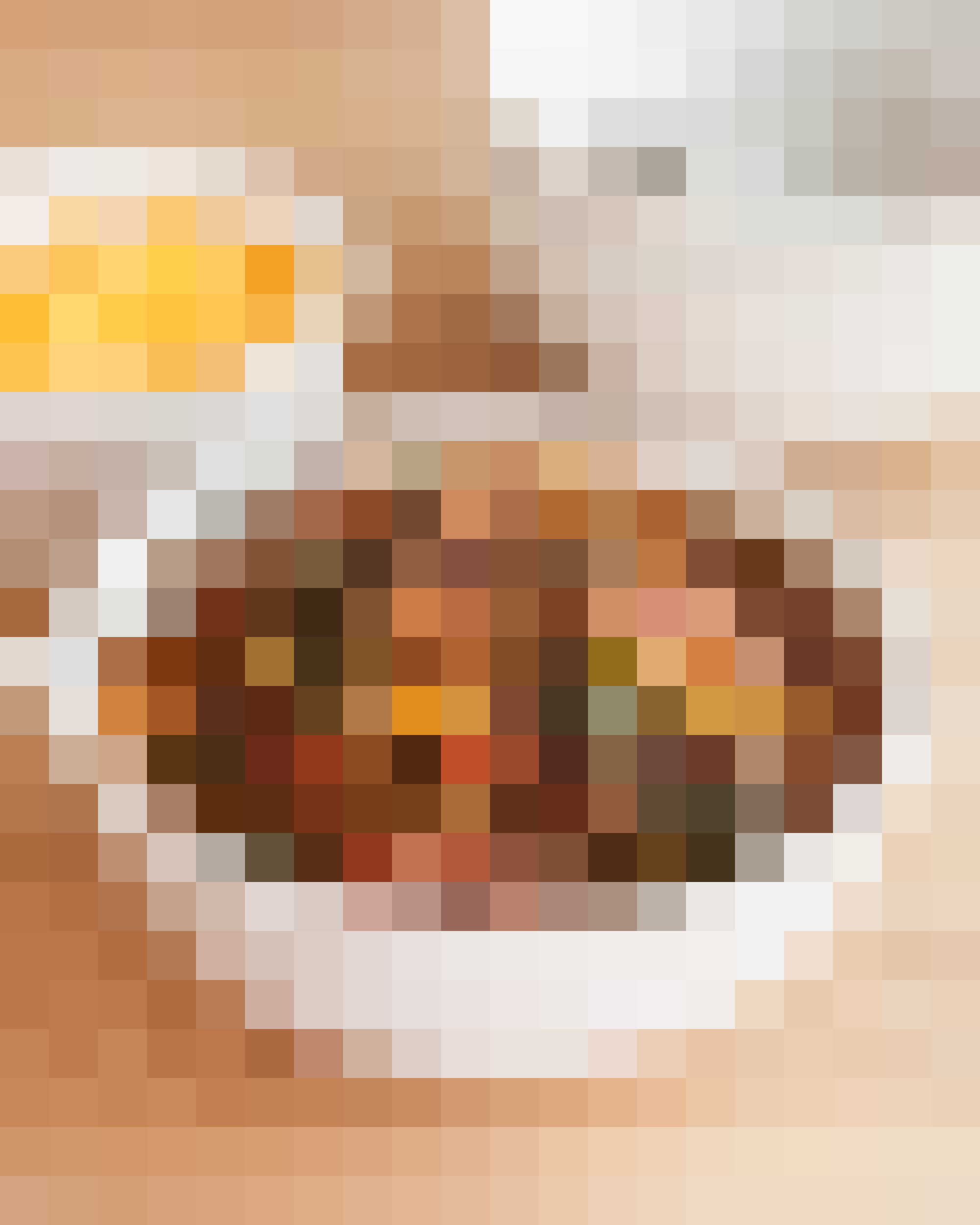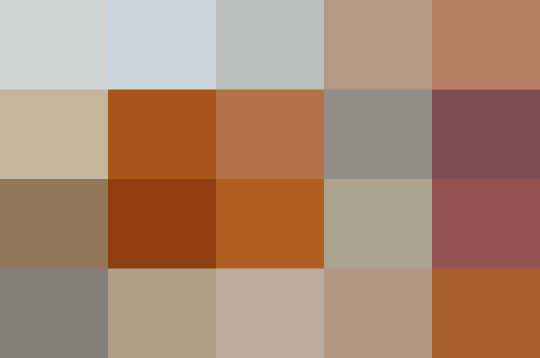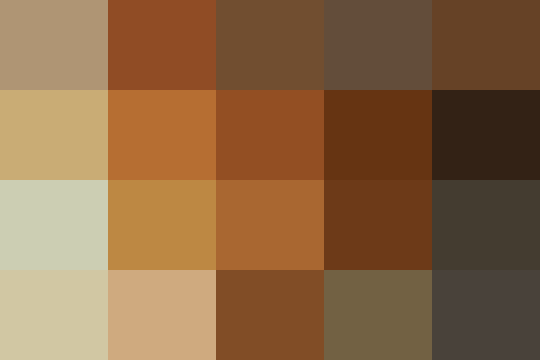 Look inside my pantry and you'll find a tower of canned tomatoes at all times; they are one of my favorite pantry staples. Canned tomatoes are really versatile and work well in so many different dishes.
Here are five of our favorite ways to use canned tomatoes for easy weeknight dinners.
A simple can of tomatoes gives you the power to take your mid-week dinner in a lot of delicious directions. From a comforting bowl of homemade tomato soup to pasta with a quick sauce, a simple vegetarian curry or even stewed chicken, canned tomatoes can go a long way.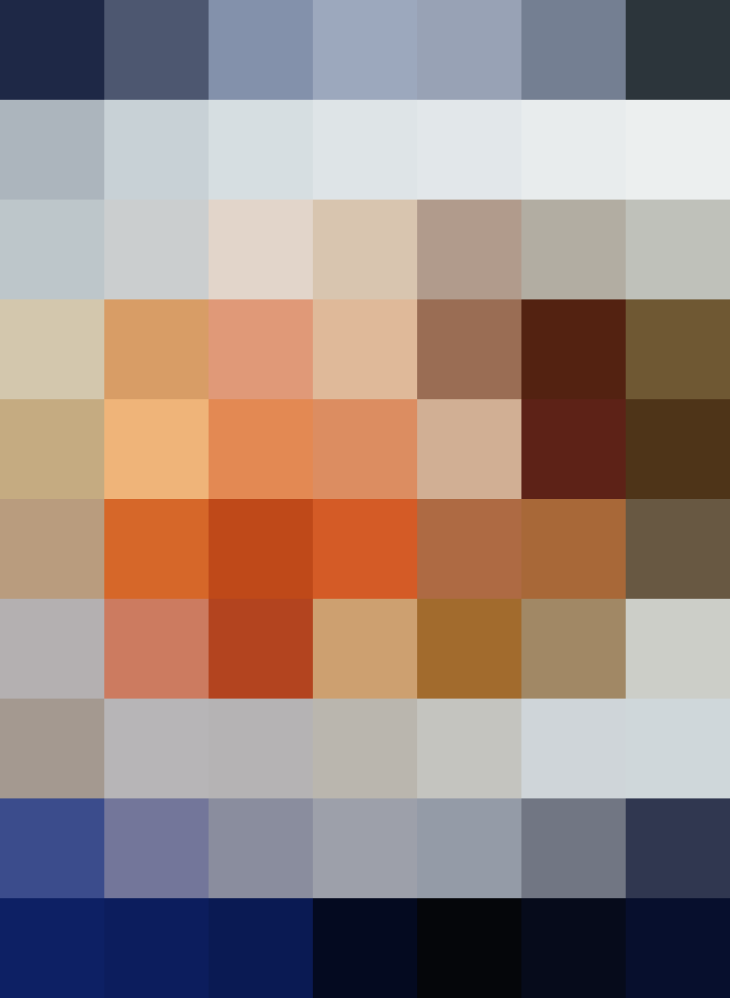 5 Pantry Dinners with Canned Tomatoes
Marcella Hazan's Amazing 4-Ingredient Tomato Sauce – As far as homemade tomato sauce goes, this recipe hits all the high notes. It's simple, fresh and absolutely satisfying every time. Oh, and all you need are four basic ingredients that you probably already have in your kitchen.
Cream of Tomato Soup – Creamy tomato soup is a classic, and an oh so cozy dinner. Pair it with a simple green salad or, my personal favorite, a grilled cheese sandwich.
Easy Turkey Chili with Kale – We love the way this quick and easy weeknight chili recipe relies mainly on ingredients you've got in your pantry. The leftovers also make a great lunch the next day.
Potato and Cauliflower Curry – If you're new to making curries, this simple vegetarian recipe is an easy and delicious way to get started.
Chicken Stewed with Tomatoes, Cinnamon, and Preserved Lemon – This Moroccan-inspired chicken dish reminds us of a tagine, but it's much easier and faster to make. The chicken is cooked with a mix of tomatoes and warm spices, which makes it super tender.
What's your go-to dinner using canned tomatoes?
Published: Oct 1, 2014