We Asked a Nutritionist to Make Your 5 Favorite Comfort Food Healthier

When I was growing up in the Midwest, comfort food was anywhere and everywhere. (I mean, Michigan is famous for meat, potatoes, and cheese — think of all the delicious comfort meals you can make with just those three ingredients!)
There's something deeply satisfying about a home-cooked meal that's hearty and familiar, but now, as a dietitian and chef, I rely on the memories of those dishes to help create new, healthier versions.
While I'll always have a deep love for the classic comfort-food staples, I've also learned how to balance them out with more vegetables, less salt, and less saturated fat.
It all started in the kitchen with my mom. When I was growing up, she was always trying something new with classic comfort meals, working to make them healthier for our family. She was a big advocate for shopping locally, and always stopped by the farmers market in town to pick up fresh produce on a weekly basis. The vegetable she bought were usually incorporated along with fresh herbs to add new flavors to the meals we ate on a regular basis. Her spins on comfort dishes became my understanding of the classics, and they still invoke this strong sense of nostalgia for my childhood.
Fast forward a few decades and I'm doing the exact same thing by trying to put my own spin on classics like meatloaf, chicken and rice casserole, enchiladas, lasagna, and mac and cheese. I have a lot of personal tips for making healthier changes. Surprisingly enough, though, not all of them go right towards reaching for substitutions or eliminating ingredients completely.

3 Ways I Give Comfort Food a Healthier Spin
1. Keep things familiar in all the right ways.
My first rule is that the dish must contain some of those classic ingredients that make it just that — a classic. For example, a meatloaf just isn't a meatloaf without the meat! While a lentil loaf has great flavor and it's a great recipe to have in the weeknight dinner rotation, when I hear meatloaf I truly crave meat.
Making adaptations such as using leaner meats or incorporating more vegetables into the mixture keeps those classic flavors but also helps decrease the fat and calorie content of a recipe.
In these five recipes, the meatloaf has meat, and the enchiladas have cheese. The lasagna has pasta noodles, and the chicken and rice casserole sticks to the ingredients in the name.
What makes these dishes healthier are all the things we work in (or out!) of the recipe while maintaining the ingredients that matter most.

2. Add vegetables whenever you can.
But with these recipes we can show that sweet potatoes become the hearty base to cheesy enchiladas, or broccoli and red peppers go into the creamy mac and cheese to give it a colorful boost.

3. Make "moderation" reasonable, personal, and fluid.
Moderation is so important to learn and it takes time to figure out what it means at an individualized level because, at the end of the day, all of our bodies have different nutritional needs.
Here's a great example of moderation: I still make my roux with butter, and I know low-fat cheeses definitely do not always work in recipes. Some things are really difficult to replace; they are classic techniques and ingredients for a reason.
Cooking is science and without using the correct ingredients and adjusting the recipes, things just don't always work out. It's okay to eat the cheese, butter, and heavy cream — just make sure that you are eating reasonable portion sizes and not eating them for every meal. This is moderation at its finest.
5 Comfort-Food Classics, Reimagined
All of these five comforting meals showcase my favorite three rules: keeping some things classic while incorporating more vegetables and practicing moderation.
These meals are packed with vegetables but still deliver on flavor and, most importantly, comfort. These recipes are family-friendly and have easy preparation techniques that can get the entire family involved in the cooking process. After all, cooking together as a family is a great way to make new memories and new classic comfort meals.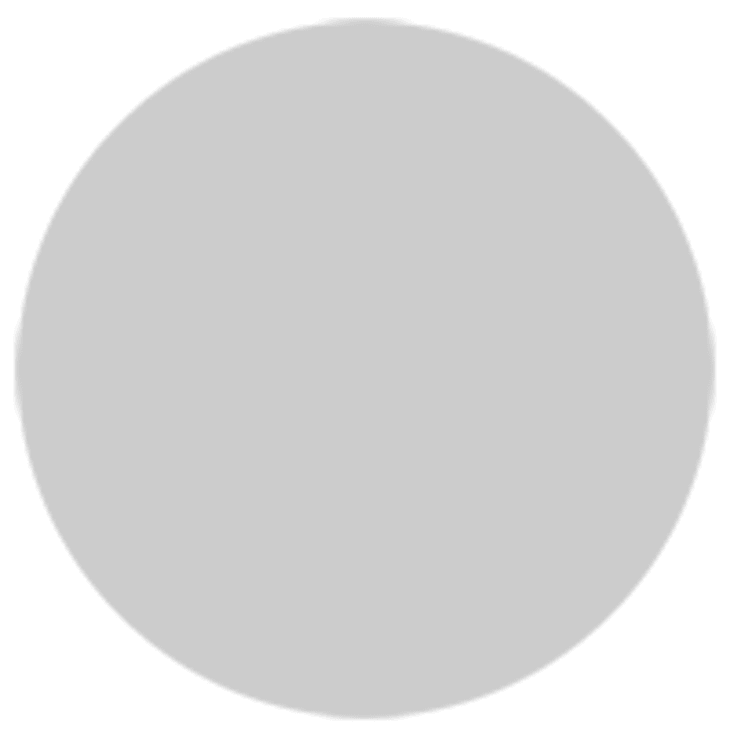 When we asked Jenn to work on a few recipes for us about giving comfort-food classics a makeover, here's what she had to say: "I'm a firm believer that anything can fit into a diet and we should never feel guilty about finding this balance!" Bingo. In addition to being the voice behind the blog, Jenny with the Good Eats, she is a Registered Dietitian, chef, and has a master's degree in nutrition. She lives with her husband, Aaron, and their dog, Dexter, in Michigan. In her free time, she enjoys drinking craft beer and petting all the dogs.
Published: Apr 21, 2018