Easy Garnishes for Simple Soups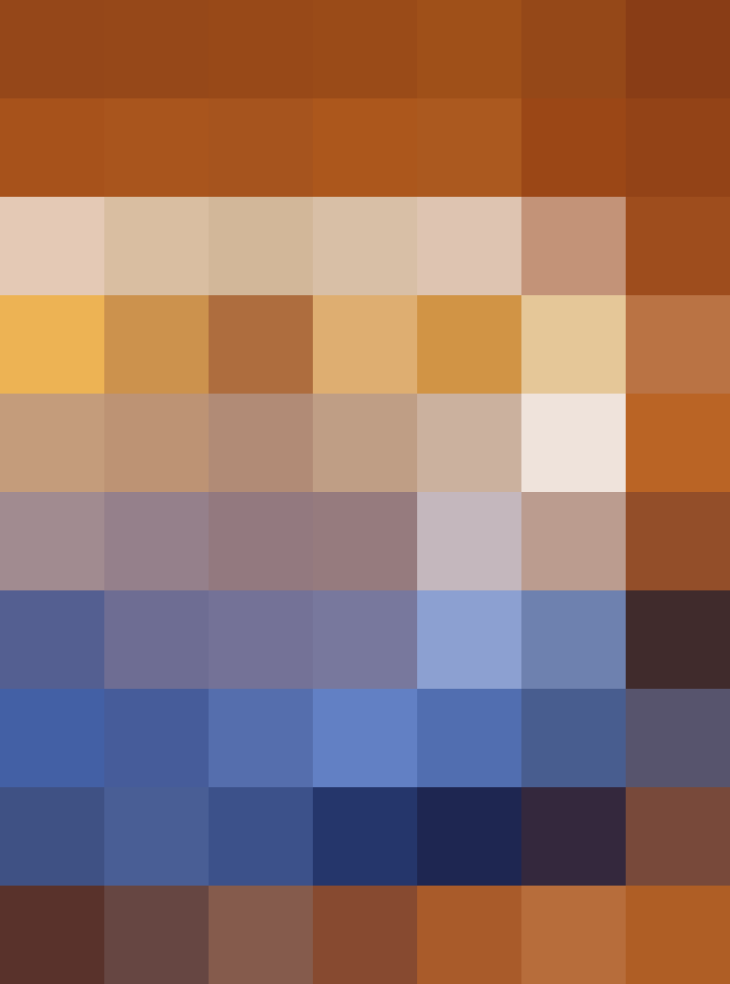 If you've got a hearty, chunky, colorful soup, it's usually good to go on its own (maybe a sprinkle of cheese on some chili). But a simple, puréed soup can look a little plain—and a quick garnish can elevate the dish by adding another flavor or texture that completely transforms the eating. Here are our top five…
2. Truffle oil. This is a bold move, so use sparingly and make sure it marries well with the flavor of your soup, but the aroma alone is as good as the taste.
3. A crostini. You can always add little toasted croutons, but this looks fancier and adds another dimension of flavor. Slice a round of a baguette, top with a slice of cheese, and run under the broiler for a minute or two. Then drop in the middle of your soup, like an island (or a mini grilled cheese built right in).
4. Toasted nuts or seeds. Think of a butternut squash or pumpkin soup with toasted pumpkin seeds in the middle. Crunchy, delicious, and thematic! Another idea along the crunch line: crumbled bacon.
5. Grilled or caramelized fruit slices. Again, we're thinking butternut squash, but some slices of apple or pear that have been sautéed in butter and browned slightly would be so pretty. We can also imagine fig slices on top of a cheesy soup.
Those are our thoughts. What are yours?
Originally published Oct 8, 2008