Easy Appetizer: Clams and Mussels on the Grill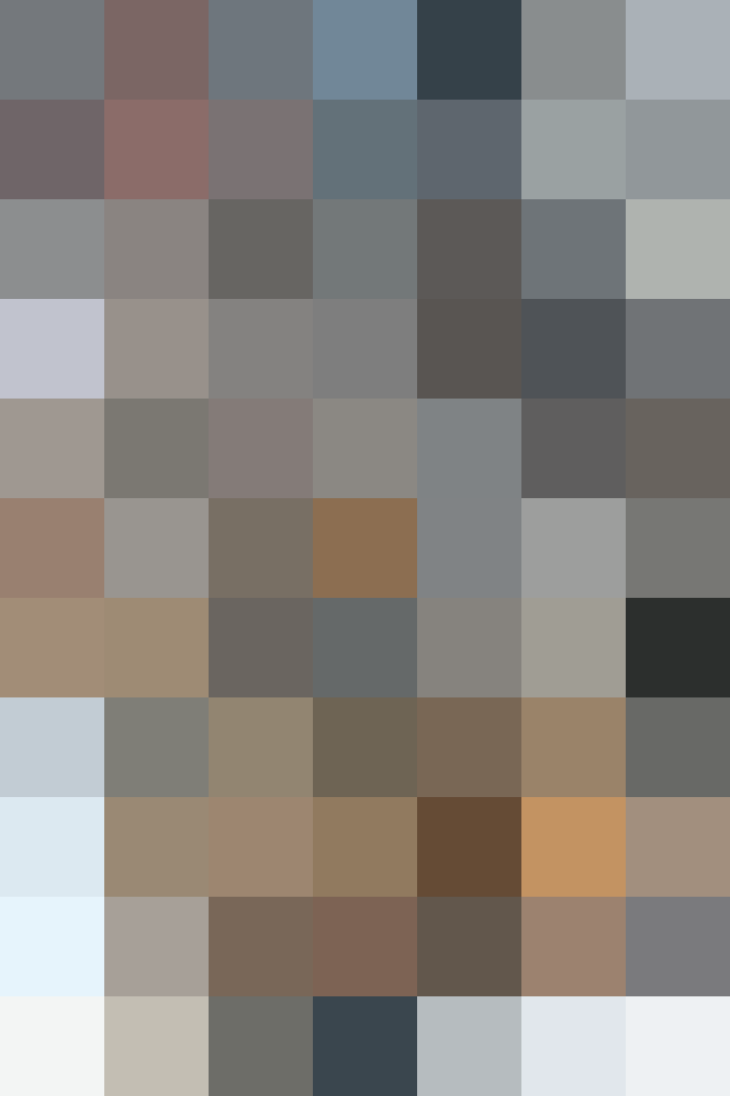 Need to give people something to munch on while dinner is grilling? This couldn't be simpler — and it takes less than 10 minutes…
Once the grill is hot, you scatter on a bunch of fresh, clean clams or mussels. Put the top on the grill. Wait about 5 to 10 minutes, depending on how big your mollusks are.
When the shells have popped open, they're finished (simple as that). Pile them into a bucket, set them on the table with some melted herb butter for dipping, hand your friends small forks, and perhaps offer a cold beer.
Anyone have some more complicated methods for grilling clams or mussels? What's your secret?
Originally published Jul 23, 2008