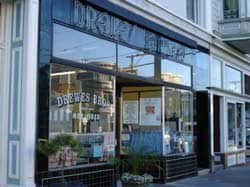 Drewes Brothers Meats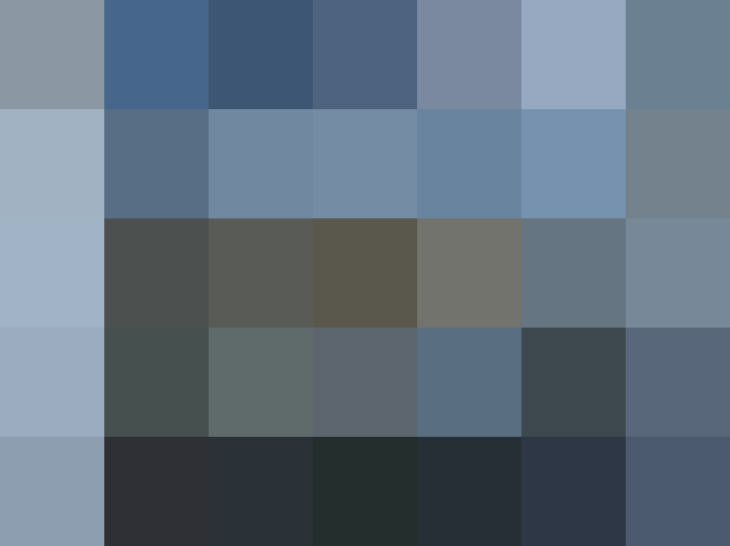 When you walk into Drewes Brothers Meats and see the post office boxes across from the meat counter, you'll think you're walking into a butcher shop from days gone by.
Not exactly. Though the store may be the oldest operating butcher shop in California (since 1889) it's a thoroughly modern establishment well in tune with the food needs of San Franciscans. The brothers Drewe are really Josh and Isaac Epple, who worked in the shop as teens and took over the store from the previous owners when it closed in 1989.
Drewes sells hormone and antibiotic-free Niman Ranch meats, Willie Bird turkey, high quality cold cuts, locally caught seafood and one-pound bags of ground lamb and beef for dog food.
Arrange to get your knives sharpened or purchase a refurbished knife. While you're waiting, listen to the Giants and read the hilarious meat-centric cartoons taped to the counter.
Drewes is convenient. You can pick up some cheese to go along with your antibiotic-free ground beef, grab the buns and a couple of potatoes. On your way out, add a half-gallon of milk, a dozen cage-free eggs and nitrite-free bacon for the morning. Don't forget to pre-order your holiday turkey.
Originally published Sep 20, 2006