Don't Throw That Away! 5 Recipes to Use Up Your Kitchen Scraps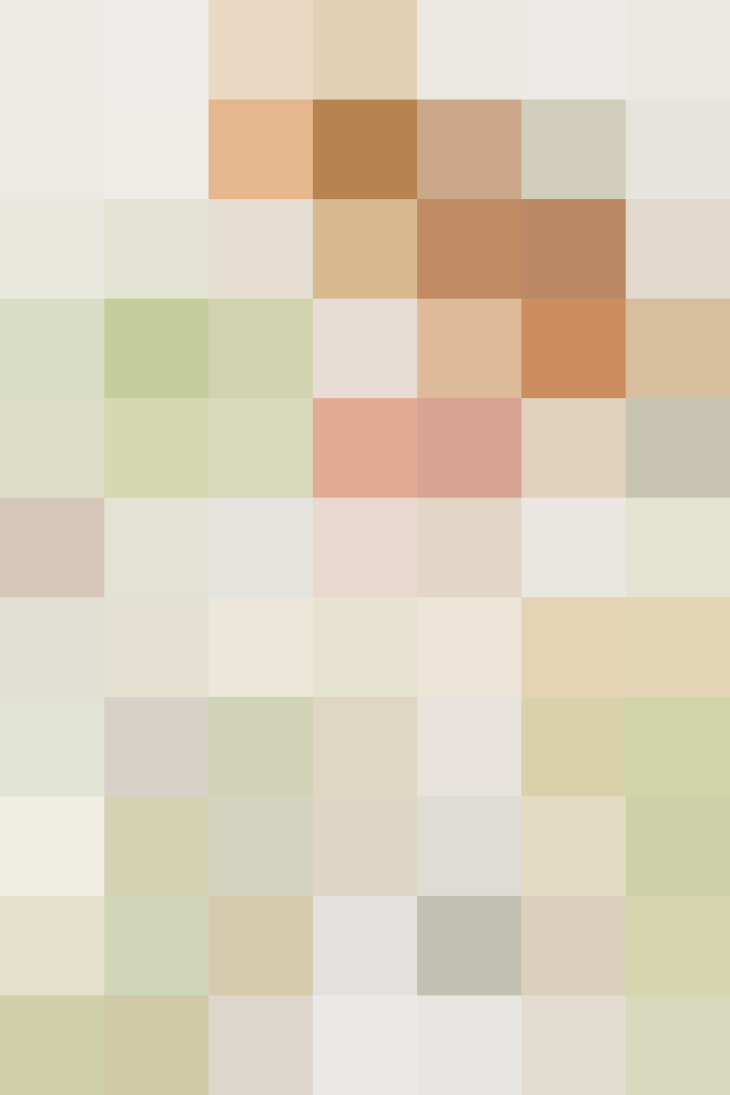 I was telling a friend recently that I like to leave the oven open to cool in the winter — after I've turned it off, of course. My friend laughed and told me about her college roommate who did the same thing. His justification? "I already paid for that heat. It's mine!" Exactly. I feel the same way about food: I paid for it, so I'm going to use the whole thing, or as much of it as I possibly can. To me, kitchen scraps are not only a source of nourishment, but they're also a personal challenge.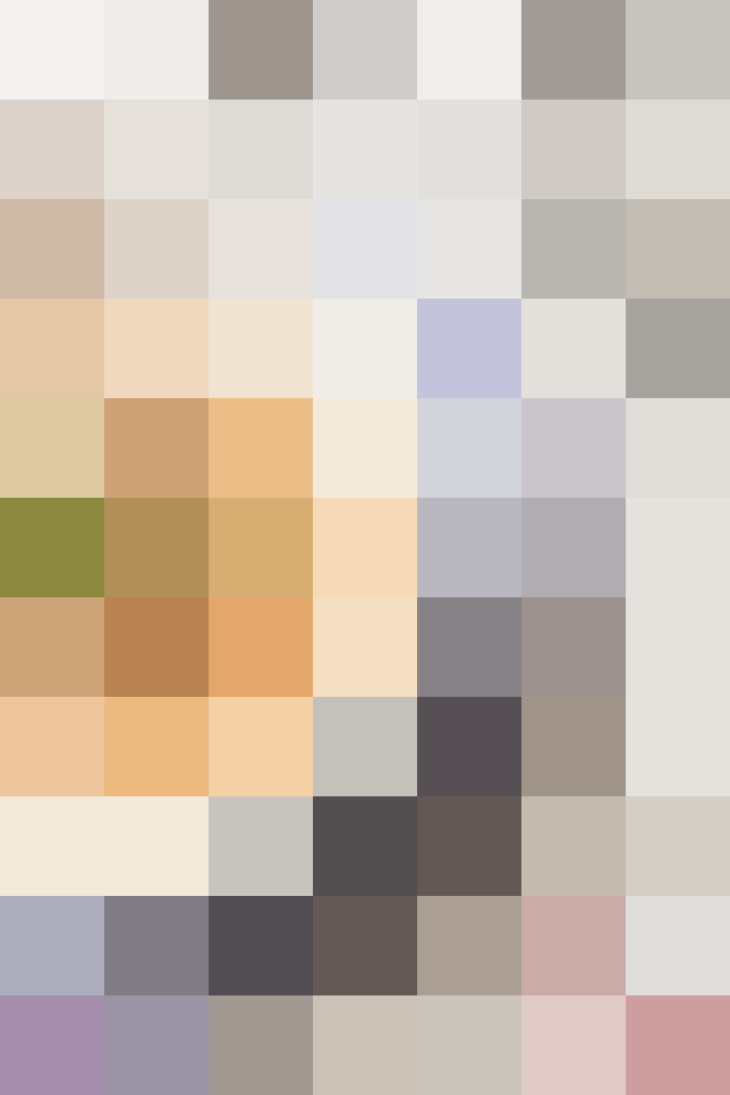 Creative Cooking with Kitchen Scraps
Cooking with scraps makes me a more creative cook. Working with what I have, instead of going to buy what I want, makes me think outside the box. Often, I end up with some pretty good food. In fact, sometimes I end up liking some of the results so much, that the scraps become the main event. I'll buy cucumbers just to make sandwich spread from the peel; Parmesan rinds become equally as import as the cheese itself, and I begin to look forward to the soda left over from a party because I know crêpes for dessert are soon to follow.
3 Smart Strategies for Cooking with Scraps
1. Turn a forgiving eye toward your produce drawer.
Sure, you might not want to eat those sad-looking greens in a salad, but cooking them will give them new life! Because cooking greens means condensing them, you'll also get a lot more vegetables into your kids (or yourself). The pastry spirals with greens in this series are a big hit with kids and other people who might be hesitant to eat a huge pile of vegetables. And sad, wilted celery is perfect for braising, which brings out a different flavor and turns it into a dish, instead of a quick snack. When you look into your refrigerator, remember that you don't have to use everything the way you originally intended; make the most of what you have.
2. Don't miss the best part.
There's a lot of flavor in vegetable peels. Everyone knows the peel is the best part of a potato. (Loaded potato skins, anyone?) Cucumber peel sandwich spread makes great use of the best part of a cucumber, but why not throw in carrot, squash, or even apple peels for extra flavor and color? Here's another quick tip: When you're juicing citrus fruit, zest it first. You'll soften the fruit, making it easier to squeeze out the juice, and citrus peels make great additions to a lot of dishes. Not ready to use it? Zest freezes well.
3. Open your fridge and open your mind.
That last bit of ginger ale? Don't dump it — use it to add a subtle ginger flavor and sweetness to crepes! And never, ever, throw away a good Parmesan rind when it makes such delightful stock. In my house, you never know what you'll get to eat for a few days following a party. Did you know satay sauce makes an excellent base for slow-cooker peanut chicken? And half of a ham and cheese ball combined with a splash of chicken stock and a few other things makes a heck of a sauce for pasta. When you look into the fridge, get ready to think outside the box.
Published: Apr 24, 2016