Dole Out Thanksgiving Dinner with These Pretty Serving Spoons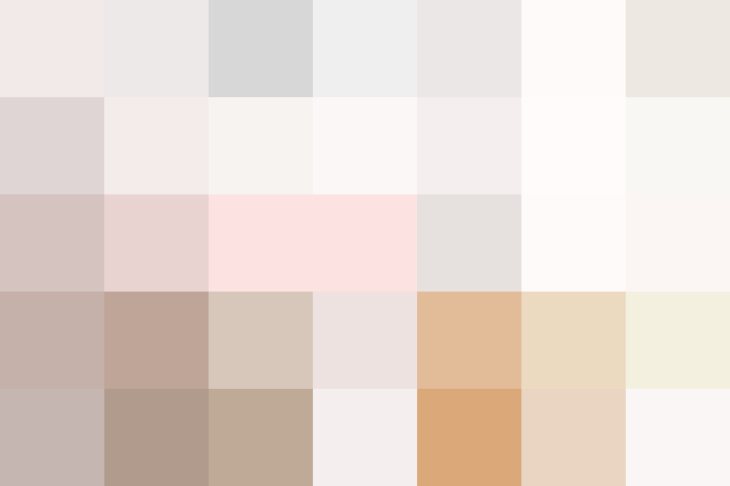 Ever sit down to a beautifully prepared meal, with wonderfully enticing dishes from end to end of the table, when suddenly a hodgepodge of mismatched serving spoons clang onto the scene?
This holiday season, put a little thought into your serving spoons. Here are 10 stylish ones worth scooping up.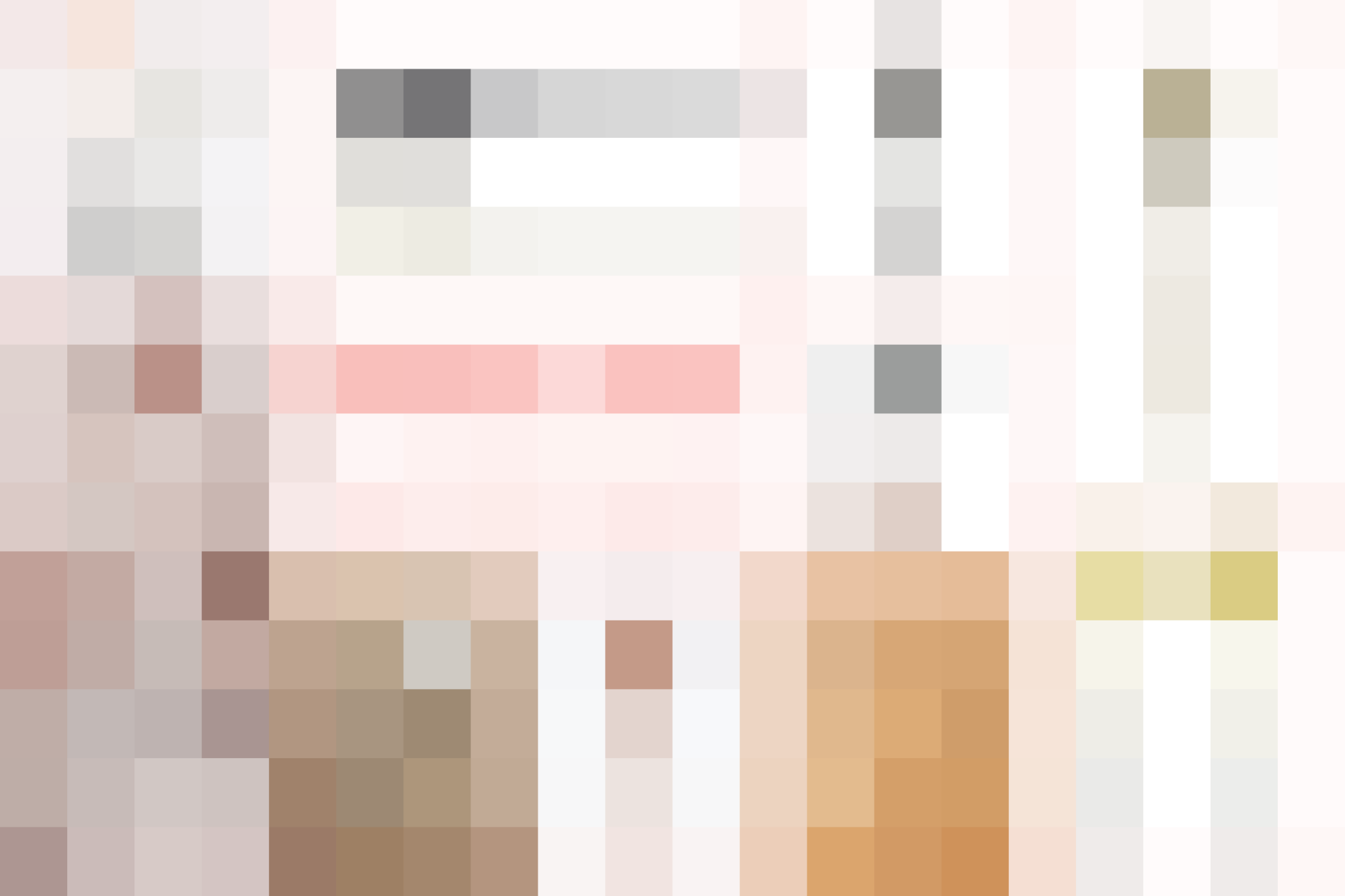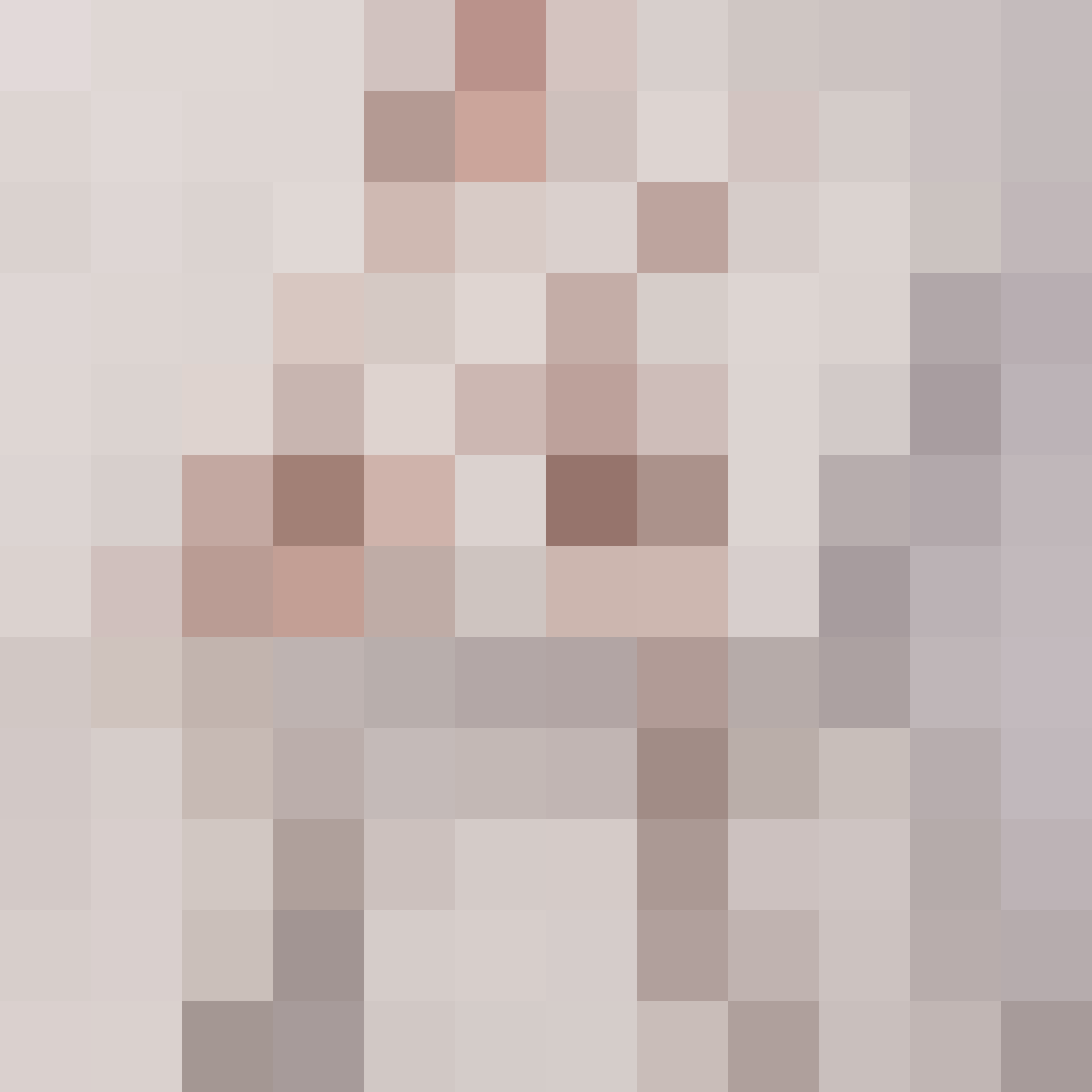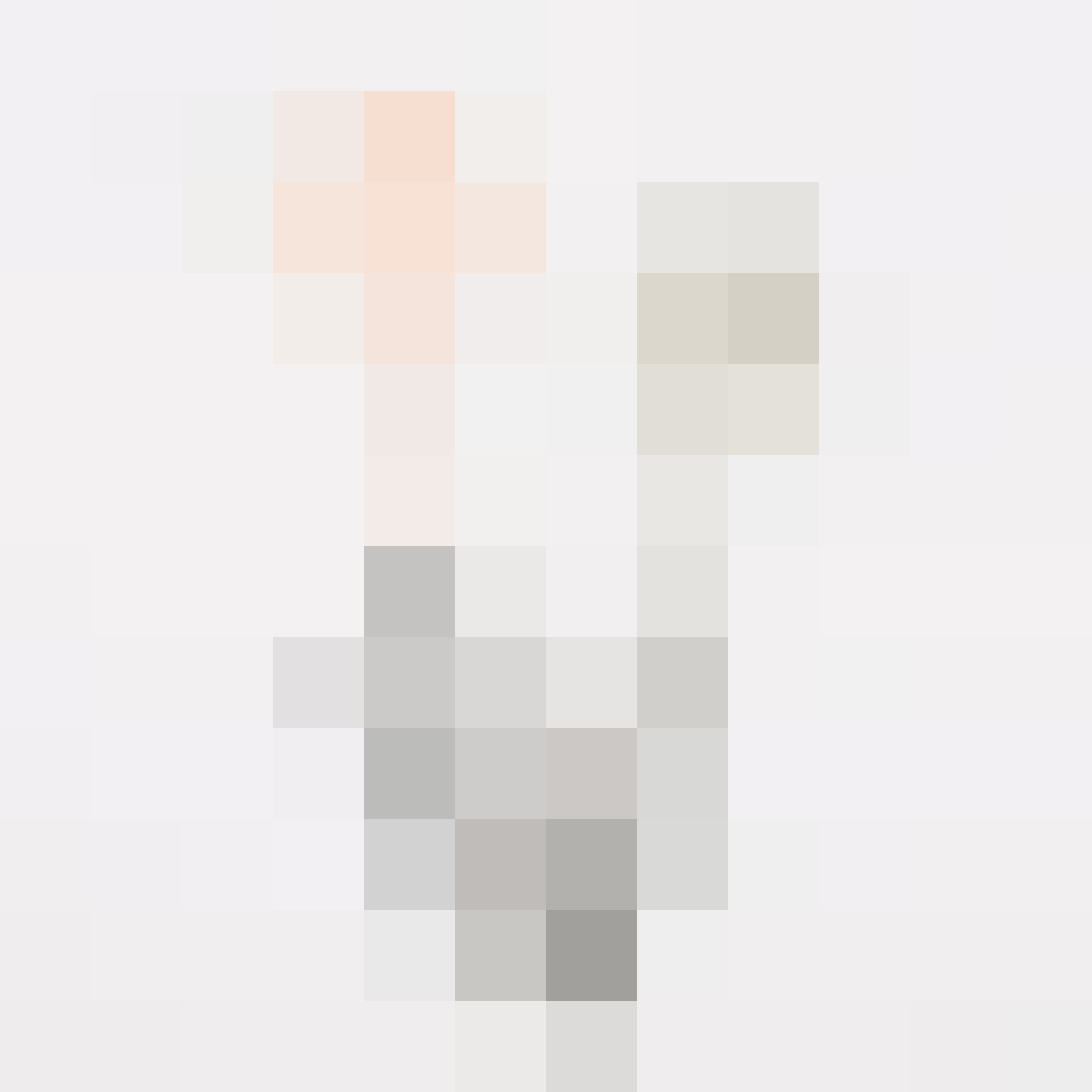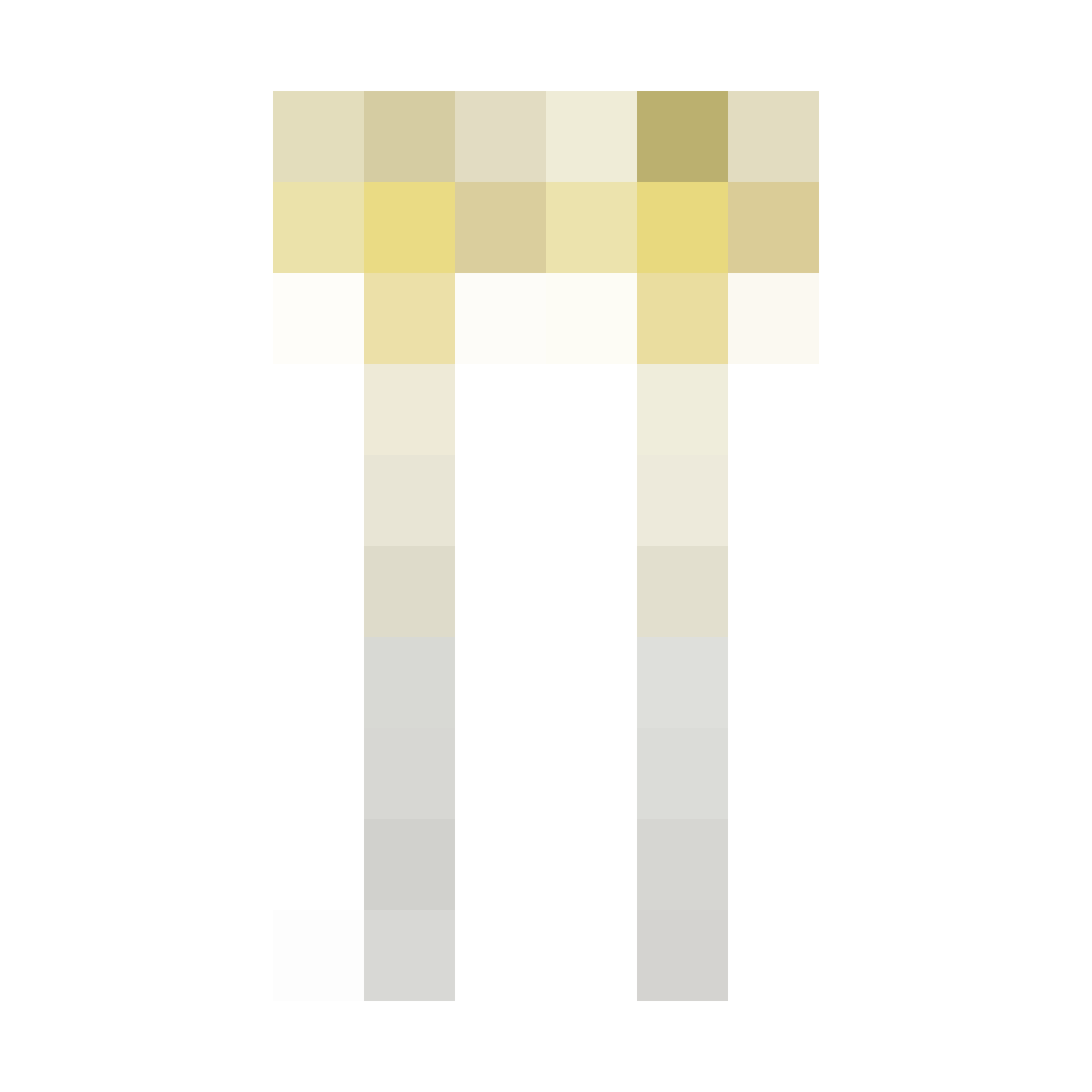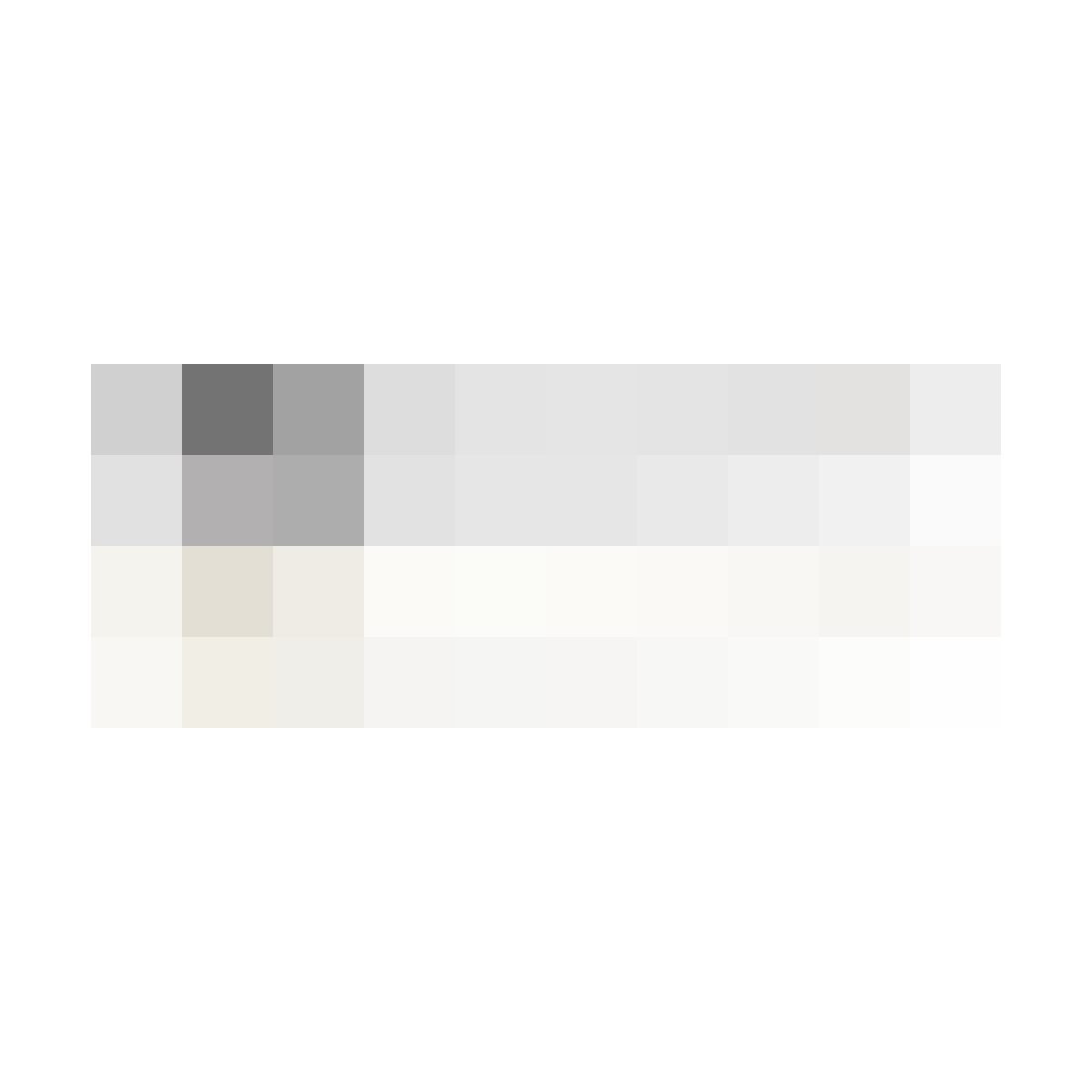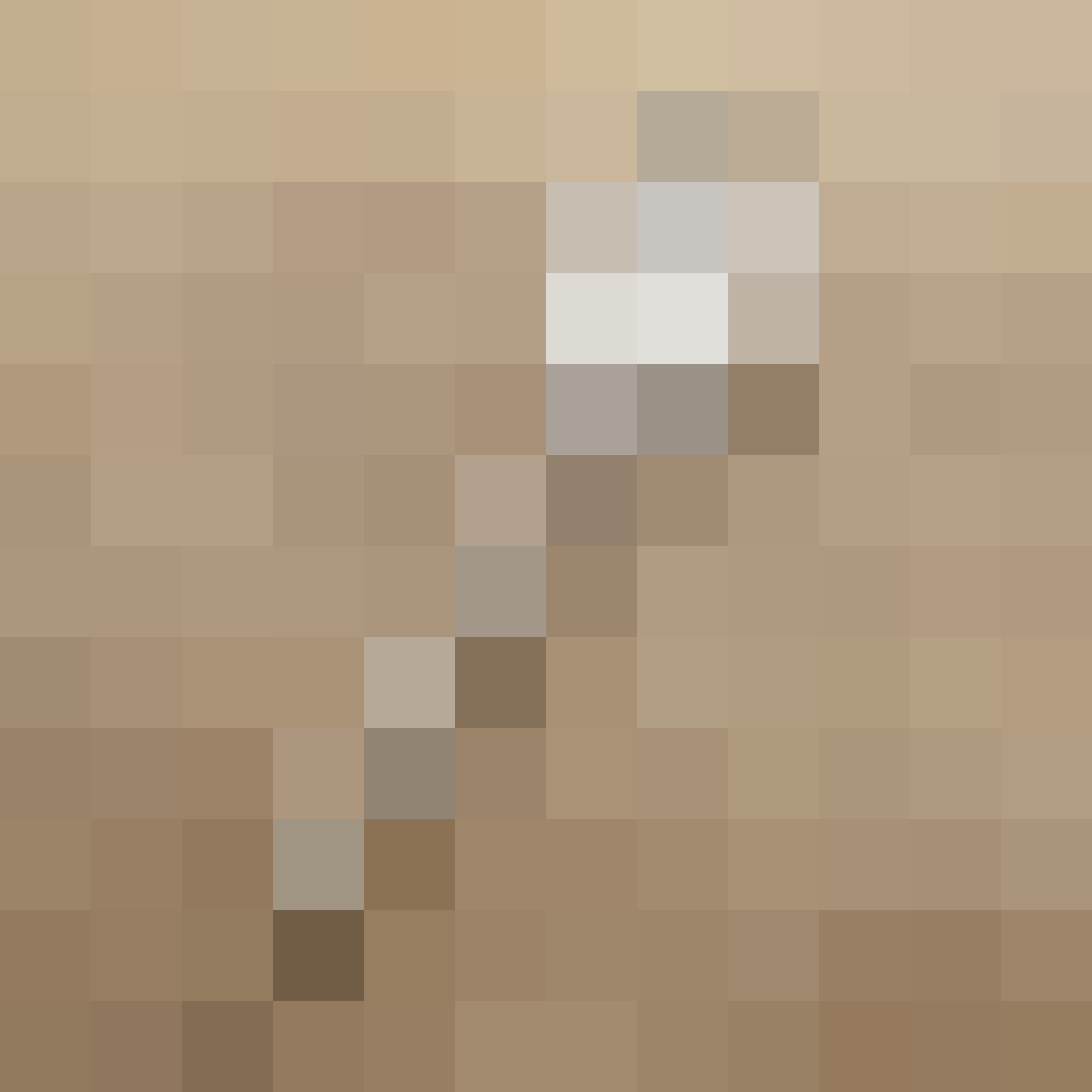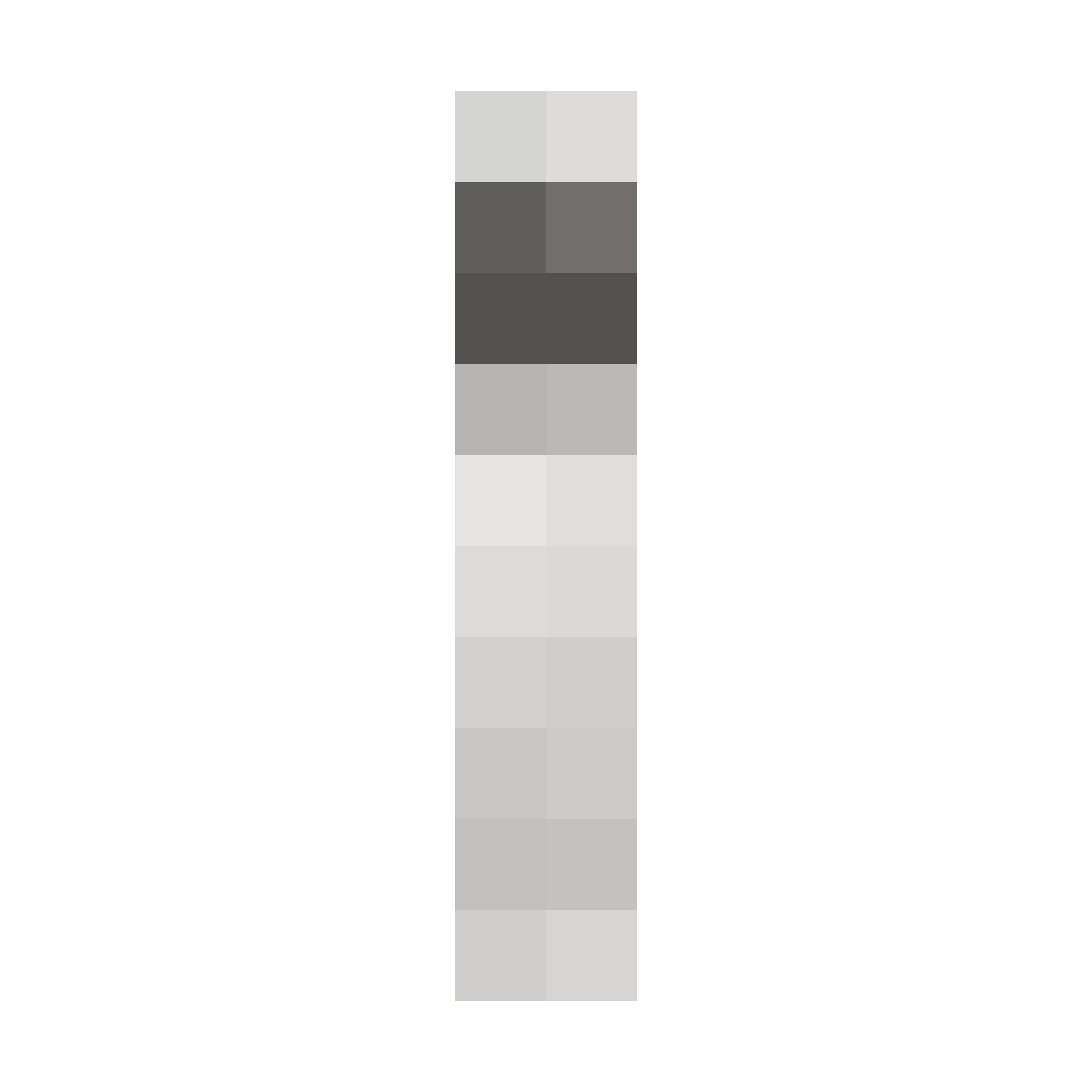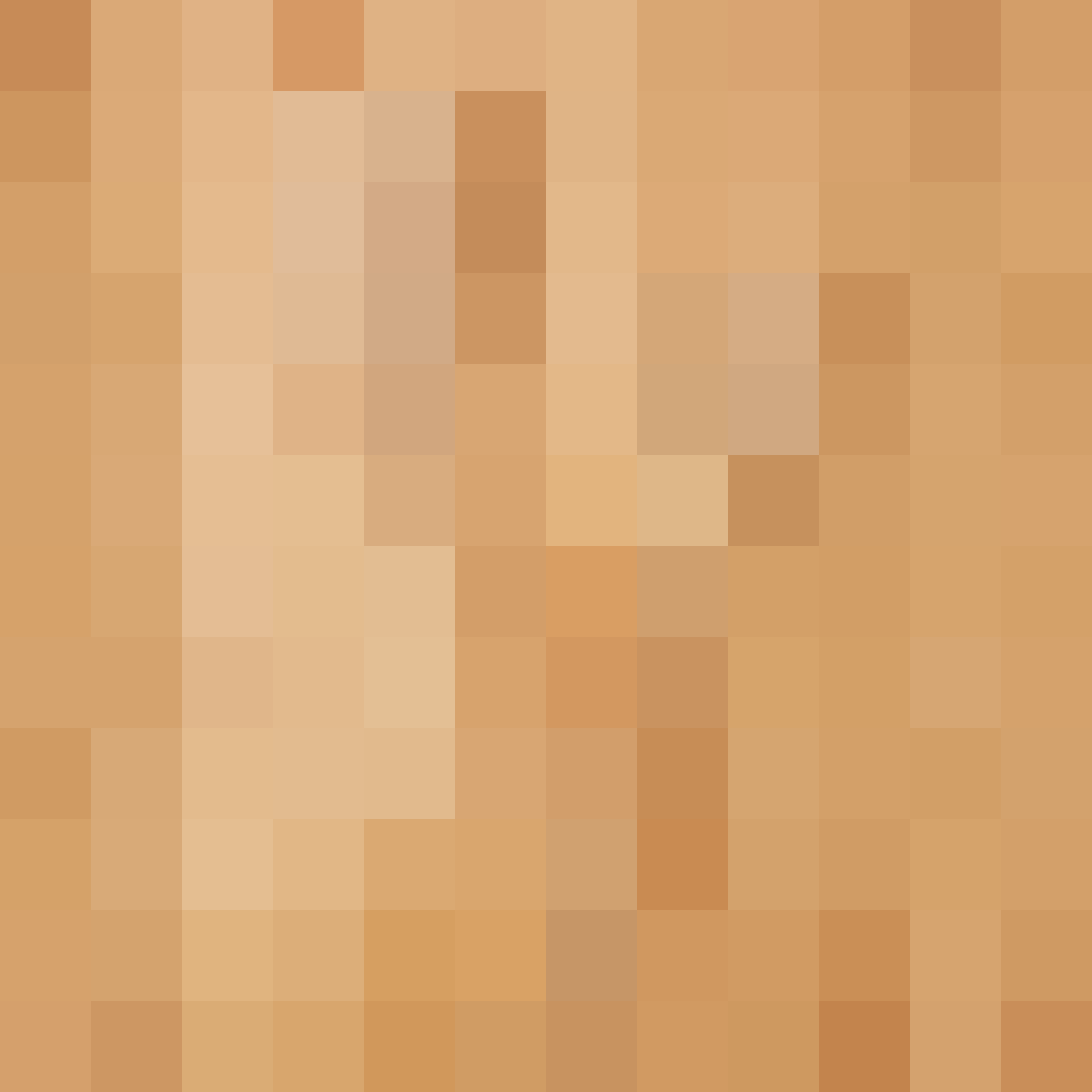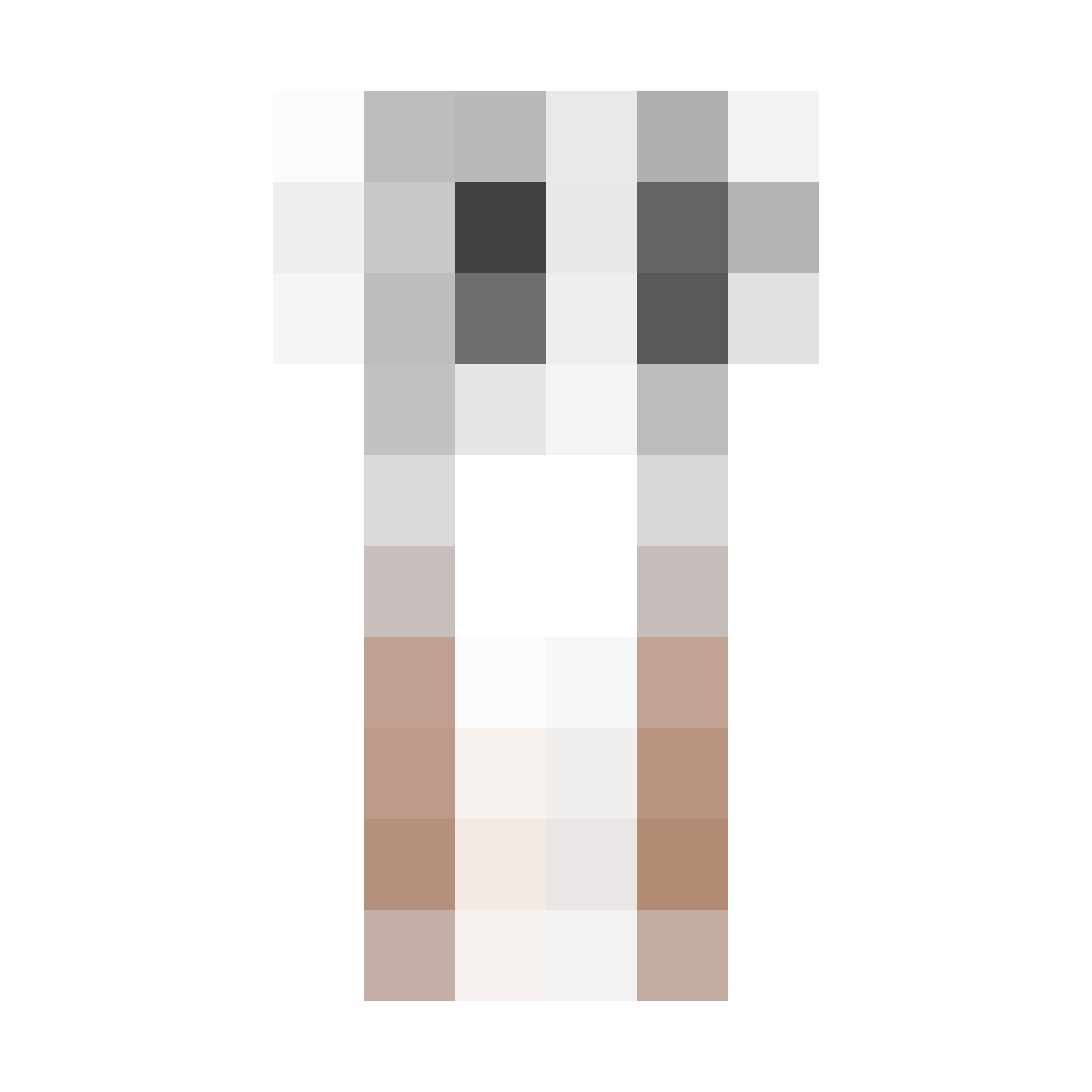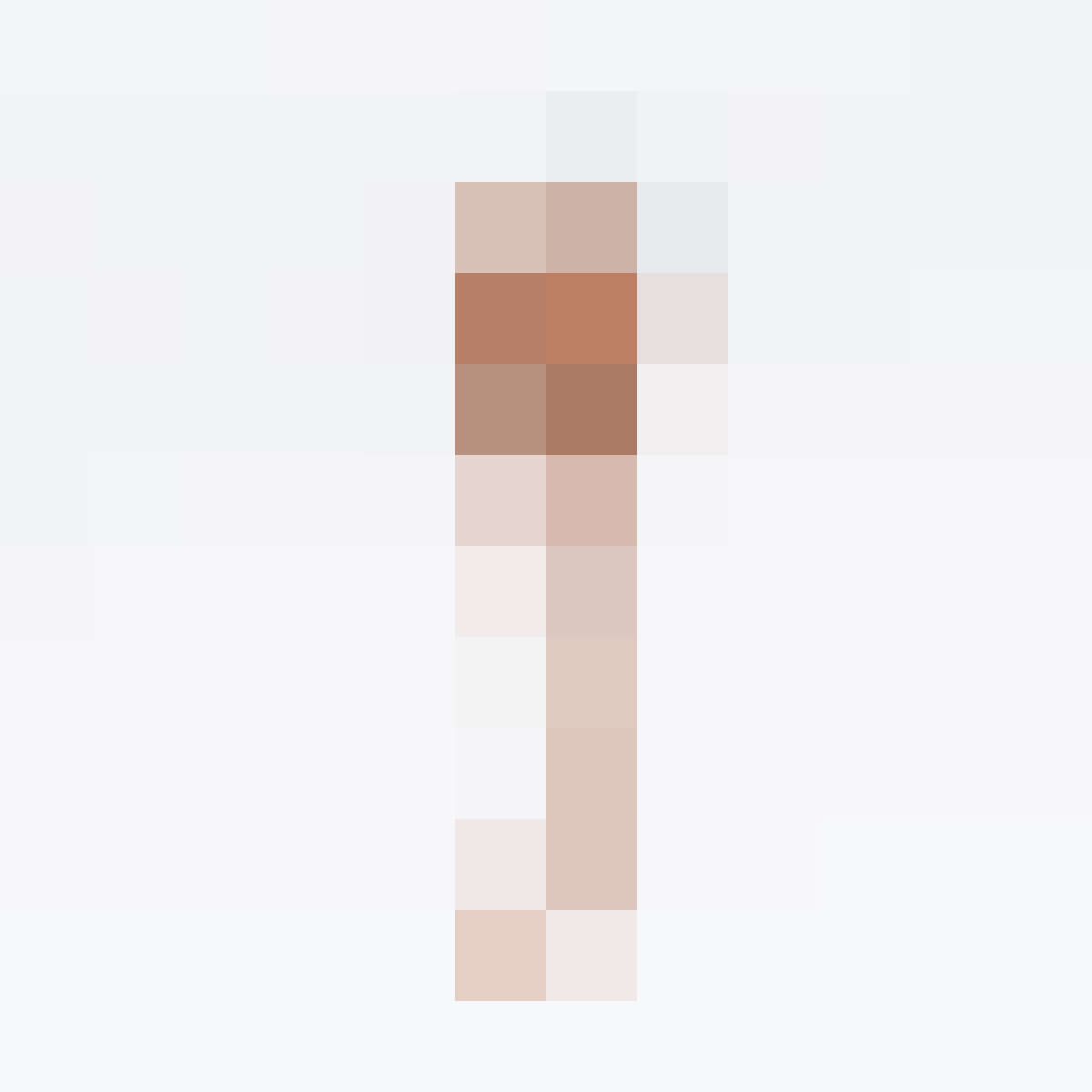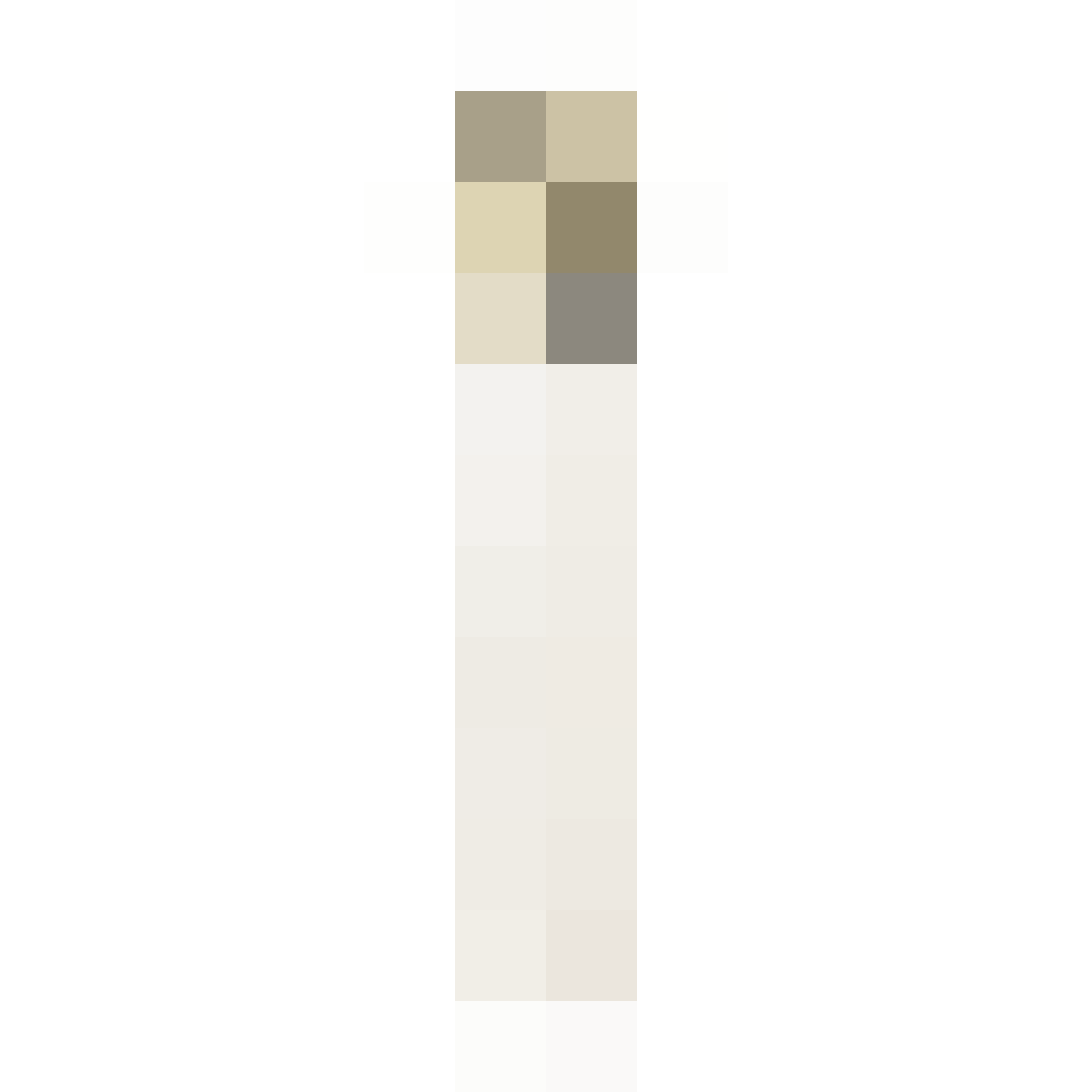 Copper Serving Set, $49 at West Elm: Wouldn't it be nice to have a serving spoon as rich and smooth as your perfect mashed potatoes? This copper serving set will set the tone for your favorite feast.
Offset Stripe Spoon, $48 at Leif: I have a crush, it makes me blush, and it's on this porcelain spoon! Is it not just the sweetest serving spoon you ever did see?
Porcelain & Gold Spoons, $9 at Target: With a sturdy porcelain handle, this spoon is glamorous, but ready to get to work.
Melamine Black & White Serving Set, $20 at Lulu & Georgia: Used individually, each piece is great. Together? Well, this black-and-white duo is really something special.
Greyson Serving Spoon, $15 at Crate & Barrel: The uniquely textured handle of this spoon makes it seems like a treasure uncovered from a time long ago.
Black Speckled Serving Spoon, $10 at Fishs Eddy: I think I'll have to up my cool-gal game in order to keep up with this standout spoon. The black-and-white speckle texture is effortlessly hip yet strikingly classic.
Bamboo Smile Serving Set, $12 at Urban Outfitters: When the jokes run out, these spoons will keep your guests giggling. Just look at these and try not to smile.
Rush Gold Serving Spoon, $13 at CB2: This shiny spoon has arrived and wants everyone to know about it. Great for holiday parties alike, this piece is sure to take the spotlight on the table. Sorry, stuffing!
Iittala Piano Workshop Serving Set, $125 at Didriks: The perfect balance of wooden handle and steel bowl makes this set about as well-executed as they come. Consider it a dinner party investment.
Wide Serving Spoon, $40 at Mill Mercantile: This natural spoon is made from sustainably harvested cherry trees. Plus, it's pretty.
Published: Nov 10, 2016