Do You Ever Save Empty Beer Bottles with Cool Labels?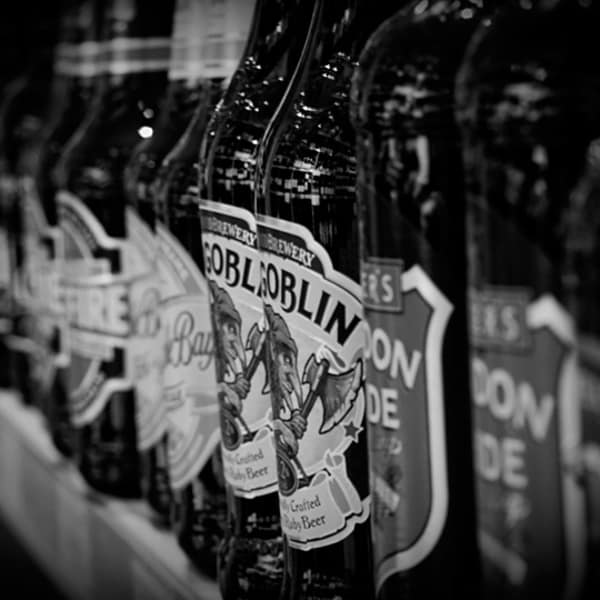 Forget the beer for a second — let's talk about the very cool, very well-designed beer labels that adorn many of our favorite beers. Sometimes it seems like breweries put as much work into creating a beautiful label as they do into the beer itself! Do you ever save these bottles for their labels?
The next question, of course, is what do you actually do with the bottles that you keep? I like the idea of displaying them on narrow shelves, like these Ribba shelves from IKEA, where you might otherwise have a large piece of artwork. The larger bottles can also be used as a vase for a single long-stemmed flower. If your'e crafty, you could try your hand at cutting off the tops of the bottles, sanding down the edge, and using them as cups, utensil jars, or votive candle holders. 
Do you save beer bottles? How do you display them?
Related: What is the Best Way to Remove Labels from Wine Bottles?
(Image: Flickr member
MrB-MMX
licensed under
Creative Commons
)