Do You Need Some Healthy Comfort Food? Lentils Are Probably the Answer.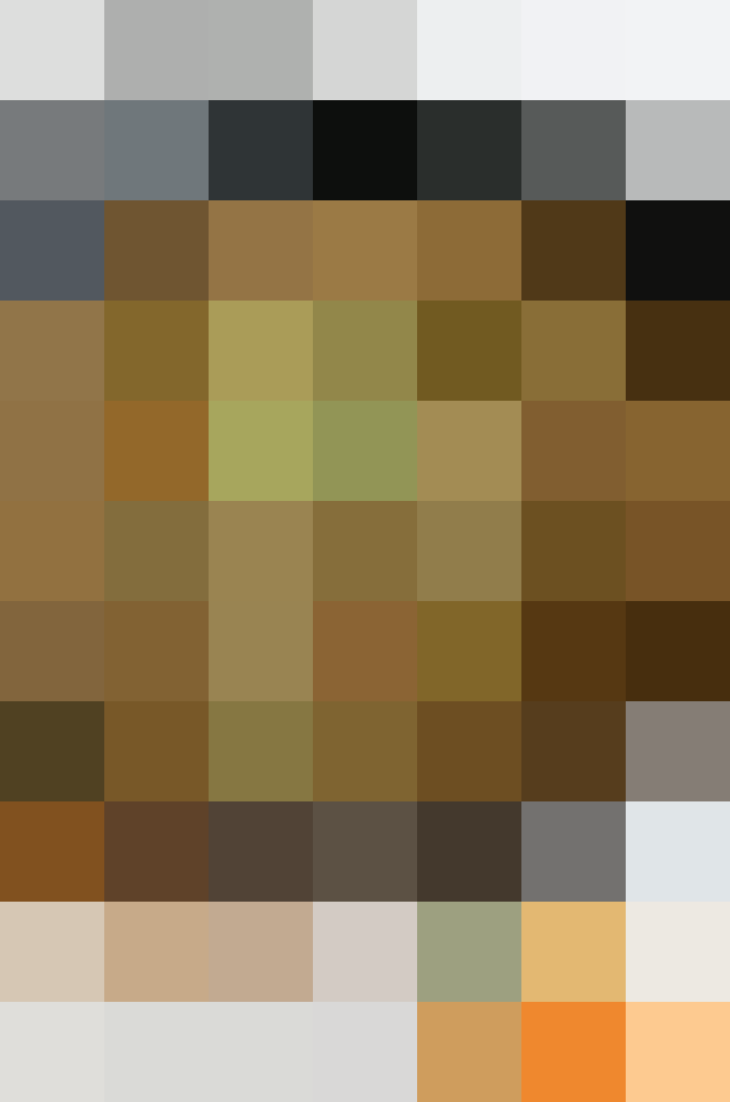 December is a weird month. On the one hand — cookies! monkey bread! Oh sweet mercy, the caramels. There are holiday dinners and parties, and let's not mention the drinking. But in between these merry moments, we're rushing about getting shopping done and finishing urgent work projects. I crave meals that are hearty and comforting, but not too rich, and that can be made ahead.
Lentils are the answer. Why? Let me show you a few reasons why.
Somehow, I always come back around to lentils. These nutty, nutritious legumes offer comforting, filling meals.
Start off by making a big pot of lentils on Saturday then turn them into one or more of these meals throughout the week.
Published: Dec 12, 2014