Do You Know How Much Added Sugar You're Actually Consuming?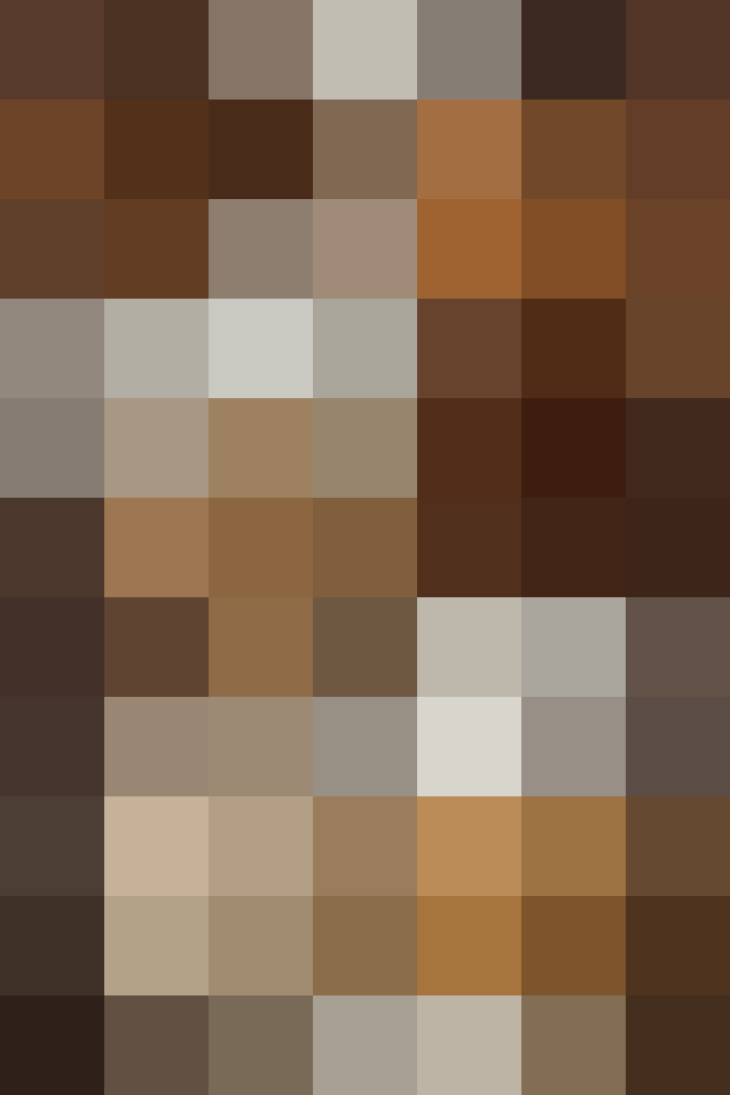 When the Food and Drug Administration announced a new template for nutrition labels, sugar manufacturers around the world rejoiced. Just kidding. Because the new template includes a long-overdue line for "added sugars," the sugar industry is feeling a little, well, bitter. The FDA's update is part of an ongoing effort to help Americans eat less sugar, which can be difficult to do considering how many aliases it hides under in ingredient lists.
According to research cited by The New York Times, there are 153 different ways to refer to added sugar on a label. Some are more obvious, like corn syrup, but others are more obscure, like drimol and flomalt. Further, added sugars like honey and maple syrup might send a confusing, false message about the product's nutritional value.
Plainly listing natural sugars and added sugars on labels will help shoppers make more informed decisions when they visit the grocery store. I, for one, can't wait for the new label to debut in 2018.
For the full list of added sugars, check out the link below.
Published: May 25, 2016