Do These 5 Things Now to Get Your Kitchen in Shape for Summer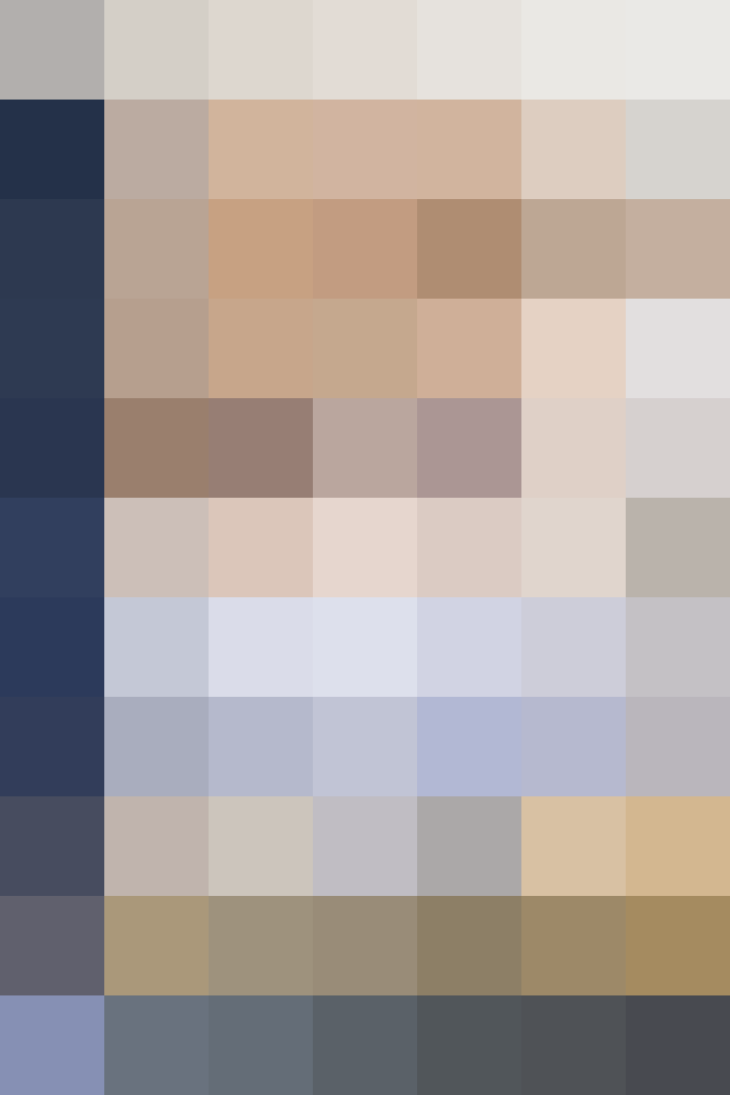 Every spring, like clockwork, I start to see countless articles advertising ways to "whip your body back into shape" before beach season returns. And while I personally choose to ignore these tips, the premise of getting ready for summer does apply to another area in my life: the kitchen.
If you've let your kitchen go a little, here are five ways to give it some love before summer sets in.
1. Clean your garbage can (and disposal).
I recently wiped down the inside and outside of my garbage can, and it was a revelation. After about six months of use, it had acquired some interesting stains and smells, but with a little cleaning spray, some elbow grease, and about 10 minutes of my time, I had restored it to its original state. Now, when the heat of summer sets in, I won't run the risk of that caked-on grime stinking up the whole apartment.
It's also a good idea to clean your recycling (and compost!) bins and garbage disposal, if you have them.
More Ways to Keep Garbage Smells at Bay
I'm one of those people who sees a recipe online or in a cookbook, goes out and buys all the obscure ingredients to make it, and then never uses those ingredients again. Basically, my pantry is where various bags of flours, sugars, and spices go to die.
Before summer — and the pests that accompany it — makes its valiant return, go through and organize the contents of your pantry. That means tossing the items that have expired, or transferring the ones you want to keep into airtight containers to keep the bugs at bay. While you're at it, give the whole area a good wipe-down.
More Smart Pantry Organization Tips
3. Clear out your freezer.
Before the first heirloom tomato shows up at your local farmers market, go through your freezer and clear out anything that's been in there for too long. (If it has freezer burn, or if it's something you haven't seen since last summer, you should probably toss it.)
4. Wipe down your summer tools and appliances.
If you're lucky enough to own an ice cream maker, now's the time to pull it out of storage. The same goes for ice pop molds, big drink pitchers, and ice cube trays. These items are going to get a lot of use in the next few months, but before you add them back into regular rotation, give them a good cleaning.
Wipe off any dust or schmutz and place them where you can quickly grab them for easy access all summer long.
5. Wash your reusable grocery bags.
As The Kitchn's resident germaphobe, I'd be remiss not to mention this one. I use my reusable grocery bags year-round, and over time they can get pretty gross inside. According to Laura Gieraltowski, PhD, MPH, Centers for Disease Control and Prevention, "The fabric or materials in reusable grocery bags can get contaminated with germs like Salmonella or E. coli from food or other items. These germs could then cross-contaminate other food or items we carry in the reusable bag and make us sick."
Why not use the advent of farmers market season as an excuse to give your bag a run through the wash? That way you can pile pints of berries and bundles of basil into your bag without any worry of what's lurking in there.
How do you prep your kitchen for summer? Tell us in the comments!
Published: Jun 1, 2016