Do I Really Need to Buy a New Box of Baking Soda Every Month?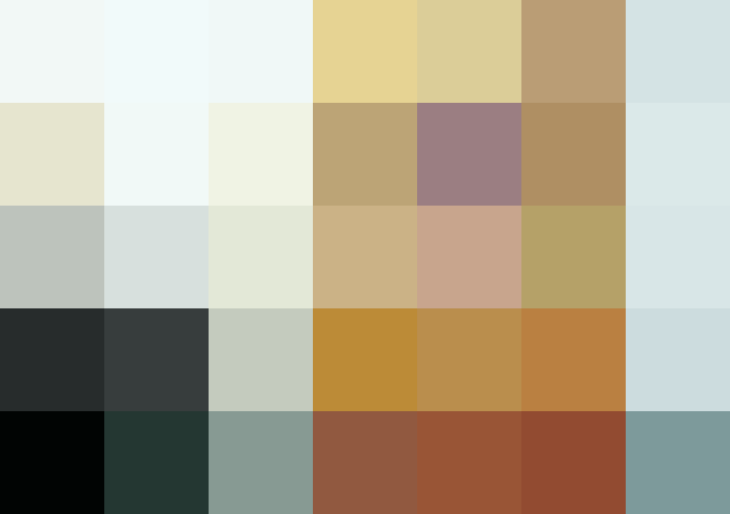 Should I be buying new baking soda, and if so, does that apply to baking powder as well?
Editor: Emilie, there is no need to replace your baking soda or baking powder every month; that recommendation applies to baking soda you are using to absorb odors. The shelf life for baking soda is about three years, but if you are worried that an open box is no longer potent, you can do a quick test to check it:
Readers, how often do you replace your baking soda and baking powder?
Published: Mar 25, 2013