Do Good Kosher for Passover Noodles Exist?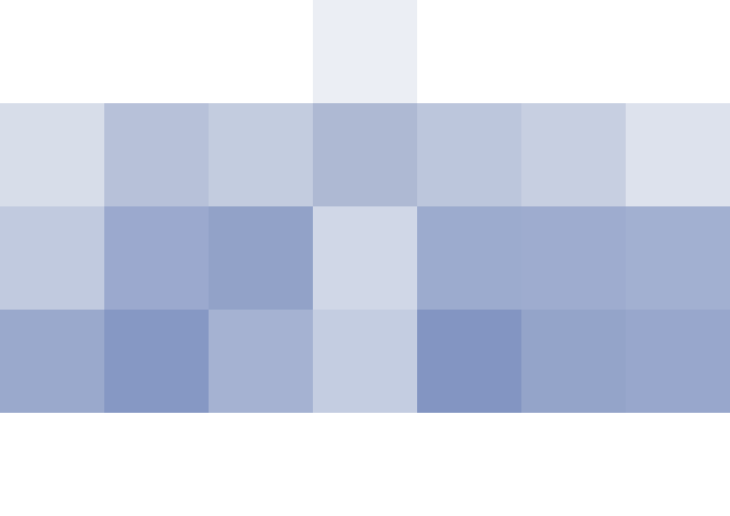 Q: Has anyone found good Kosher for Passover noodles? Years ago Manischewitz had great egg noodles, but now I can't find anything that doesn't taste awful. I even tried making some from scratch, which was a total disaster.
The Gefilteria's Jeffrey Yoskowitz: I think we need a quick intervention. Why do you want noodles for Passover? Let Passover be the seven- to eight-day holiday that reminds you of how much you love really good noodles, and then wait until it's over to enjoy the hell out of them.
If you can't wait, my great aunt used to make delicate and delicious Passover egg noodles and we actually have the recipe for them in our cookbook coming out in the fall. Until then, here's a baseline recipe for egg noodles. They can be made a couple days in advance, stored in the refrigerator, and warmed up in the soup just before serving.
The Gefilteria's Liz Alpern: Jeffrey's weird about noodles on Passover. I feel fine about them, but prefer them when they're made from scratch. I'd love to know what went wrong when you made your own, but here are a few suggestions so you can at least have noodle stand-ins this holiday.
If you have a spiralizer, start spiralizing vegetables. If you're really craving something that goes well with tomato sauce and don't have a fancy contraption, I'm a huge fan of roasting spaghetti squash, scooping out the insides, and topping with my favorite chunky sauce and cheese. It's light, delicious, and Passover-friendly.
If you're up for eating rice on Passover (did you see the news from the Conservative movement?), here's a great recipe for gluten-free fresh pasta. It takes a few steps, but the results should be worth it.
Good luck! And if all else fails, take Jeffrey's advice and skip the noodles all together.
Published: Apr 19, 2016