DIY Recipe: Peppermint Schnapps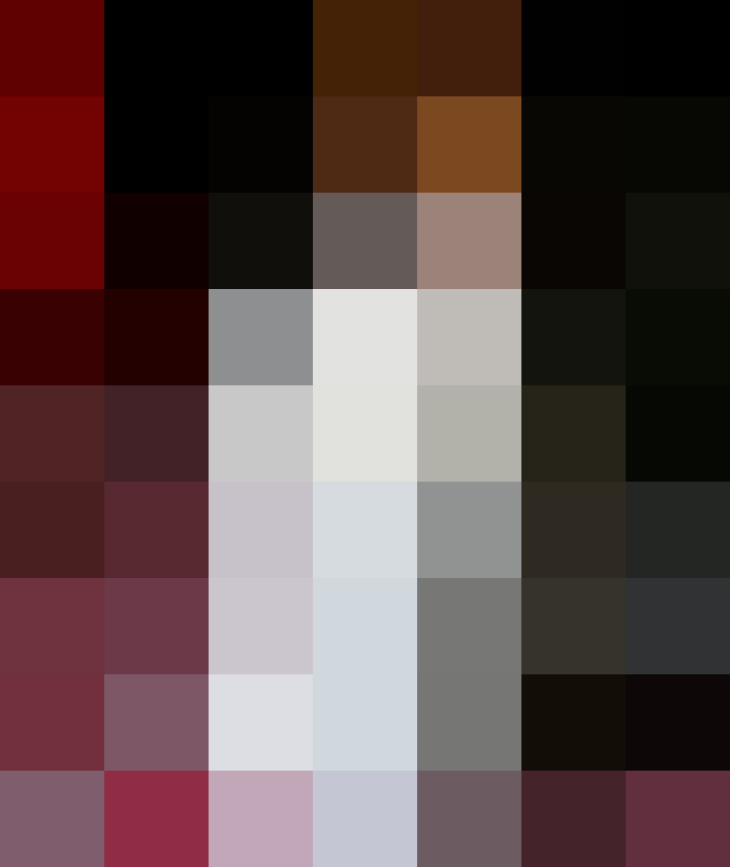 Though we've already tickled your taste buds with a peppermint mocha, some might like their peppermint without a side of coffee. Instead, make your own peppermint schnapps, a perfect addition to some hot cocoa enjoyed by a warm fire this holiday season.
Our favorite way to consume Peppermint Schnapps is in baked goods (brownies for sure!), but hot cocoa and hot chocolate have been long time favorites. Where do you add it in your kitchen? Share in the comments below!
1 bunch peppermint
1 quart unflavored vodka (cheap is ok)
1 quart mason jar
Fine Mesh Strainer
Wash and de-stem your peppermint leaves. Leave on towel to dry. Fill jar 1/3 full with leaves (a little less or a little more is ok) and then fill the remainder with Vodka. Stir gently to remove air bubbles and screw on lid.
Let sit in a dark, cool place for a week or more depending on how stiff you'd like your schnapps to be. Strain mixture into a new jar and you're all set to add it to any number of holiday beverages (or drink it straight if you really love your peppermint). Enjoy!
*Note: If you bruise your leaves, this process will take considerably less time, but can alter color and sometimes taste depending on time left in jar. Make sure to check often for quality.
Originally published Dec 17, 2009