DIY Girl Scout Cookies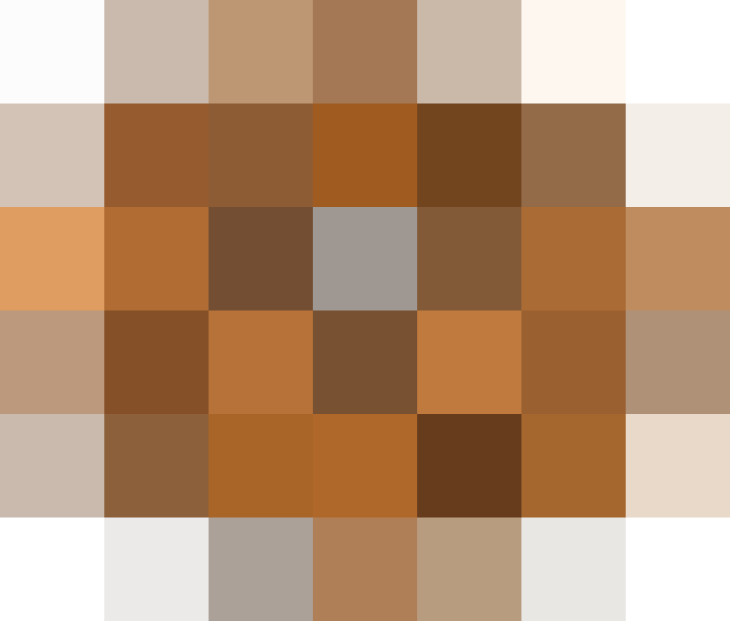 With the prices of Girl Scout cookies rising and trans-fats still lurking in them, perhaps it makes more sense to make your own Girl Scout cookies. It is actually quite easy, and the recipes are healthier since they contain no HFCS or shortening. Also, imagine eating your favorite Girl Scout cookies warm and fresh from the oven!
Here are some recipes to try:
Be sure and let us know if you used any of the above recipes, and how they turned out. And, if anyone can figure out how to make Lemon Chalet Cremes, I would be forever grateful.
Originally published Apr 2, 2009