Diving Edition: 10 Recipes to Spring(board) You into the Week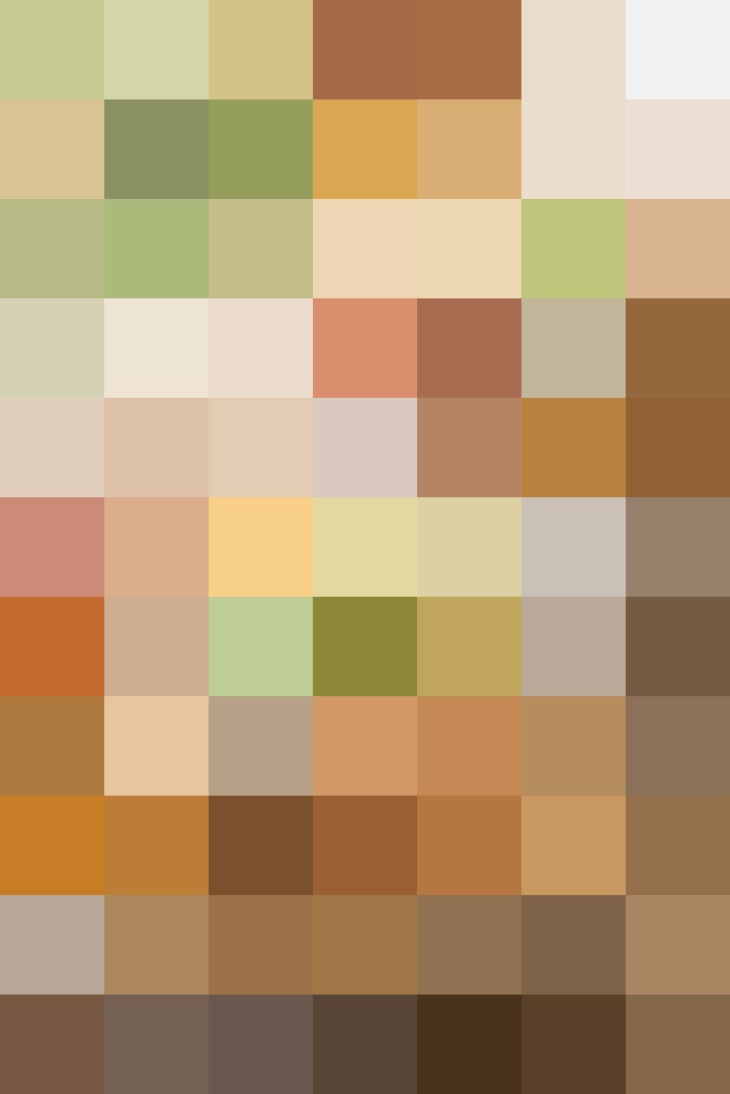 No matter how you cut it, Mondays are rough. Tackling Monday night dinner sometimes feels like the toughest job of all, but it certainly doesn't have to be that way. Start the week with meals that can be partially or fully made in advance and reheated when you're ready to dive into dinner. With a little upfront prep and make-ahead magic, these 10 recipes will really help spring you into the week.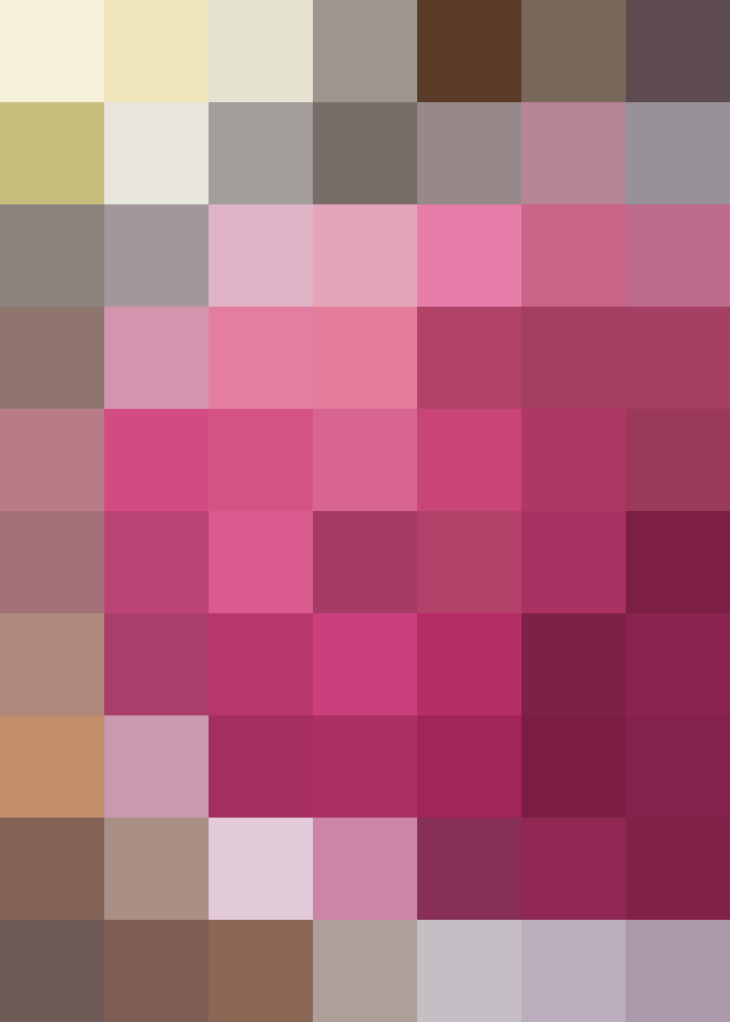 The magic of this dish is that it gets people who love beets excited about them all over again, and for those who think they don't like beets, the color is enough for them to give it a try.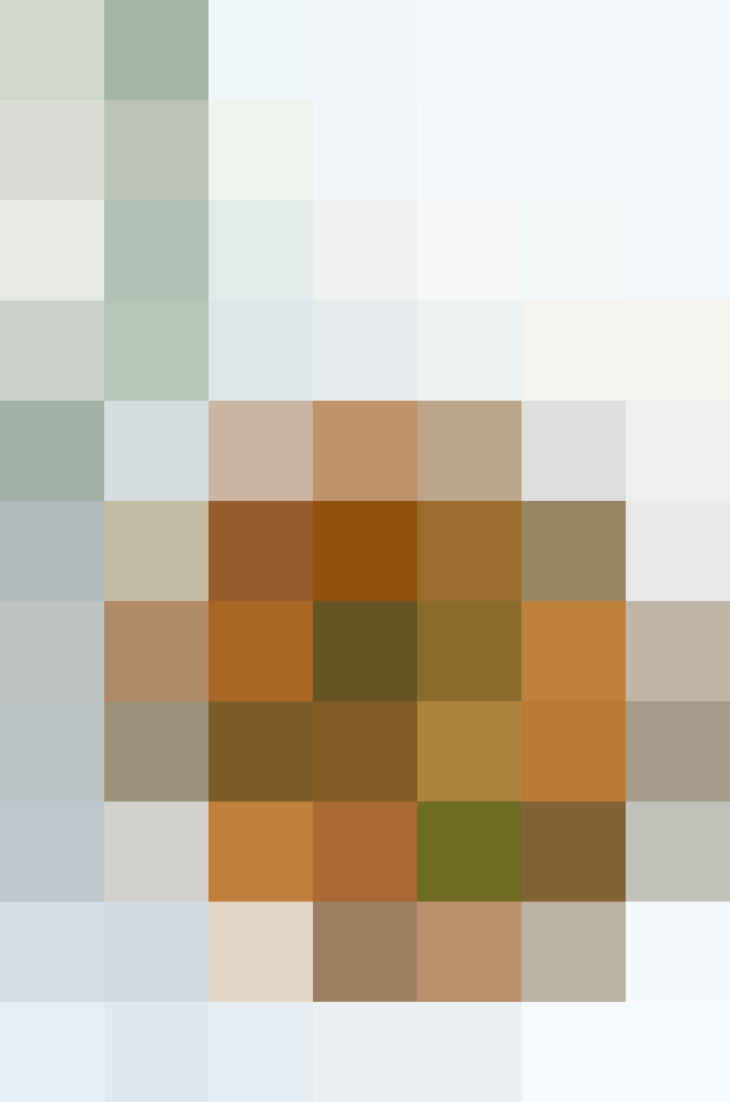 Thanks to a blend of South Indian and Chinese cooking, soy sauce-marinated chicken gets a burst of fiery flavor from hot green chiles and tangy vinegar.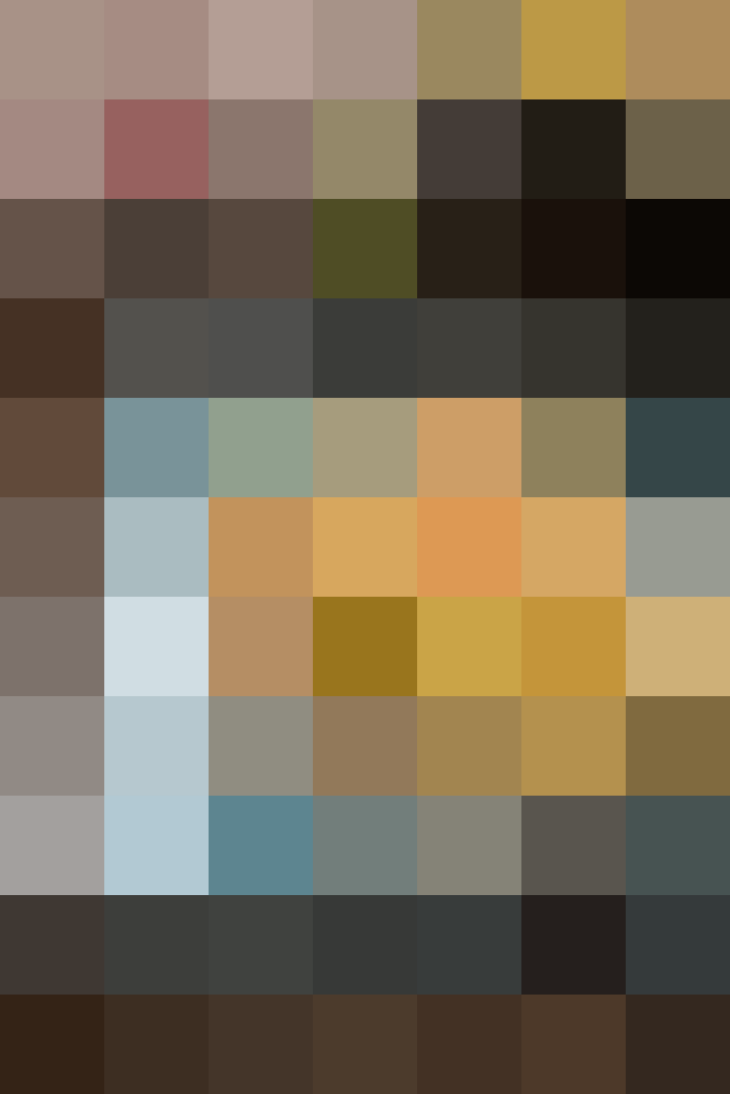 Cabbage is a humble, often-forgotten-about ingredient, but once the tender leaves simmer in this coconut-peanut sauce, one bite will have you wondering why you don't eat it more often.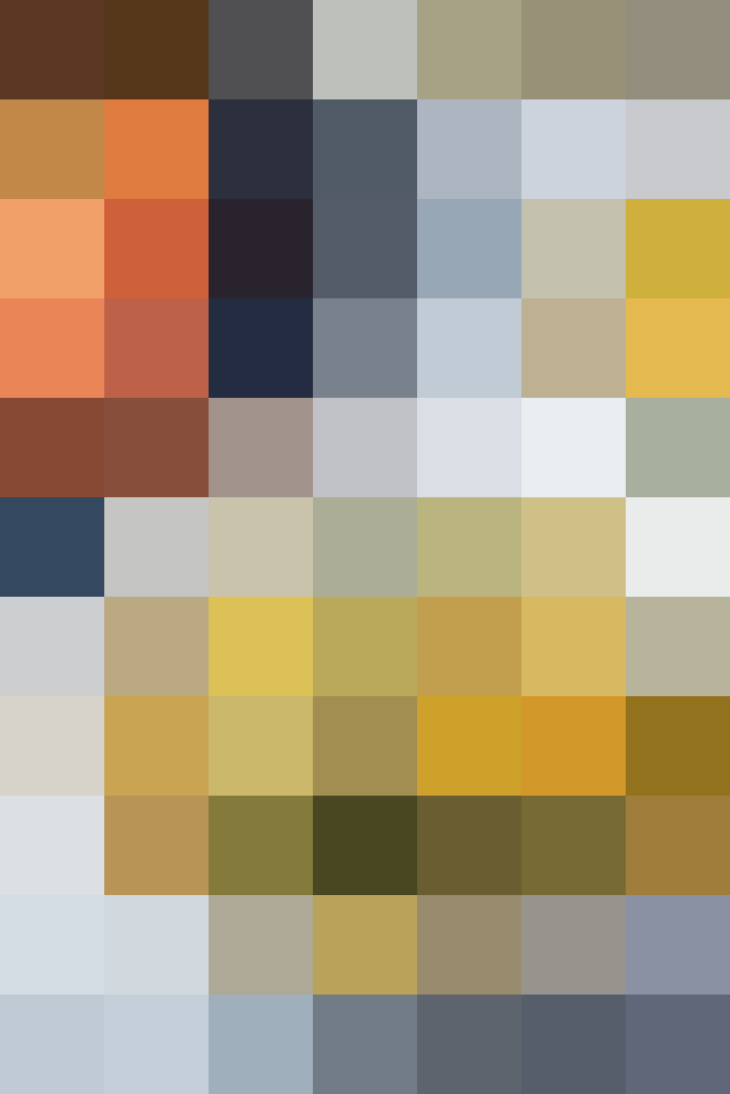 Roasted beets, warm farro, and feta come together for a hearty salad that's truly worthy of being served for dinner.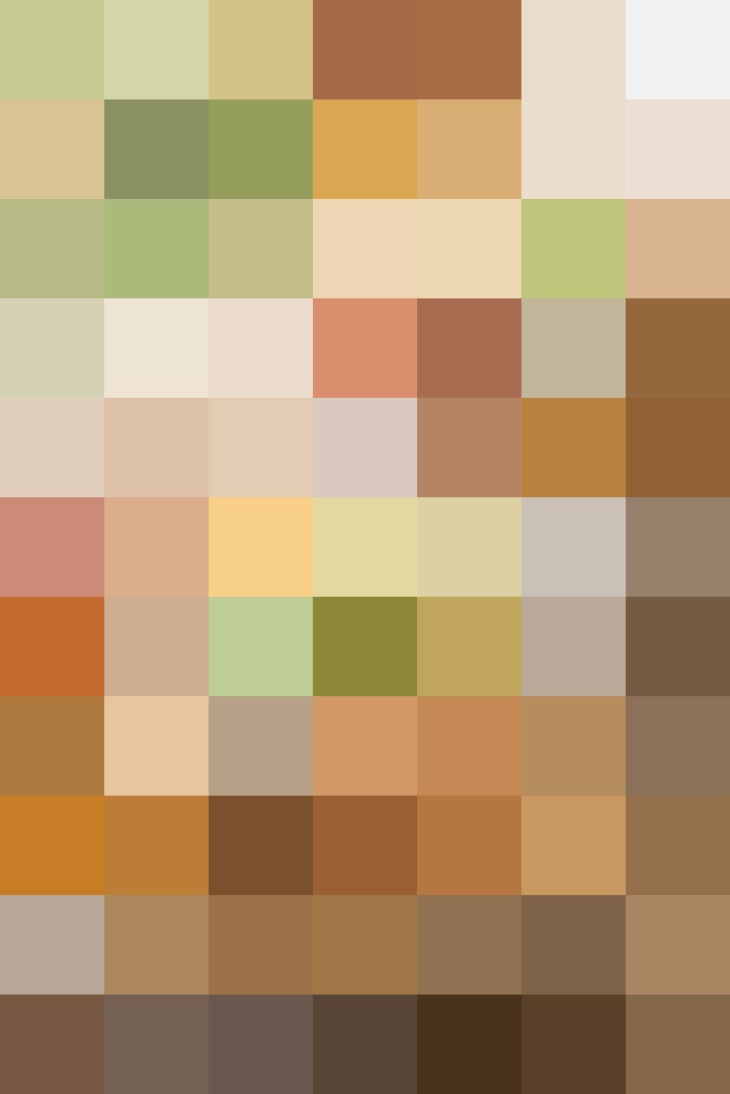 These easily customizable bowls get big points for coming together in one pan. The chicken is nestled into the tomatoey rice, so both cook together.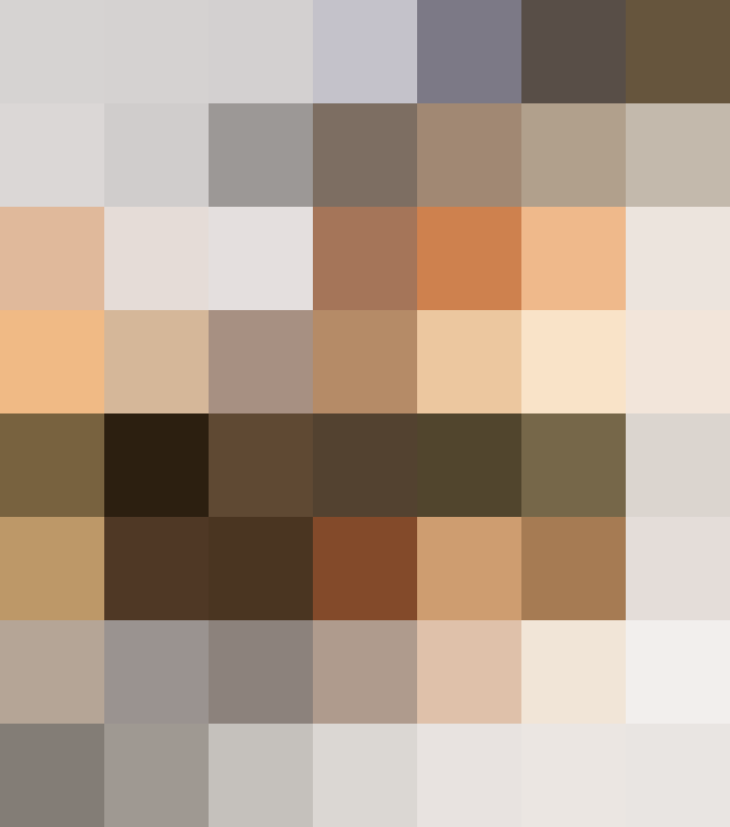 This is a Korean take on the pulled-meat slider you already know and love. It's a juicy sandwich loaded with gingery, chile-spiked shredded chicken and tender kale braised with garlicky kimchi.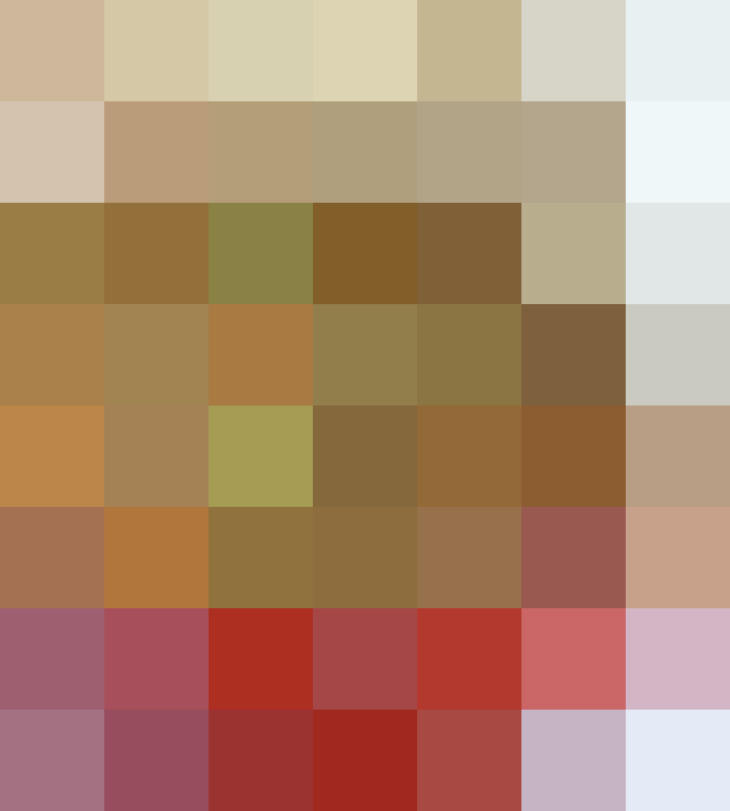 This thick and silky French stew of eggplant, zucchini, sweet peppers, and ripe summer tomatoes will use up your extra vegetables in one fell swoop. It's a satisfying make-ahead meal with plenty of leftovers to spare.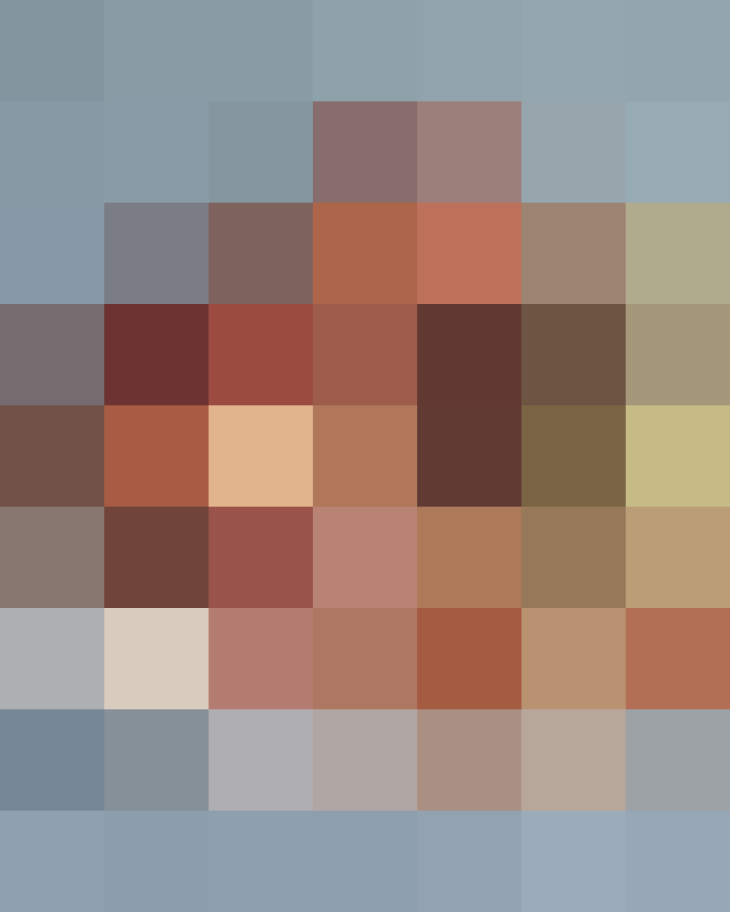 Sloppy joes are a blank canvas. Light and lean ground turkey (along with a few other ingredient swaps) makes this rendition Paleo-friendly and gluten-free.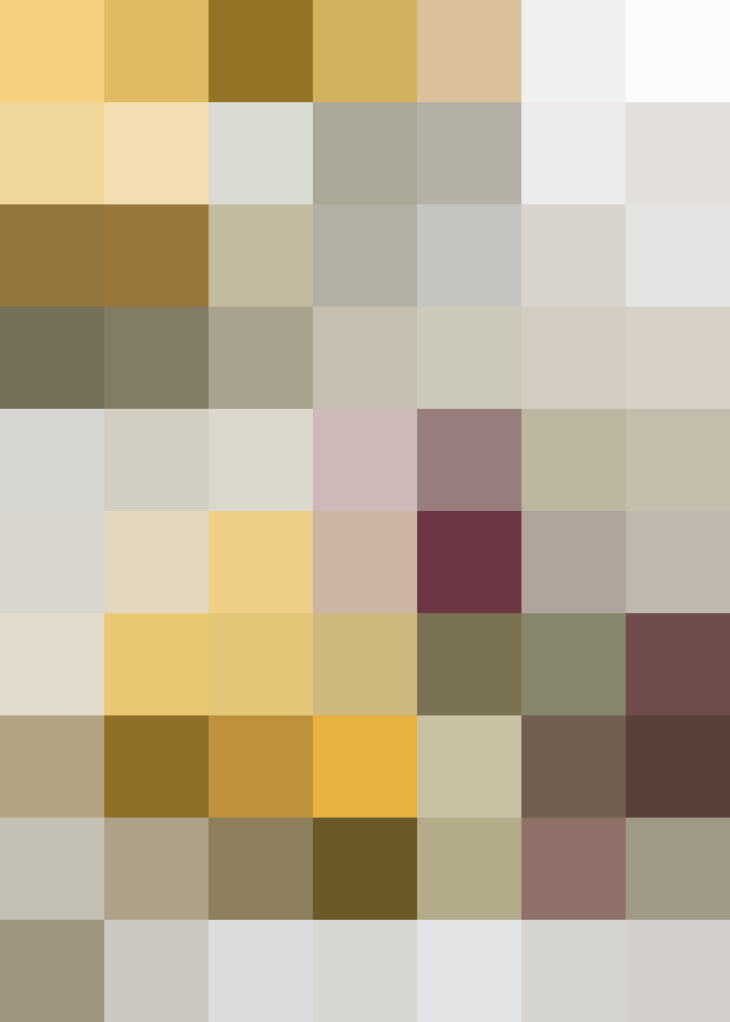 If you only eat lettuce in salads, the warm, wilted greens in this quiche-like tart will win you over with their balance of sweet and slightly bitter flavors.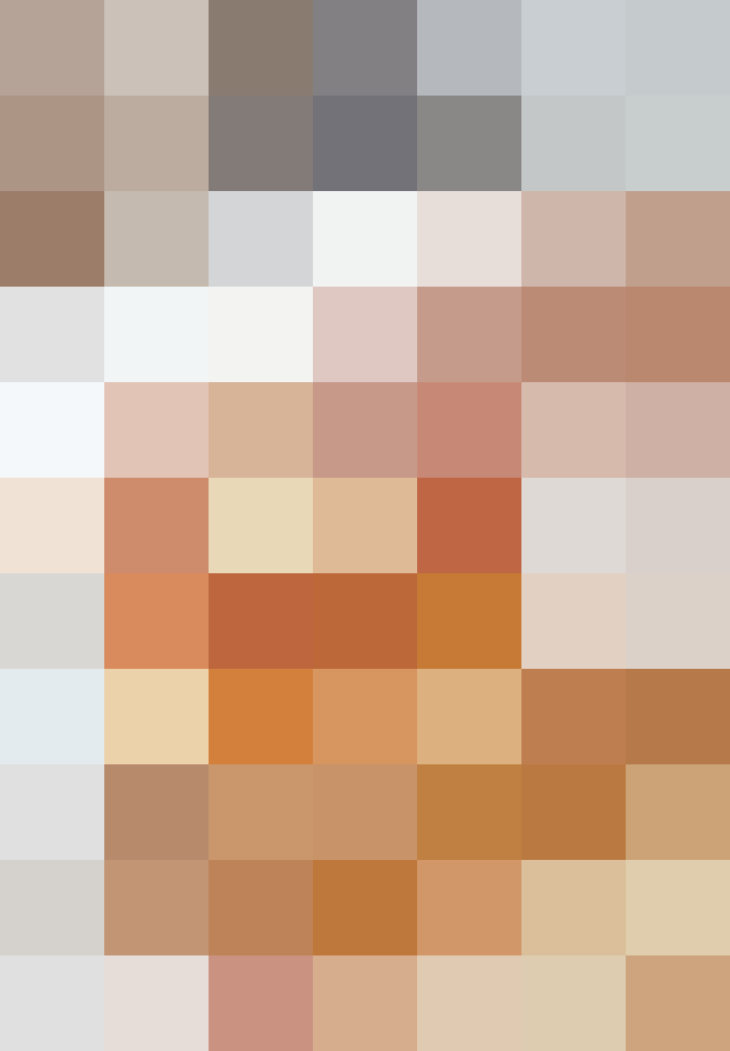 Made with a generous amount of cheese and plenty of sauce, and layered for the ultimate eating experience, baked ziti is the kind of make-ahead pasta dish meant for eating throughout the week.
Published: Aug 19, 2016