Dinner Tonight: Corn Soup & Smoked Cheddar Crackers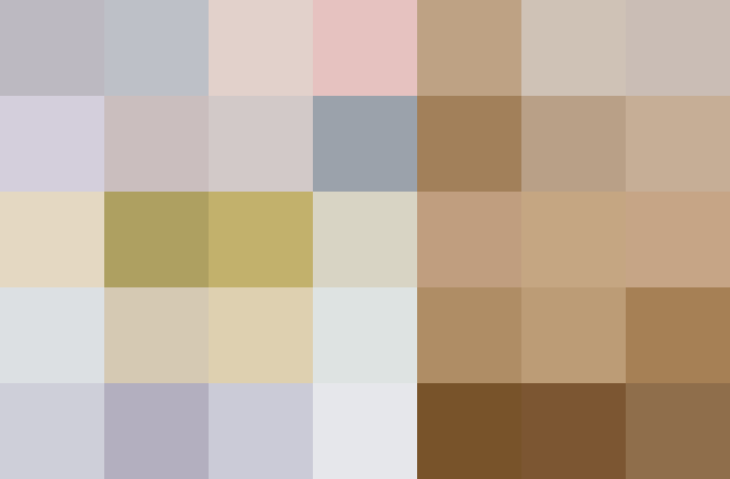 How's the weather where you are? We've had rain, sleet, and snow — all in one day! Thanksgiving leftovers are gone, and it's time to cook something nourishing. We spotted two recipes today that are just right for tonight: Sweet corn soup (it can be made from corn frozen in the freezer); and crispy, delicate smoked cheddar and chive crackers. Now doesn't that sound nice?
The first recipe, for creamed corn soup, is from Meals In Heels. We are just longing for a bowl of this tonight! It's also rather healthy; it's creamy, but there's no cream involved whatsoever. Just potato, leek, onion, and frozen corn. If you are lucky enough to have some peppers around, make that colorful salsa and just pretend that summer isn't so far away.
The perfect accompaniment to this soup, in our opinion, is another recipe that crossed our radar today: Crispy, smoky, delicate little crackers from the New Zealand blog Two Spoons. These crackers have whole wheat flour, sesame seeds, chives, and smoked cheddar. You roll them out thin and cut them into tiny squares.
Soup and crackers, yes — that's the right meal for tonight! What are you cooking tonight? If you want a few more soup recipes, check out the list below.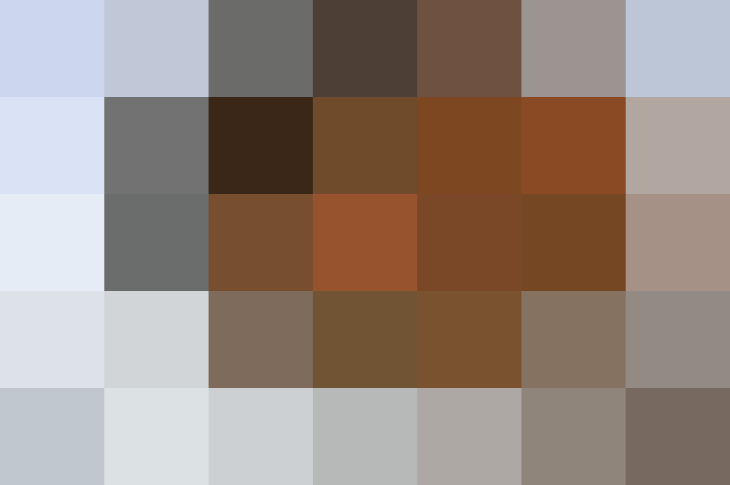 (Images: Jennifer Joyce of Meals in Heels; Two Spoons)
Published: Dec 1, 2010