Dinner Co-ops: What Do You Think?
We support our readers with carefully chosen product recommendations to improve life at home. You support us through our independently chosen links, many of which earn us a commission.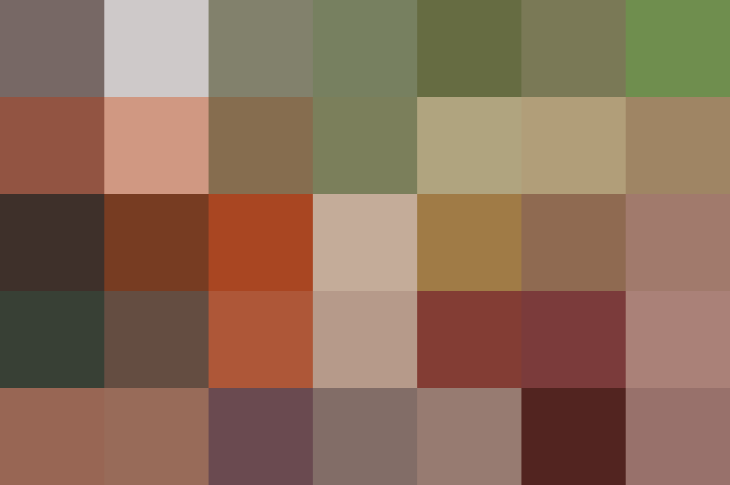 We've been hearing a lot about dinner co-ops in the news and around the blogosphere in the past few months. We admit to being initially skeptical, especially since we assumed this meant shopping and cooking in groups. But after so many stories of success, we're thinking it's time to change our tune. Do you have any experience with dinner co-ops?
Instead of the communal cooking and dining that we imagined, most dinner co-ops seem to be an arrangement between two or more households to share pre-made meals. The budget and menu are agreed upon ahead of time, and each family is responsible for shopping for and preparing particular recipes. The recipes are doubled or tripled so there's enough to go around, and then meals are exchanged once a week.
This kind of arrangement sounds ideal for families or individuals who would like to eat at home more and want to save money, but who have limited time to cook during the week. Essentially, in exchange for one day or afternoon of cooking, you get a whole week of home cooked meals.
We wonder how to make this kind of arrangement sustainable for the long term. We could see this starting off with a lot of energy and enthusiasm, but then gradually losing steam or becoming derailed if one person isn't able to cook one weekend.
Here are a few resources for setting up a dinner co-op and keeping it running:
Any tips or advice from those of you already doing dinner co-ops?
Published: Mar 31, 2009