Diners Want to Know Calorie Counts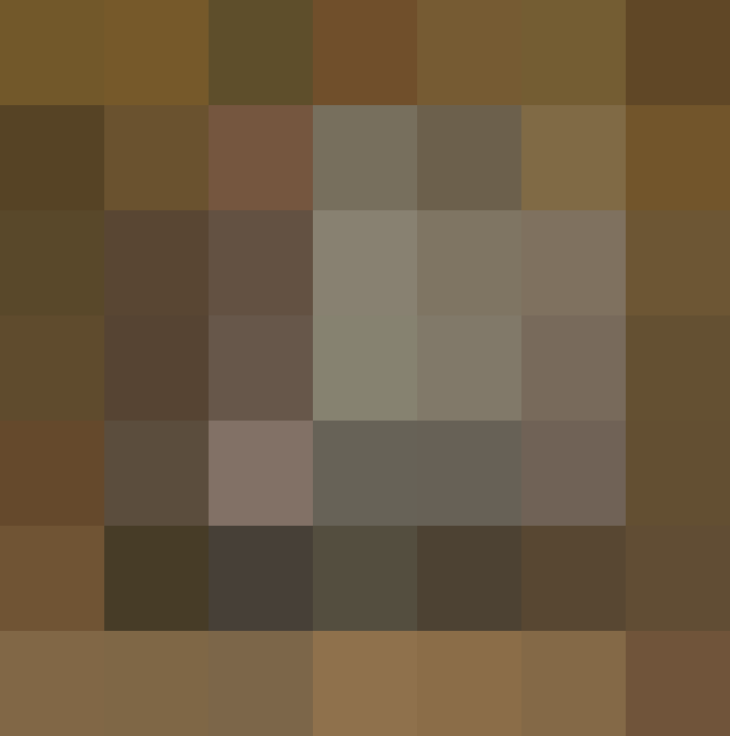 Thanks to a new rule from the FDA, by November of this year many of your favorite restaurants will have calorie counts listed on their menus.
And the good news? Most Americans are in favor of the addition.
According to a poll from the Associated Press and The GfK Group, 56 percent of Americans are in favor of more info about their meals.
Of course, you won't be seeing them on the menus of fine dining establishments. Only restaurants with 20 or more locations will be required to post the nutritional info.
Tell us, will you be glad to know just how healthy your restaurant choices are?
Published: Jan 6, 2015