David Chang Starts a Food Delivery Company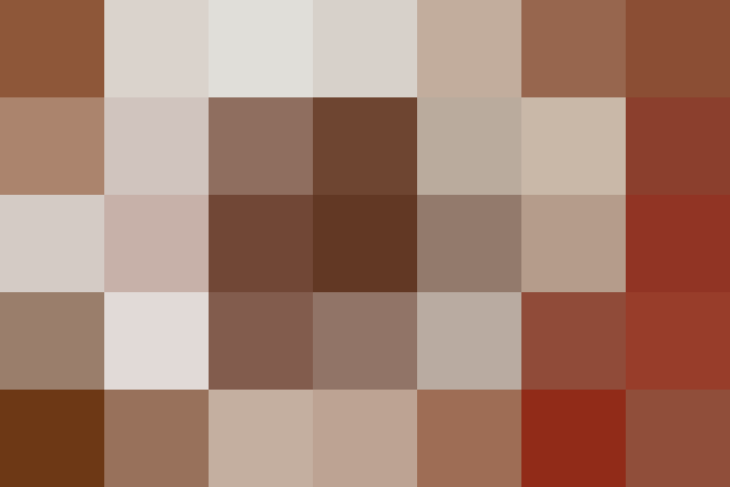 New York City chef David Chang of Momofuku fame is helping start up Maple, a new restaurant food delivery system that's promising to deliver restaurant-quality food in just 15 minutes.
They're hoping to revolutionize food delivery with a system that takes into account choice of dishes, packaging and routing systems. Will this translate into delivery food that's just as good as eating at the restaurant? We hope so!
Published: Nov 12, 2014