Date Night Menu: A Date Night at Home with Your Kid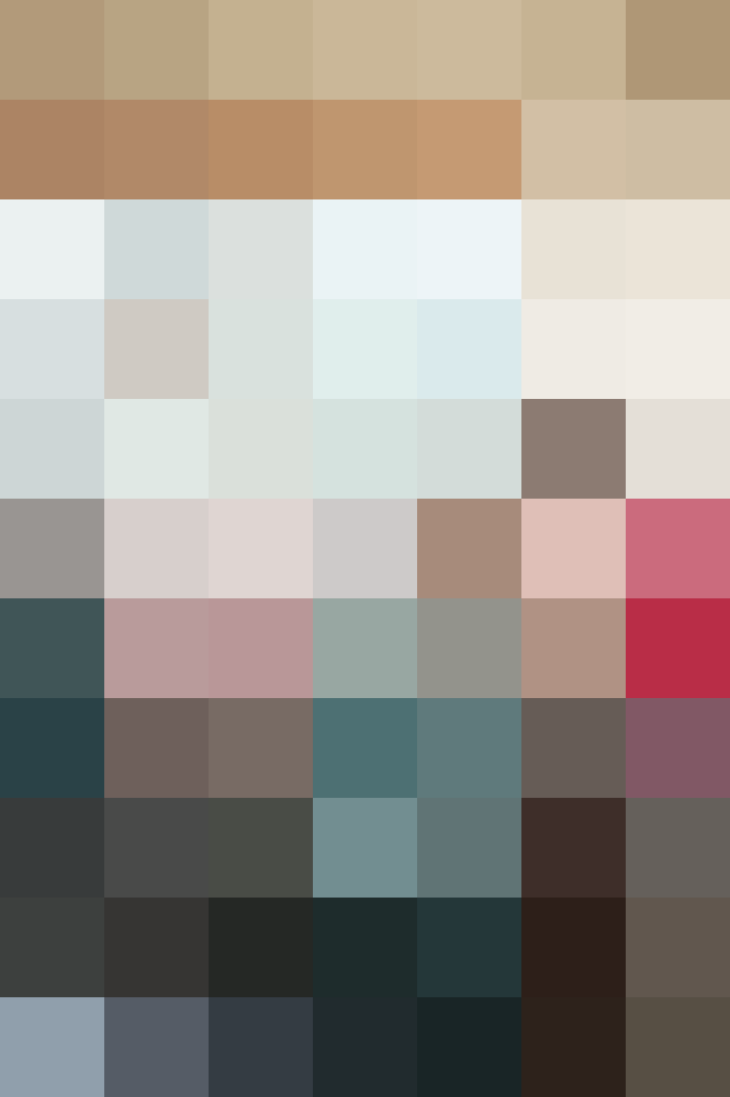 Family rituals are important to raising confident children. This is why family dinner is lauded as a simple way to improve our parenting. But once you've mastered a family dinner schedule, that ritual can become a boring routine. Often we're so tired from work or school or rushing off to PTA meetings and soccer practice that we barely connect at the dinner table.
A simple way I reconnect with my children is a family date night at home, and this is the menu I whip up for dinner.
What to Make for Family Date Night
Date nights at home with your kids are also an efficient way to connect individually with older siblings when you add to your family. This is especially helpful for moms with newborns who might not be ready to leave the house, even to treat a sibling to one-on-one time.
Here's a simple date night at home menu for sharing with just one kid or for turning family dinner into a family date night ritual.
A Date Night at Home with Your Kid
Snack plate
Vegan beet pesto pasta
Simple salad
Classic chocolate chip cookies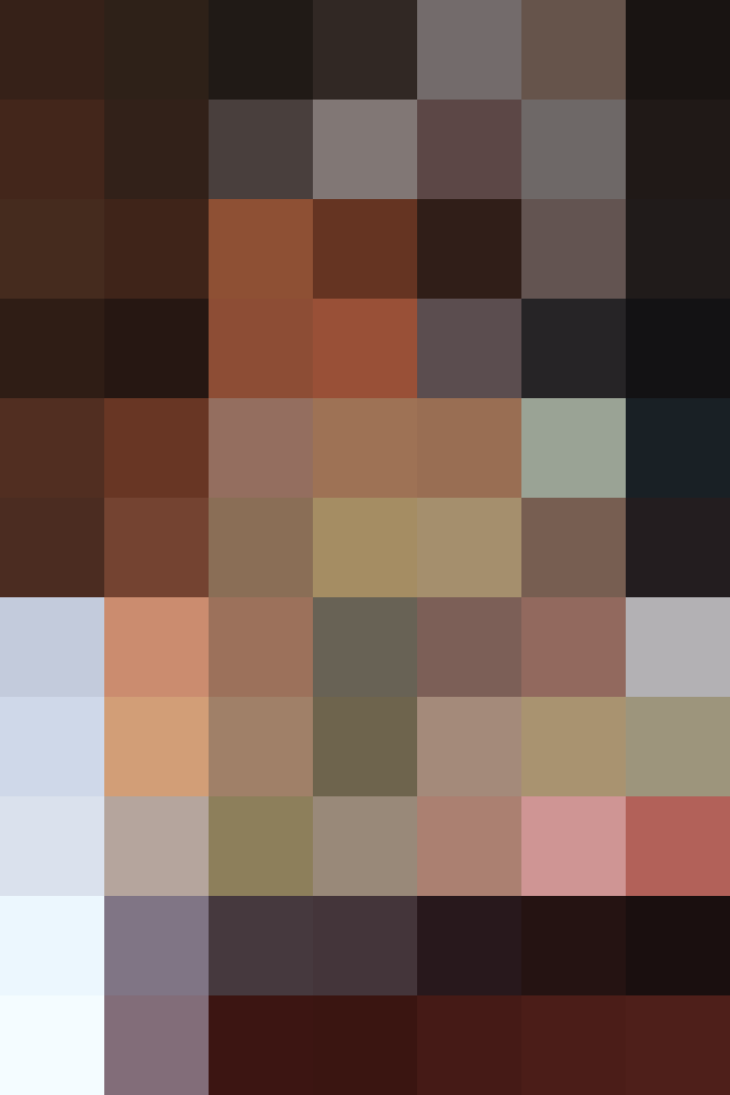 The Appetizer Snack Plate
My kids always seem to be famished when I pick them up from school, despite the afternoon snacks packed in their lunch boxes. Throwing together a quick kid-friendly cheese plate or platter of vegetables and hummus wards off crankiness while dinner cooks. This plate has two functions: it sneaks in some nutritious food while the kids are ravenous, and ensures they are fueled up so I can put them to work on helping out with dinner.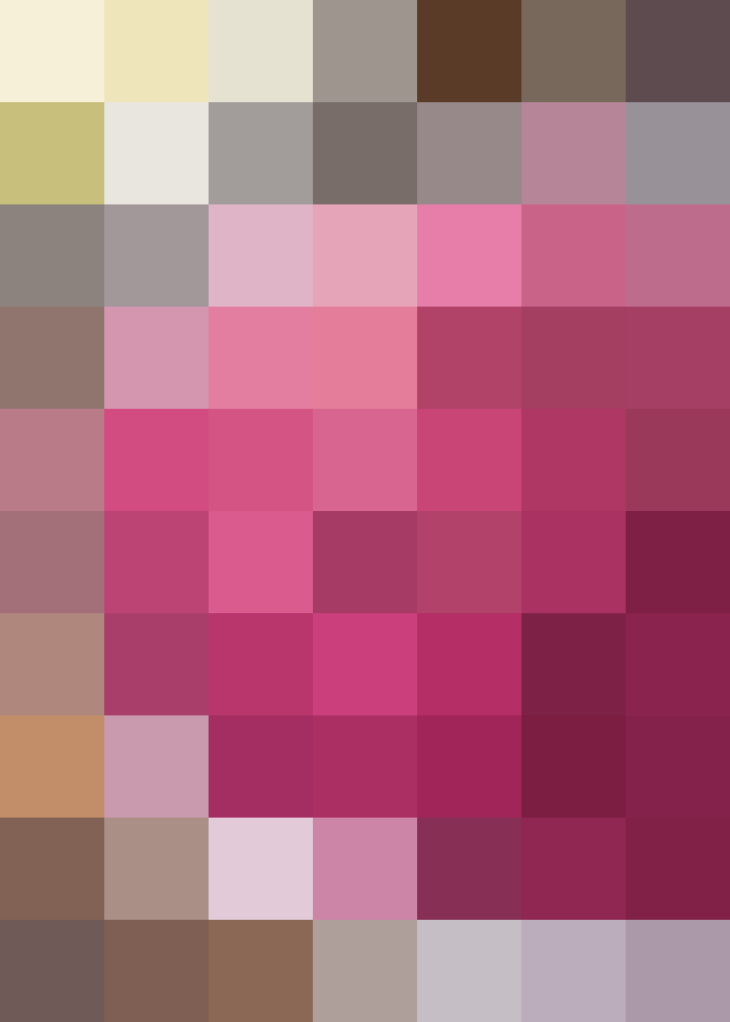 The Main Event: Pesto Pasta
Pasta is an obvious choice for a date night in with kids. The excellence of pasta is that it can be as simple or as fancy as you make it. The vegan beet pesto pasta pictured above will wow tiny dinner dates, but isn't any more complex than cooking pasta and whirling a few ingredients together in the blender. Buy precooked beets to cut down on the prep time. Oh, and don't worry — the beets provide a ton of color, but their flavor isn't as shocking as their incredible color.
Salad isn't synonymous with kid food, but it is never too early to expose your kids to leafy greens. Stick with crisp, fresh greens — butter lettuce and romaine are good gateway greens — grate a carrot, and toss both with a simple vinaigrette. Another solution for kids who are anti-green foods is what we call a "confetti salad" in our house. Dice a red pepper, carrots, and a cucumber and combine with a handful of frozen peas. Add a little vinaigrette and salt or even a sprinkling of grated cheese and pile this mix on the kid's plate. Adults can enjoy this chopped salad over greens, too.
Dessert for date night in is non-negotiable. Again, like the pasta, dessert should do double duty as both a treat and something to do with your date. I love a classic chocolate chip cookie, but I give my daughter free reign on adding sprinkles to the batter or for topping the cookies. If you're short on time (or patience) pick up store-bought cookie dough, but add your own sprinkles to the cookies while they're still hot from the oven.
How to Pull Off a Date Night at Home with Your Kids
Date nights in are meant to feel both casual and intimate, which can be a little bit harder to pull off when your date is a 5-year-old. Make the night feel special by playing dress-up before dinner — maybe Friday becomes superhero night and everyone wears a cap while cooking dinner. Putting everyone in their pajamas before dinner is another fun way to dress up for date night at home. Set the table with special placemats, silverware, and plates. Serve water or milk in "fancy" glassware.
Stretch the dinner date out by serving snacks to start and then make the cookie dough before making the pasta and salad. You can pop the cookies into the oven before you sit down to eat.
Mix up your routine a little bit, too — instead of watching TV together after dinner, try a board or card game. Or move the coffee table and have a living room dance party.
Published: Oct 12, 2016