Danger! This Is How You Should Cut Your Morning Bagel.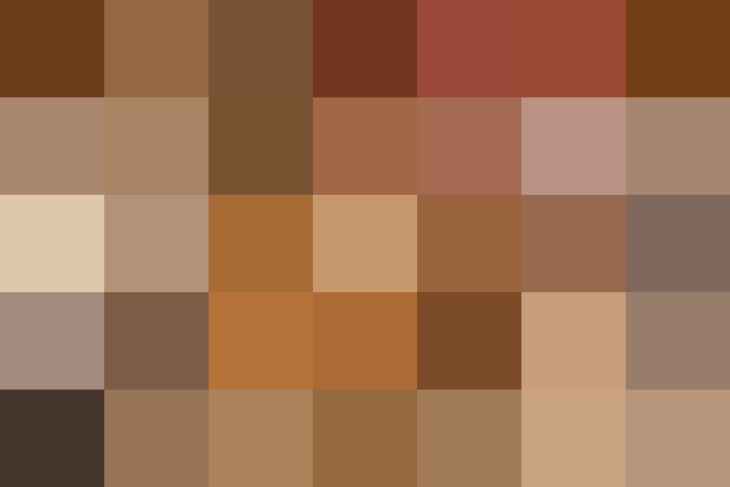 A few years ago I learned a disturbing fact about bagels: In 2008, 1,979 people went to the emergency room due to a BRI (bagel-related injury), according to the Wall Street Journal. Apparently chicken-related injuries were more common (with 3,463 visits), but this stat still really messed with my head. All those people had their mornings ruined because they lost the battle against their everything bagel.
I now think about this every time I cut a bagel. I tell every friend who will listen (they usually just humor me, so that I'll stop talking and make them a mimosa) — and now I'm telling you!
Please, for the love all things breakfast, do not hold your bagel while you cut through it! You're just asking for a giant slash across your palm!
Instead, hold the bagel flat on a cutting board. Press down with your non-dominant hand to steady it and use your other hand to slice horizontally through the bagel. Just keep the knife parallel to your work surface, and your hand (and morning!) should be safe.
Do you have a bagel horror story to share?
Published: Jan 11, 2017