Dad Teaches His Teens to Load the Dishwasher via YouTube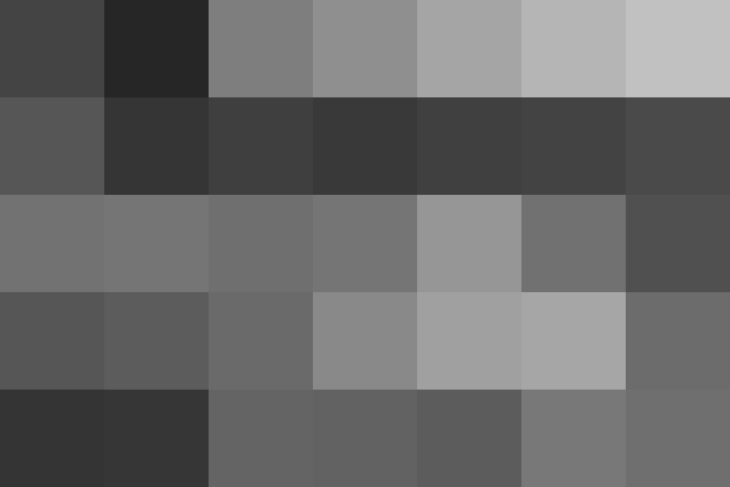 One dad, fed up with his teenagers' haphazard technique, decided to start a YouTube series of how-to videos to teach his kids the right way to do their chores.
We're definitely giving this dad a round of applause, but we're also guessing that his kids would call this cruel and unusual punishment.
What do you think his next video in the series should cover?
Published: Oct 3, 2014