The Kitchen Cure Starts Monday: Sign Up Now!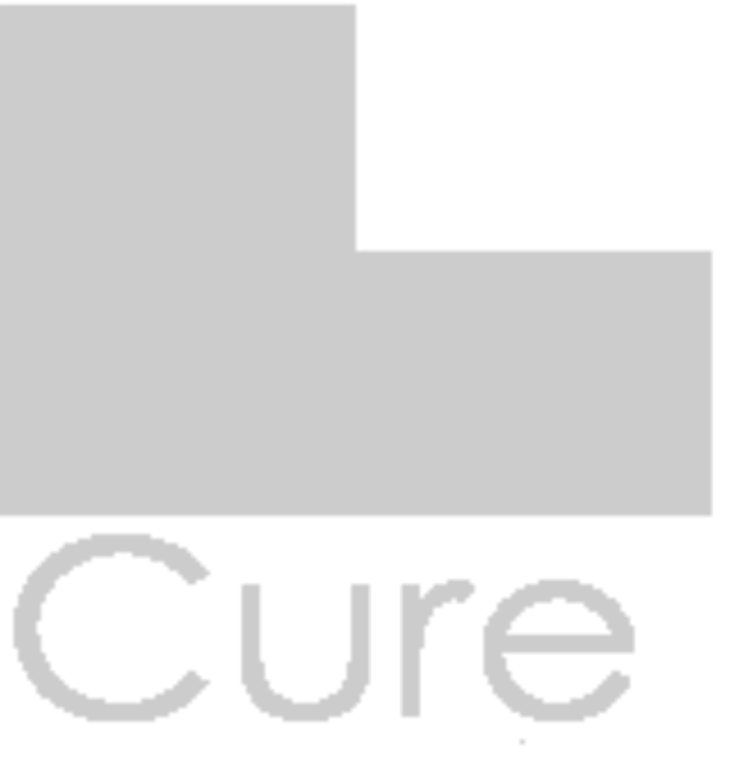 Huge news: Our second annual Kitchen Cure starts on Monday. You know the Cure, the thing Maxwell leads over at Apartment Therapy where hundreds, heck probably thousands, of people sign up, buy his book, and heal their homes of disarray and abandon and get what's stuck moving again.
Well, we do it here at The Kitchn too – it's called The Kitchen Cure and it will get you back into your kitchen, organizing, cleaning and most importantly, cooking with vim and vigor.
Click through for the basics…
As a participant in the cure, you'll be getting deep and cozy with your kitchen. In six weeks you'll organize the pantry and hone your knife skills. We'll get you comfortable cooking without recipes, and inspire you to set brilliant tables. Your graduation is a dinner party at your place to kick off summer.
Last week we asked folks to tell us what they wanted out of the Cure and the conversation is lively. We're taking it all into consideration as we put the finishing touches on our syllabus.
How Long Does it Last? Six weeks. We start Monday April 13 and end Memorial Day Weekend, Friday May 22. It'll fly by!
What does it cost? It's free!
Who is leading it? Sara Kate gives each week's assignments, and Faith will do a mid-week check in and offer supplemental material to the week's work. All of our writers will have an eye toward the week's Cure activities when they plan out their posts. Both Faith and Sara Kate will reply to your mail.
What do I have to do? Once you sign up (and hopefully join the Kitchen Cure's email list) you'll watch for each week's assignment, posted on Monday. Then, throughout the week as you work on your assignment, you'll see posts appearing on The Kitchn that relate to the week's work. You can post on the discussion board, send us questions, and even photo-document the process. The more questions, comments and photos you submit, the better. The goal is for you to host great dinner party at the end of the Cure. It is technically Memorial Day weekend, May 22, but if that date doesn't work for you, you can postpone it.
How do I photo-document my Cure? We have an easy way for you submit photos to us: our submission form has a photo upload tool. Once we get your photos, we can share them with the community. Try to take photos in natural light, without a flash if possible. In terms of photographing your food, we have run some helpful posts on taking attractive shots of food:
Published: Apr 10, 2009