Cult Bakery Tartine Merges with Cult Coffee Blue Bottle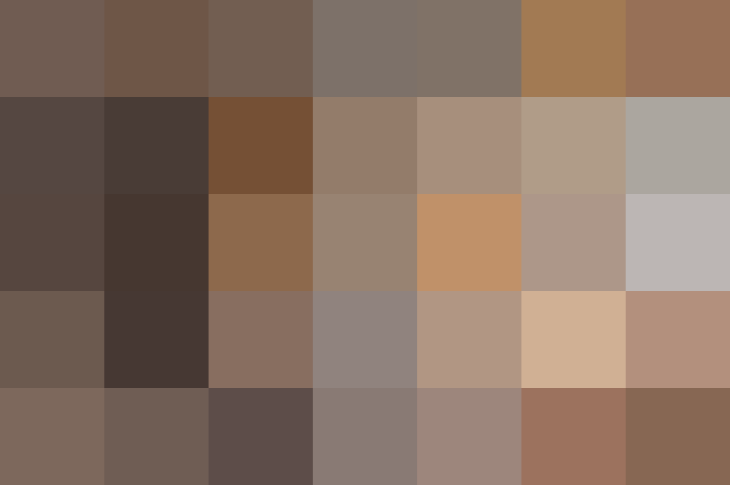 Tartine Bakery comes in for plenty of love around here — we adore their bread, their bread pudding, their gingerbread — oh, and the books too.
But Tartine is getting bigger, merging with cult favorite Blue Bottle (my own personal favorite among all the hotshot coffee roasters, I confess). And they're taking New York.
That's right — Tartine is headed to New York City and merging with Blue Bottle, not in that order.
Published: Apr 21, 2015