Cuisinart, Hamilton Beach, and Black & Decker: Which Compact 2-Slice Toaster Is Right for You?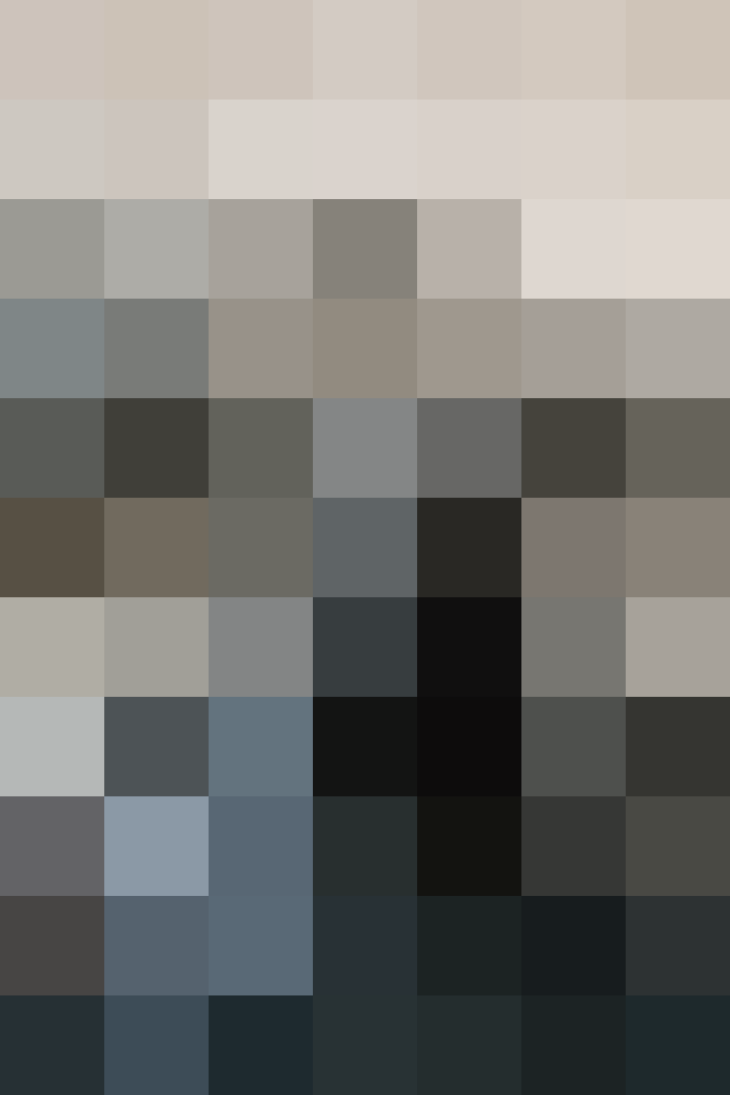 I never thought I'd find myself reading an instruction manual for a basic appliance like a toaster — I'm more of a trial-and-error kinda gal — but over the past week, I've repeatedly paged through, not one, but three such instruction manuals. The highlight of which was putting those machines to work and making a slightly absurd amount of toast.
I put three compact two-slice toasters from Cuisinart, Hamilton Beach, and Black & Decker to the test — so how do they stack up against each other? And which one is right for you?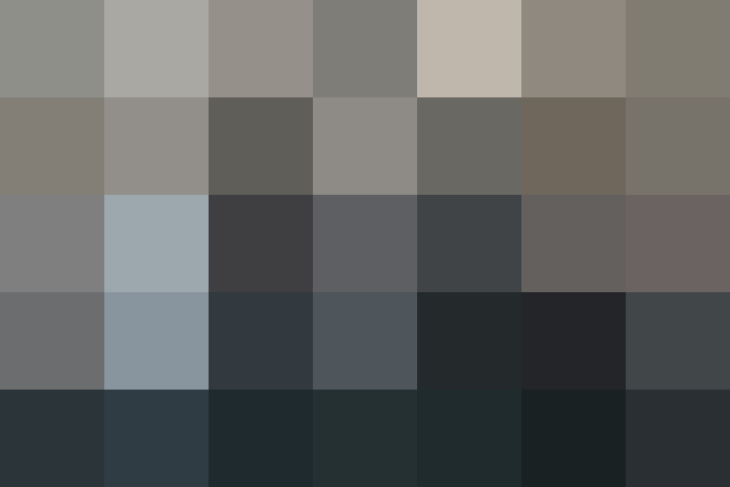 I'm a self-professed toast lover, but this past week I've been up to my eyeballs with all things toast. It was all worth it, though, since I learned some pretty interesting things about toasters — namely, that a toaster is not just a toaster.
I put each toaster through four tests — toasting a single piece of bread, toasting two slices of bread, defrosting and toasting a frozen bagel, and toasting an English muffin – to see how well they performed. Here's my best pick for the performer in each test: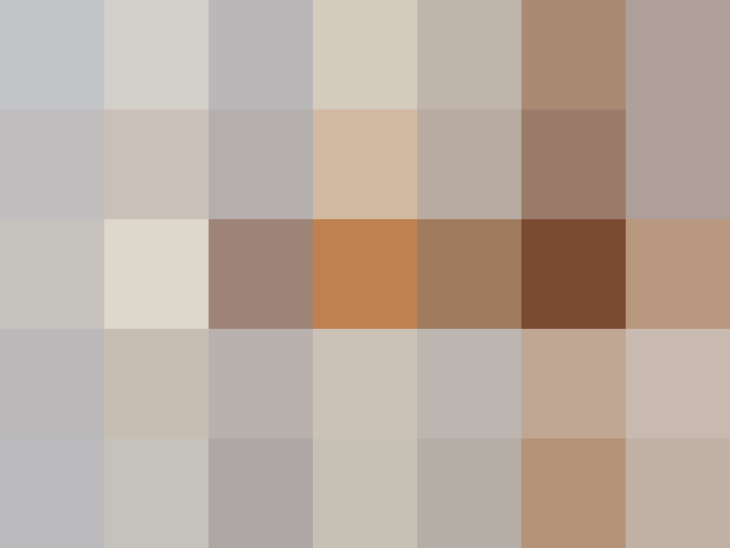 1. Toasting a single piece of bread
Best performer: Black & Decker Rapid Toast 2-Slice Toaster
It was interesting to see the quirks of each toaster, and how differently they operated at the same light, medium, and dark shade settings. None of the models quite managed toast that was perfectly even. Overall, I really liked that the toast from the Black & Decker model stayed relatively light, even on the darkest setting. If you have a knack for burning toast, this is a nice feature. This toaster also operates really fast.
2. Toasting two slices of bread
Best performer: Cuisinart 2-Slice Compact Stainless Toaster
The results varied more than I expected for this test. Some toasters produced toast that was darker on one side than the other, while the color difference in the Cuisinart toaster was a result of the toasting slot. Each slot in this model produced evenly colored toast, which I liked, although one slot produced slightly darker toast than the other when used on the darkest shade setting. I was especially impressed that the Cuisinart toaster didn't get very hot.
3. Defrosting and toasting a frozen bagel
Best performer: Hamilton Beach Classic Chrome 2-Slice Toaster
All three toasters did a fine and successful job of defrosting and toasting frozen bagels. Despite the fact that the Hamilton Beach toaster took significantly longer to complete the task than the others, it produced the most evenly toasted bagel. Based on this test alone, my fiancé, who doesn't even like bagels very much, suggested we keep this toaster. He was impressed.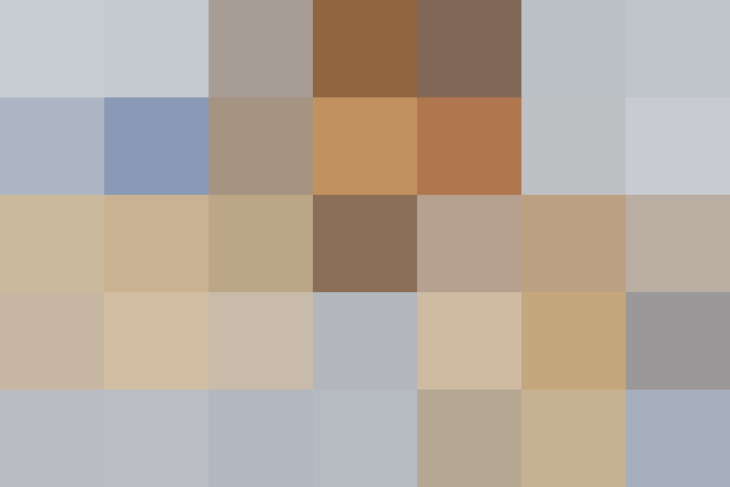 4. Toasting an English muffin
Best performer: Hamilton Beach Classic Chrome 2-Slice Toaster
I really enjoy English muffins and was hoping that one of these toasters was up to the task of completely toasting it in one cycle. I have yet to find a toaster capable of this, and was out of luck once again. All three toasters required at least a partial second cycle to get light- to medium-brown coloring. Overall, the Hamilton Beach toaster proved to have the most even toasting results.
What Do These Results Tell Us?
Even though these toasters may look similar, have the same functions and features, and sit around the same price point, they can each operate totally differently. While basic, toasters certainly aren't once-size-fits-all appliances.
Which Toaster Is the Right Choice for You?
Toasters are basic — although not exactly essential — kitchen appliances. We don't give them much thought until it comes time to buy one, and even then, because of their relatively low price point, we still don't give them much consideration before making a choice.
First, it's important to determine how you'll be using the toaster and what features are most important to you before selecting one to buy. Is even toasting capability a must-have for you? Are you most concerned with toasting bagels? Is it essential to have a toaster that's super compact? Or maybe one that doesn't get too hot?
Here's my summary of each compact, two-slot toaster so you can decide for yourself:
Cuisinart 2-Slice Compact Stainless Toaster: The Budget-Friendly Toaster That Stays Cool to the Touch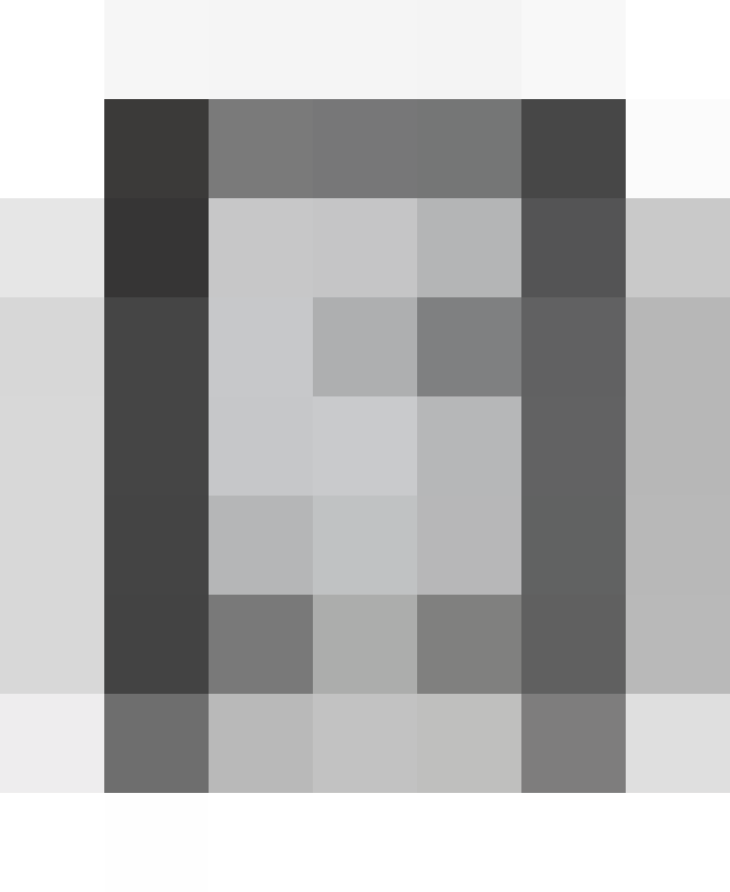 This toaster comes from a name we know and love in kitchen appliances. And while this is one of Cuisinart's lower-priced two-slot toasters, it really get the job done — quickly.
What really impressed me about this toaster was that in all four tests, while the toaster felt warm to the touch, it never felt so hot that I might burn myself.
Hamilton Beach Classic Chrome 2-Slice Toaster: The Toaster That Embraces Low, Slow, Even Toasting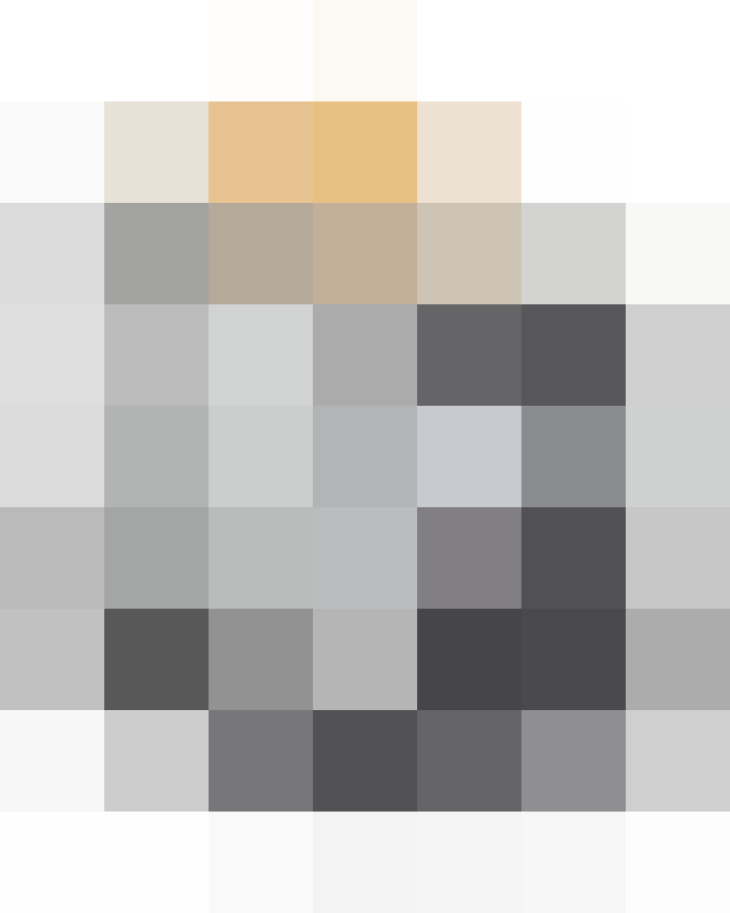 This toaster offered evenly colored results, especially when making things like bagels and English muffins. The toasting results were consistent over time; I was impressed. While I selected these toasters partly based on price, I didn't think about that as I was conducting the tests. Bonus points to this toaster for being the least expensive of the three.
Black & Decker Rapid Toast 2-Slice Toaster: It Makes Toast at Lightning Speed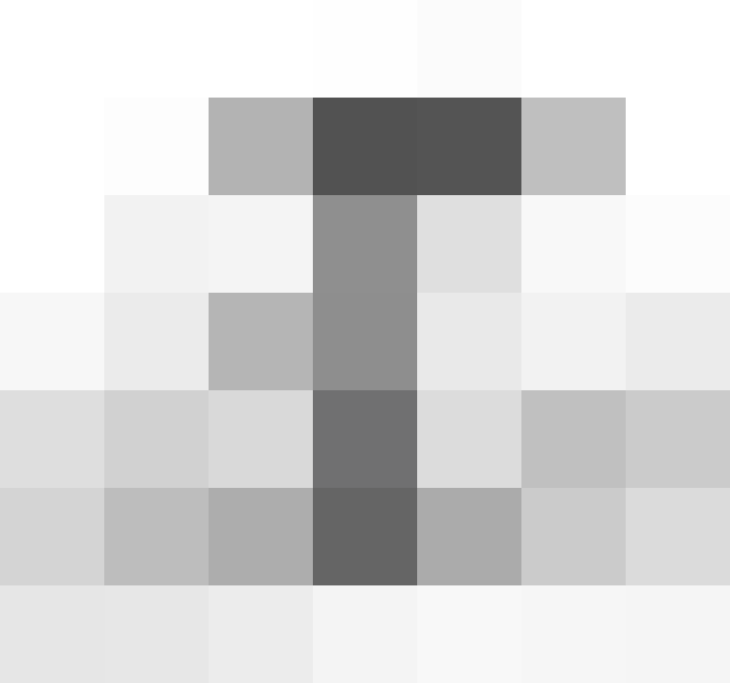 This toaster lived up to its name and worked the fastest of all three brands. It did make lighter-colored toast, but as I'm one to often walk away while bread is toasting, I've found myself with burnt toast more times than I can remember. So I didn't actually mind the light shade of toast. Style-wise, I loved the look of this toaster, and its compact size. The downside for me is this toaster gets extremely hot (there is a warning on top of the toaster).
This is the tough part. I've thought about this a lot, and it was tough to make a decision. There are pros and cons for each toaster, but overall I can say I'd be happy with any one of these toasters. I like each one for different reasons.
What really made the decision for me was the result of the frozen bagel test. The Hamilton Beach toaster made a bagel that was so evenly toasted and perfectly golden-brown. And then when I got the same results with English muffins, I knew this was the one for me. The toasting happens slower than other brands, but that doesn't bother me at all. I was more focused on consistent, even toasting.
Published: Aug 7, 2015