Craving: Crunchy Oven-Fried Chicken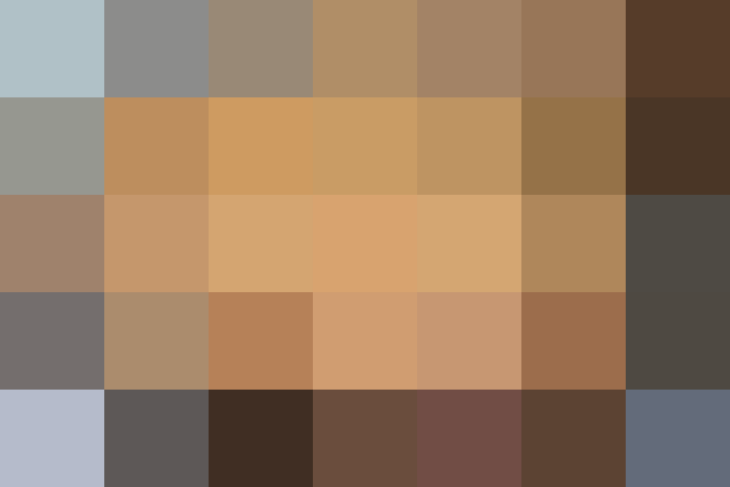 It's not that we're afraid of frying or even that we're hoping to avoid the extra calories. It's just that sometimes we want a bit of that lovely crunch without going to all the trouble of deep-fat frying. Any good oven-fried chicken techniques or recipes to recommend?
We found a few promising recipes around the internet (see below). The ones that sound the most appealing use cornflakes to get that signature crunchy crust. We also like the idea of marinating the chicken pieces in buttermilk before coating and baking them.
Here are the recipes we're most curious to try:
Any tips from oven-"frying" pros?
Originally published Mar 25, 2009